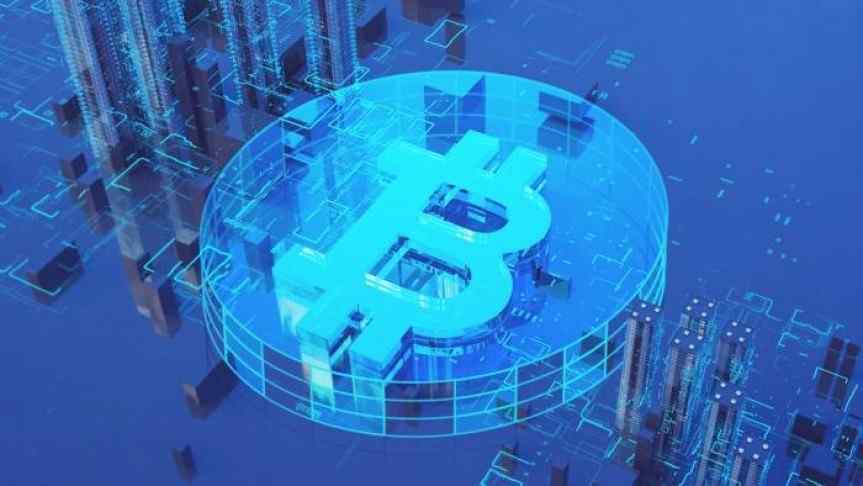 Slovenia's BTC City to Trial Cryptocurrency Payments
Jun 13, 2018, 8:11PM
Slovenia's BTC City, a mall in the capital of Ljubljana, will allow 150 people to make cryptocurrency payments at 24 businesses to test interest.
Much has been said about the limited retail possibilities for digital currency and despite the burst of excitement over the course of 2017, purchasing opportunities using cryptocurrency remain few and far between.
Slovenia's capital city of Ljubljana is undertaking an ambitious effort to change that, having just announced that a major shopping center will allow 150 people to use cryptocurrencies to purchase goods at 24 businesses inside the center. This pilot program will test public interest in cryptocurrency payments, allowing people to make payments at stores in the mall using their mobiles.
The payments will be made via the Elipay cryptocurrency transaction system.
While individual merchants around the world have been opening up to cryptocurrency, this marks a special occasion because of the scale of the pilot and the state-level support. The long-term vision is grand, with Ljubljana aiming to become the world's first hub to accept cryptocurrency payments.
The shopping city has been named BTC City, strangely enough, and the state secretary even bought a cup of coffee for Slovenian Prime Minister Miro Cerar with cryptocurrency to promote the venture.
Heavy investment is being put into emerging technologies, which will then be incorporated into enterprises like BTC City. The startup behind the point-of-sale system used in the shopping center is Eligma, which had this to say about the Prime Minister's visit,
The purpose of his visit was to open the Beyond 4.0 international conference, dedicated to digital society and blockchain, as well as to get acquainted with BTC City's strategy to become Bitcoin City.
Some Countries See the Upside of Cryptocurrency
The open arms with which Slovenia is welcoming cryptocurrency is indicative of an optimism with which some developing nations are viewing cryptocurrency. Several Baltic and Scandinavian countries, like Estonia, are taking a constructive approach towards the implementation of cryptocurrency, cognizant of the fact that their economy could benefit significantly from it.
Disclaimer: information contained herein is provided without considering your personal circumstances, therefore should not be construed as financial advice, investment recommendation or an offer of, or solicitation for, any transactions in cryptocurrencies.