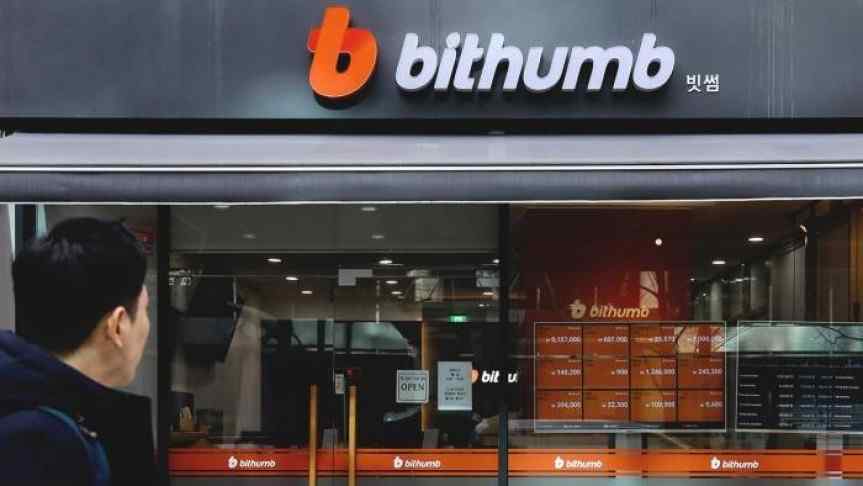 South Korea's Largest Exchange Bithumb Bans Trading in 11 Countries
May 28, 2018, 1:14PM
South Korea's largest cryptocurrency exchange Bithumb has banned trading in 11 NCCT countries, including North Korea and Iran.
A South Korean media outlet has reported that South Korea's largest cryptocurrency exchange Bithumb has banned services in 11 countries, purportedly in an effort to prevent illegal activity using cryptocurrency. The 11 regions in question, considered high-risk by the Non-Cooperative Countries and Territories (NCCT) initiative, include North Korea, Iran, Iraq, Sri Lanka. This decision is likely a precaution on Bithumb's part against any conflict that might arise from national and international authorities as they develop regulation for cryptocurrencies.
As South Korea's largest exchange, with over $400 million in trade volume in the last 24 hours, the ban is expected to cause a sizable upheaval in trading activity in these regions. The exchange will not accept new users from these countries as of May 28 and is expected to disable the accounts of existing users as of June 21.
A Bithumb spokesperson said:
"The Bithumb team will voluntarily impose strict policies and cooperate closely with local financial authorities to increase the transparency in the cryptocurrency market and protect investors. With progressive voluntary policies, Bithumb will improve the global standard of cryptocurrency exchanges."
Regulation Well Underway
The NCCT initiative was established by the Financial Action Task Force (FATF) in 2000 and lists several countries that the FATF considers uncooperative in the fight against money laundering and financing of terrorism. Bithumb's move to ban these countries appears to follow governmental pressure. Last year, Bithumb followed governmental suggestions and applied regulations to their services.
Cryptocurrency exchanges and projects now seem to be strictly following regulations set by their national government. With the occurrence of several scams over the last year and the well-known potential for the anonymity and lack of regulation in cryptocurrency to be taken advantage of by criminals, authorities are scrambling to prevent the situation from getting out of hand.
Disclaimer: information contained herein is provided without considering your personal circumstances, therefore should not be construed as financial advice, investment recommendation or an offer of, or solicitation for, any transactions in cryptocurrencies.