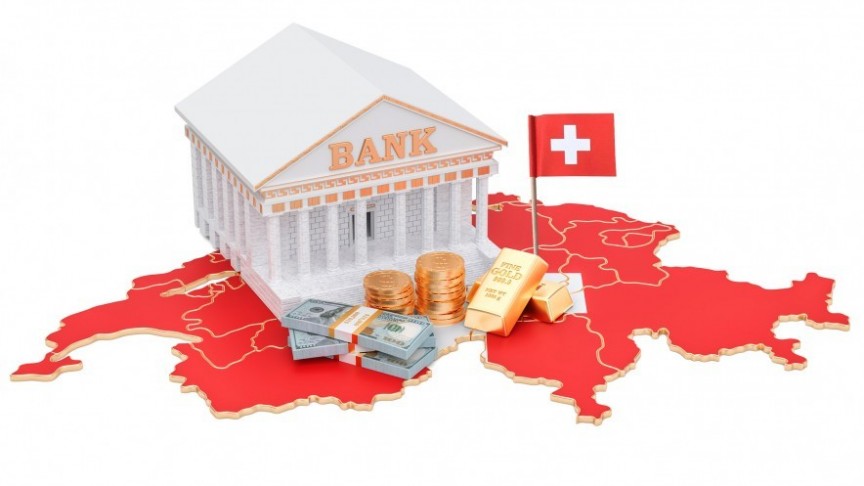 Swiss Bank Maerki Baumann to Partner with Various Cryptocurrency Firms
Aug 8, 2018, 7:06AM
Swiss Bank Maerki Baumann is opening itself to new cryptocurrency accounts with additional crypto-related services to be provided.
Zurich-based bank Maerki Baumann is set to become the second Swiss bank to merge into the crypto environment. Per the first report from International Investment, Maerki Baumann will be accepting cryptocurrencies procured via services provided or mining.
Falcon Private Bank was the first to undertake this avenue of business last year, but their current portfolio of services appears limited in comparison. Maerki Baumann is expected to supply crypto asset management and custody services given their existing oversight of the market.
Maerki Baumann closely monitors the development of these investment vehicles and the underlying regulation without our commitment to engage in this area. This concerns investments in cryptocurrencies as well as the technologies required to trade and store these instruments. We currently see cryptocurrencies as alternative investment vehicles, but we have limited experience and data (prices, volatility, trading volumes) available in our house. / Maerki Baumann in a statement
This is an interesting motion against the grain both nationally and globally for Maerki Baumann. Switzerland presently hosts just two banks active in the crypto environment. International legal action has been taken against certain banking institutions which "unjustifiably" closed accounts and there remains an overwhelming presence of parties acting against cryptocurrency and blockchain firms. Maerki Baumann opening up to possible new accounts for these exact firms could project well for their own success, but it remains too early to understand the realistic scope of impact of this decision.
Disclaimer: information contained herein is provided without considering your personal circumstances, therefore should not be construed as financial advice, investment recommendation or an offer of, or solicitation for, any transactions in cryptocurrencies.