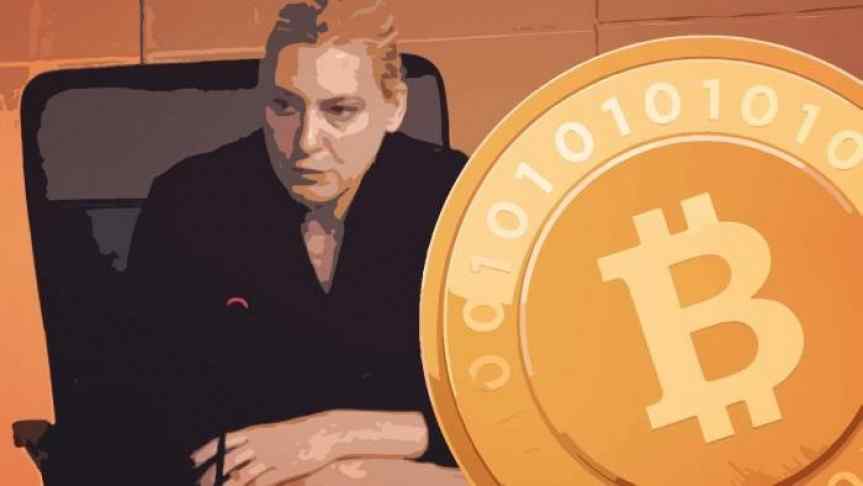 US SEC Appoints New Crypto Czar in Charge of Digital Assets and Innovation
Jun 5, 2018, 7:07PM

by
Tom Nyarunda
The SEC's Valerie Szczepanik will now oversee their digital assets division and will harmonize the SEC's efforts to apply new and existing laws.
The Securities and Exchange Commission (SEC) has appointed Valerie Szczepanik the Associate Director in charge of Corporation Finance and Senior Advisor for Digital Assets and Innovation.
As of the June 4 appointment, Szczepanik will steer the SEC's oversight of the cryptocurrency and ICO industry. The commission recently intervened in some ICO projects as well as issuing warnings about others.
Szczepanik has worked for the commission since 1997, rising to the position of Assistant Director of the Cyber Unit. She is also the current head of the Distributed Ledger Technology Working Group, which is an integral part of the SEC's Dark Web and FinTech Working Groups. In her new role, Szczepanik will take center stage to steer SEC's cleanup campaign of the US crypto space.
Commission chair Jay Clayton spoke highly of Szczepanik's capabilities:
"Her thought leadership in this area is recognized both within the Commission and across financial regulators in the United States and abroad." She has "show[n] skill, experience, and a keen awareness of the importance of fostering innovation while ensuring investor protection," and, "is the right person to coordinate our efforts in this dynamic area that has both promise and risk."
Szczepanik, who is no stranger to blockchain, says she is:
"Excited to take on this new role in support of the SEC's efforts to address digital assets and innovation as it carries out its mission to promote fair and efficient markets and protect Main Street [general public] investors."
The appointment comes as the United States and Canada step up their war on scams in the crypto world. Several states have issued court orders to force ICOs to stop operations in the last two weeks. Full crypto regulation may yet be far off, but the authorities are most certainly taking notice.
Disclaimer: information contained herein is provided without considering your personal circumstances, therefore should not be construed as financial advice, investment recommendation or an offer of, or solicitation for, any transactions in cryptocurrencies.