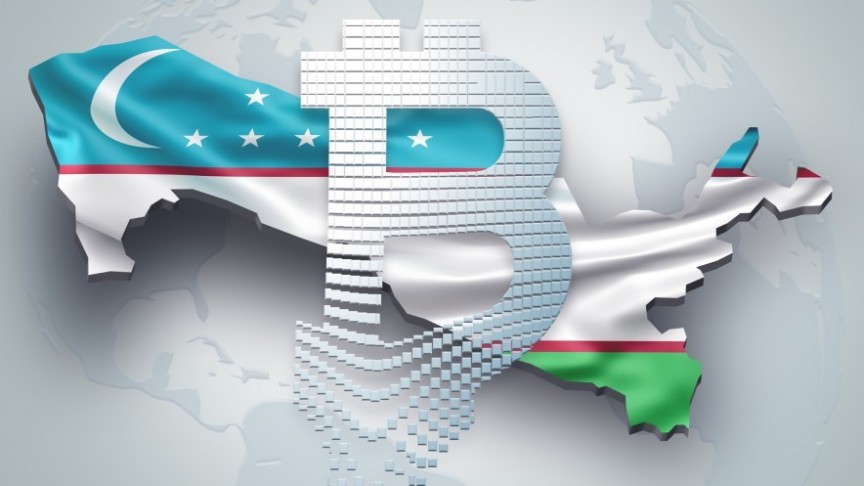 Uzbekistan's President Signs Order to Boost Cryptocurrency Adoption
Jul 5, 2018, 7:12PM
President of Uzbekistan has signed a decree that will encourage the adoption of cryptocurrencies and blockchain technology in the country.
The President of Uzbekistan, Shavkat Mirziyoyev, signed an official order to encourage the adoption of cryptocurrencies and blockchain technology. On July 03, 2018 Mirziyoyev signed a decree that aims to promote and facilitate the mining, use, issuance, and adoption of digital currencies. The order lists a number of steps that will be taken by the government to help digitalize the economy and country.
The government also announced that it wants to utilize the cheap electricity available from Uzbekistan's formidable hydroelectric infrastructure to mine cryptocurrencies. Hydroelectric power providers Uzbek Hydro Energo and JSC Uzbekenergo will be tasked with launching a three-month pilot project to test mining effectiveness. Profits arising from cryptocurrency businesses will be exempted from taxes. The government order said,
The operations of legal entities and individuals related to the turnover of crypto-assets, including those carried out by non-residents, are not taxable, and the revenues received from these transactions are not included in the base for taxes and other mandatory payments.
Uzbekistan to Pioneer Crypto in Public and Private Sectors
The Uzbek government wants the country to take a pioneering role in cryptocurrency and blockchain technology. Several government ministries have been tasked with developing a concrete framework for implementing blockchain technology by 2020. According to the plan, as of January 1st, 2021, blockchain technology will be fully integrated into the government's data infrastructure.
Other notable proposals in the order include training professionals to develop and implement blockchain technology in Uzbekistan's public sector. The country will also come up with a legal framework to help guide and define the adoption of the technology in the private business sphere. A tax rebate for individuals and companies involved in cryptocurrency and blockchain operations is perhaps the most important announcement in the decree. At a time when many countries have become hostile to cryptocurrencies, Uzbekistan is taking steps to become a leader in the field.
Disclaimer: information contained herein is provided without considering your personal circumstances, therefore should not be construed as financial advice, investment recommendation or an offer of, or solicitation for, any transactions in cryptocurrencies.