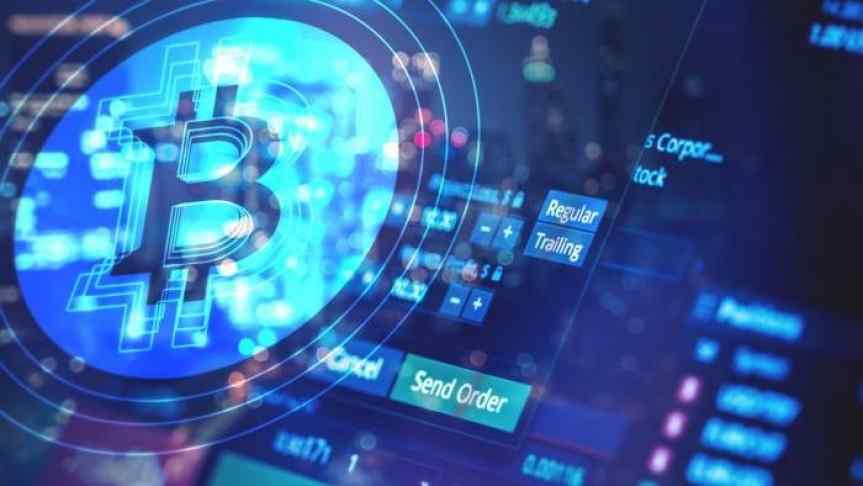 Winklevoss Twins' Bitcoin ETF Reborn with VanEck SolidX Filing to SEC
Jun 7, 2018, 12:15PM
The Winklevoss Bitcoin Trust is regaining momentum following a new SEC filing from the VanEck SolidX Bitcoin Trust earlier this week.
Dreams for the Winklevoss Bitcoin Trust ETF are coming alive yet again. A recent filing from VanEck SolidX Bitcoin Trust to the United States Securities and Exchange Commission (SEC) has reopened the floodgates for public anticipation surrounding exchange-traded funds (ETF). The infamous Winklevoss twins, Tyler and Cameron, were among the first to file for regulatory approval from the SEC in the summer of 2013, and both are heavily involved in the crypto environment. With an additional appeal last year that was shot down (along with others), buzz surrounding the potential trading platform fell quiet. Tuesday's news of a new appeal, however, has quickly reclaimed social attention, presenting a new opportunity for the Winklevoss Bitcoin Trust.
What is a Bitcoin ETF
A Bitcoin ETF will allow investors to treat Bitcoin as a long-term investment asset, similar to stocks. The technology redirects user attention away from digital wallets and toward a more informed approach to how traders handle their shares. An ETF functions as a passive benchmark tracker (i.e., NASDAQ-100 Index) which creates an opportunity for trading similar to that of common stock.
The VanEck SolidX Bitcoin Trust does carry a major footnote. A price tag of $25 Bitcoin (~$190,000) per share shifts the project's target audience from retail investors to institutional bodies. The move appears to have come as a restructuring effort to satisfy SEC concerns. SolidX Dan Gallancy noted how vocal the commission has been about high risk for retail investors. Nevertheless, the market provides a remarkable opportunity.
I believe that Bitcoin has emerged as a legitimate investment option, as a type of 'digital gold' that may make sense for investors' portfolios.

/Jan can Eck, VanEck CEO
Previous attempts had failed due to faulty designs which failed to help put to rest concerns regarding the potential for deceitful or manipulative acts and practices. The restructure would immediately curb some risk with a high entry fee, but official regulation from the SEC would lord as a more authoritative body. Much of the crypto market is sitting on pins and needles waiting for a response from the SEC, a decision which could drastically change opportunities for developers like the Winklevoss twins.
Disclaimer: information contained herein is provided without considering your personal circumstances, therefore should not be construed as financial advice, investment recommendation or an offer of, or solicitation for, any transactions in cryptocurrencies.