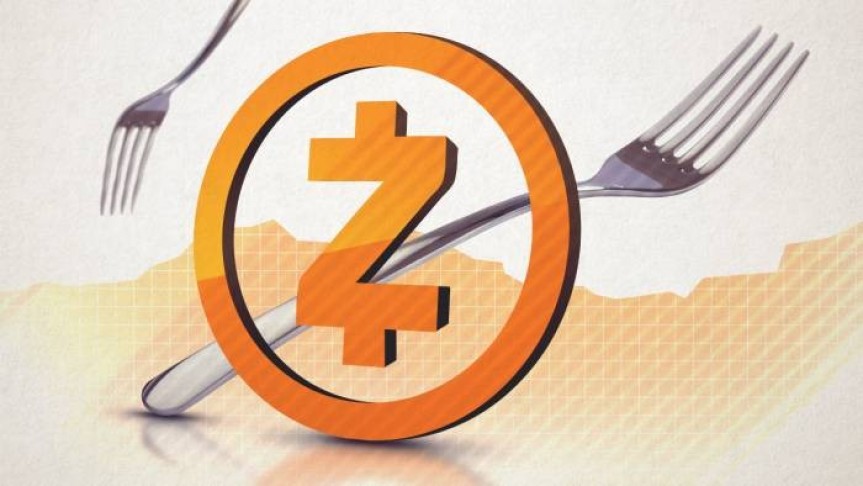 Zcash Hard Fork 'Overwinter' Set to Improve Network Upgrades on June 26
Jun 25, 2018, 9:24PM
Zcash network will hard fork on June 26, 2018 at block 347500 making it easier for developers to roll out more frequent software updates.
Zcash is scheduled to undergo its first-ever hard fork, dubbed Overwinter, on June 26, 2018. The network upgrade will make it easier for the currency's developers to roll out more frequent smaller upgrades for the network. Assuming a block rate of 150 blocks per second, the hard fork will occur at block 347500 at around 06:44 hours UTC +05:30 on June 26, 2018.
The upgrade has been named Overwinter and its main purpose is,
Strengthening the protocol for future network upgrades. It includes versioning, replay protection for network upgrades, performance improvements for transparent transactions, a new feature of transaction expiry, and more.
The upgrade will take place for everyone running a Zcash node. All nodes will be migrated to the newly upgraded main chain unless one has been manually programmed to continue running the old version.
Zcash CEO, Zooko Wilcox, first mentioned the proposed network upgrade while speaking to Coinbase in March 2018. Currently, it is very hard for Zcash developers to roll out updates for the network due to the current "Sprout stage of the network, which is tough to update. After the hard fork, developers will be able to roll out more frequent system updates for better performance.
Zcash is a privacy-focused digital cryptocurrency which guarantees its users complete privacy while sending funds. The digital token uses a zero-knowledge proofs protocol named zk-Snarks. This allows users to preserve their privacy by concealing their wallet address and the amount of funds transferred. Due to these features, Zcash has become one of the de facto privacy coins alongside Monero and Dash.
Disclaimer: information contained herein is provided without considering your personal circumstances, therefore should not be construed as financial advice, investment recommendation or an offer of, or solicitation for, any transactions in cryptocurrencies.