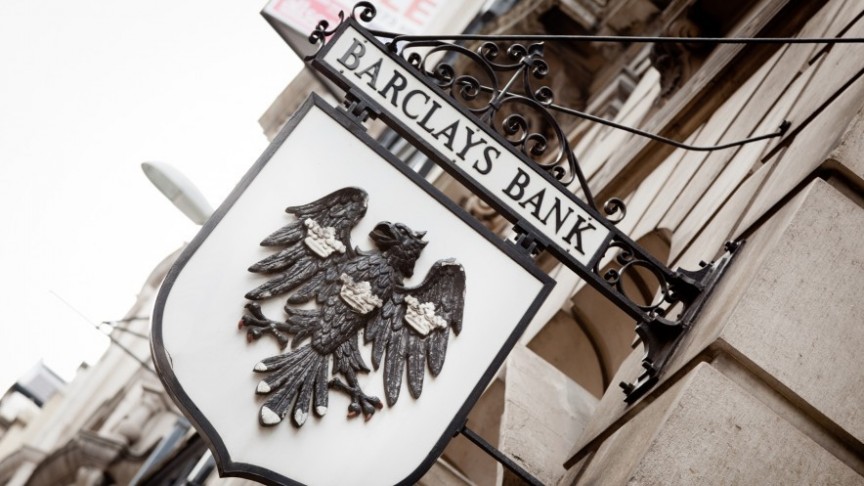 British Bank Barclays Files Two New Patents to Improve Blockchain Data Security
Jul 20, 2018, 7:29PM
According to documents released by the US Patent & Trademark Office, Barclays has applied for two blockchain patents related to data security.
British investment bank Barclays has applied for two new blockchain-related patents with the United States Patent and Trademark Office. The patents propose the use of distributed ledger technology to improve the security of cryptocurrency transfers and the customer verification process.
The first patent, titled "Secure Digital Data Operations", is a way to retrieve data from a blockchain that includes identifying information about the sender. According to the document, this can potentially be used to transfer "digital currency from a payer to recipient comprising an identifier of data describing the first entity."
The second patent aims to establish "a more reliable form of verification without increasing technical overheads." Citing the Know-Your-Customer process as a key example, the authors assert that blockchain technology can be used to record endorsements and claims.
Given that the documents released only serve as applications for the patents, it will likely be a while before the bank is able to implement the technology within its system. Nevertheless, Barclays appears to understand the value of blockchain technology itself. A Barclays spokesperson said,
The use of a block chain provides at least several benefits. These include its public nature, allowing any other party or entity from viewing the data and cryptographic verification of the data enabled by the digital signatures, hashing and layered nature of the block chain.
With Barclays' patent applications, it is clear that an increasing number of financial institutions are starting to show interest in blockchain technology. A few days ago, payments giant Mastercard was granted a blockchain patent that could potentially bring cryptocurrency transactions to its line of credit and debit cards. Bank of America is another noteworthy example. The bank has filed over 20 blockchain patents to date.
Disclaimer: information contained herein is provided without considering your personal circumstances, therefore should not be construed as financial advice, investment recommendation or an offer of, or solicitation for, any transactions in cryptocurrencies.