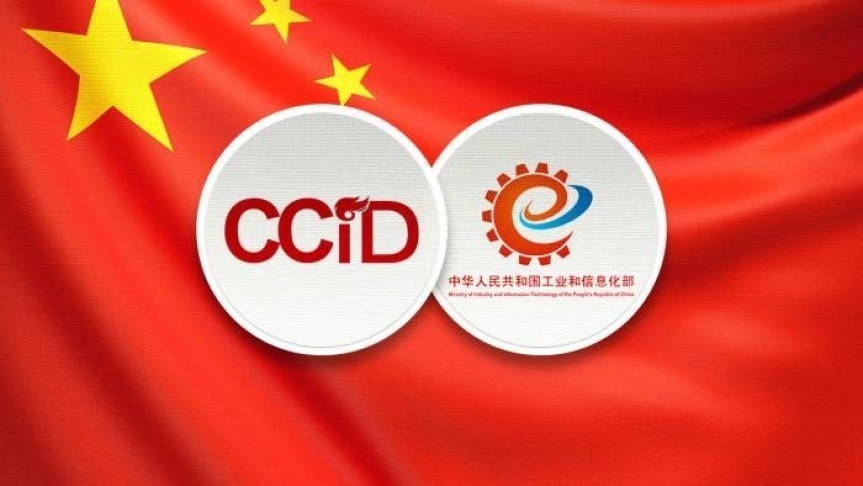 Chinese Government Releases Crypto-Rankings with EOS Once Again Top of the List
Aug 21, 2018, 2:54PM

by
Chris Madill
China's CCID is refining their blockchain ranking system and monitoring the development of notable blockchain projects closely.
China's Center for Information Industry and Development (CCID) has updated their ranking of cryptocurrencies for the third time since the project's inception in May. The list consists of 31 cryptocurrency projects that are analyzed and indexed based on three main criteria, namely, technologies, application, and innovation.
Unsurprisingly, EOS once again takes spot #1, with Ethereum ranking second. One of the biggest gainers on the CCID list is Bitcoin, rising from #17 to #10. Also included in the top 10 are notable projects NEO, Stellar, and Steem. Many of the top 10 have remained the same as last month, with individual project's positions slightly changed, indicating the CCID is refining their ranking system and monitoring development closely.
While it is unclear how the CCID justifies their rankings, the top 10 list seems to give great importance to innovative projects with active development teams and support for smart contract protocols and decentralized applications (dApps). Additionally, the potential for a blockchain to perform a high number of transactions (like EOS), and to provide a high level of scalability would seem to justify how many of the top 10 projects manage to outrank Bitcoin, which is by far the most widely adopted and utilized blockchain globally.
China's government may not be ranking blockchains in tandem with the consensus of the general crypto-community, but the nation is effectively establishing a set of standards to which new blockchain technologies can be tested against by government authorities. This sort of progressive approach sets China apart from other nations looking to pursue the benefits that blockchain technology might offer their public and private sectors, and reflects China's growing pro-blockchain sentiment.
Disclaimer: information contained herein is provided without considering your personal circumstances, therefore should not be construed as financial advice, investment recommendation or an offer of, or solicitation for, any transactions in cryptocurrencies.