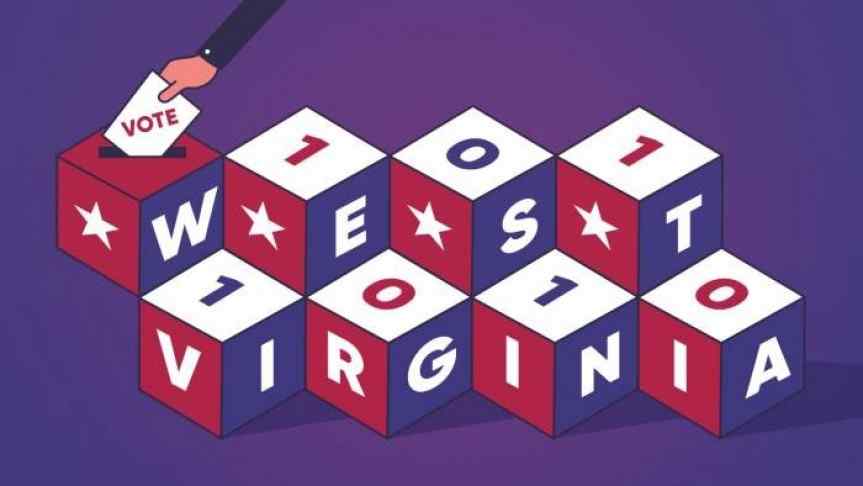 First US Blockchain-Assisted Elections Held in West Virginia
May 11, 2018, 1:22PM
The first attempt at a blockchain-assisted election in the United States was made this week during the West Virginia Primary Election.
As announced in March this year, the first attempt in United States history, at supporting an official election with blockchain technology was made this week during the West Virginia Primary Election on May 8. The blockchain implementation used during the elections was developed by Voatz, a US-based Mobile Election Voting Platform.
The trial was limited to a small quota of the total number of voters, which included deployed members of the US military and absentee voters. The morning following the trial, West Virginia Secretary of State´s Communications Director, Mike Queen declared that his office believes that blockchain does improve the security of their app-based voting system.
Depending on the election audit results, there is a possibility that State Secretary Mac Warner will expand the program by rolling out the blockchain-assisted system to every UOCAVA-eligible citizen during this November´s general elections. Regarding this subject, Communications Director Mike Queen explained:
"...We're genuinely hoping that [blockchain technology] will allow this type of [mobile voting app] to be made available in the future – as early perhaps as our general election – to military voters".
Although this is the first trial of its kind on this side of the world, the title of the first blockchain-assisted governmental election in the world´s history goes to Sierra Leone, which partnered with Swiss Start-up Agora and other parties, to collaborate in the Presidential election´s auditing process in March this year.
Since they provide immutable and publicly-auditable ledgers of information that can protect the identity of users, blockchains can be used in applications other than trade or supply chain management. Blockchain technology will revolutionize democracy by allowing the implementation of "trust-free" election systems, which will undoubtedly help secure a brighter future for many.
Disclaimer: information contained herein is provided without considering your personal circumstances, therefore should not be construed as financial advice, investment recommendation or an offer of, or solicitation for, any transactions in cryptocurrencies.