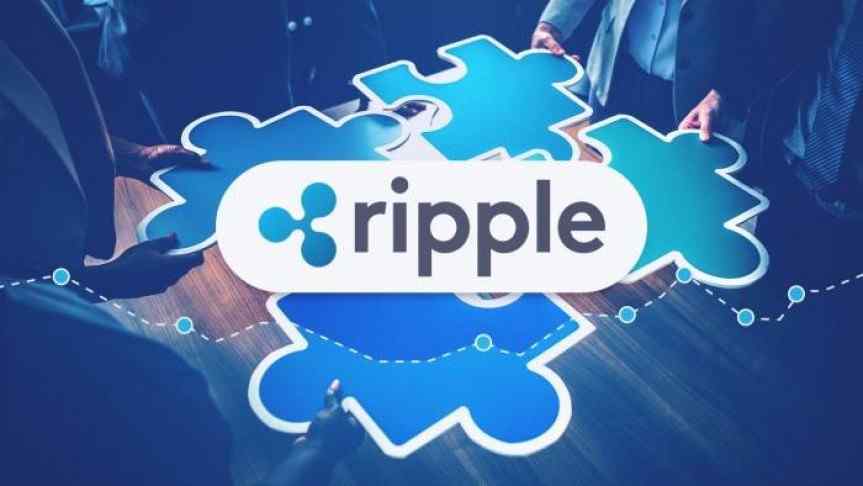 Investing In Blockchain: Ripple Announces New $50 Mln Dollar Fund For Universities
Jun 5, 2018, 6:10PM

by
Chris Madill
Ripple, creator of the XRP token, has announced the contribution of a $50 million dollar fund to help universities research blockchain tech.
Ripple, an institutionally-friendly blockchain startup and creator of the XRP token, has announced the creation of a $50 million dollar fund available to 17 universities. The fund is aimed at providing resources to support academic research, technical development, and innovation in areas related to blockchain, cryptocurrency, and digital payments.
The fund, dubbed the University Blockchain Research Initiative (UBRI), is a collaboration between Ripple and 17 select universities from around the globe, including
Australian National University College of the Law
CITP at Princeton
CSAIL at MIT
Delft University of Technology (Netherlands)
Fundação Getulio Vargas (Brazil)
Haas School of Business, University of California, Berkeley
IIT Bombay
International Institute of Information Technology, Hyderabad (IIIT-H)
Korea University
McCombs School of Business, UT-Austin
The University of North Carolina at Chapel Hill
The University of Pennsylvania
UCL (University College London)
University of Luxembourg
University of Nicosia (Cyprus)
University of Oregon
University of Waterloo
In the UBRI announcement on their website, the Ripple team recognized the innovative student community currently studying in universities around the world, and outlined their views on why they believe the $50 million dollar fund will help underpin the next wave of blockchain evolution:
"As the traditional backbone of innovation, universities uniquely offer an independence and rigor that the private sector cannot. They also are responsible for training the workforce of the future, helping to address the demand for technological solutions and talent to solve the world's hardest financial problems."
While this most recent philanthropic endeavor is more of an investment in the future of blockchain tech than a downright donation, Ripple has been making numerous headlines in 2018 for their generosity. Two weeks ago, Ripple donated $4 million to the Ellen DeGeneres Wildlife Fund alongside famous actor Ashton Kutcher, and in March 2018, Ripple donated $29 million to "donorschoose.org", an organization that helps public school teachers in the United States get vital resources to their students.
Humanitarian Revolution
With Ripple's new fund paving the way for blockchain-specific innovation in tomorrow's universities, the company's consistent generosity also paves the way for future crypto-philanthropy. Both blockchain and crypto are extremely useful tools for humanitarianism. The idea that value can be transferred instantly to those who need it, without the need for archaic third-party banking institutions having to process the transactions, or those on the receiving end having to access a bank account, is an obvious advantage of blockchain. But more creative approaches to crypto-aid are being developed every day. UNICEF, a world-leading charity organization, has recently created a webpage where visitors can choose to use their CPU to help mine Monero to fund the organization. A similar gesture can be found on Steemit's buzzing charity page, where users are raising funds for numerous causes on a daily basis. Both examples prove that blockchain innovation and blockchain philanthropy are intrinsically connected, and both are evolving rapidly.
Disclaimer: information contained herein is provided without considering your personal circumstances, therefore should not be construed as financial advice, investment recommendation or an offer of, or solicitation for, any transactions in cryptocurrencies.