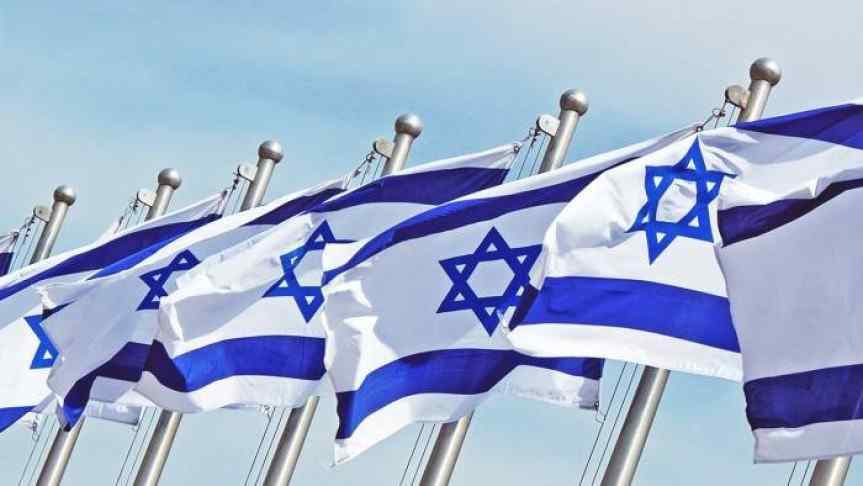 Israel Begins Implementation of AML/KYC in Cryptocurrency Market
May 28, 2018, 8:09PM
Israel's Ministry of Finance has submitted new cryptocurrency regulations in hopes of countering money laundering and other illegal activities.
Israel's Ministry of Finance released a draft amendment of the Money Laundering Prohibition Order last week. The new amendment expands the purview of the law to include "virtual currencies" and includes an exhaustive list of suspicious customer behaviors that banks must report. Most notably all transfers to digital wallets over 5000NIS ($1400) must be reported. This limit for individual wallet transfers is just more than a tenth of the American limit ($10 000), a nation taking crypto adoption very cautiously.
There have been several developments in the Israeli cryptocurrency market this year. Last week the Tel Aviv Stock Exchange announced its partnership with Accenture, and intention to launch a blockchain securities lending platform. Earlier this year the Supreme Court handed down a market-changing ruling against Leumi Bank. Leumi bank had closed the accounts of the popular BitsOfGold exchange on the grounds that trading cryptocurrency was speculative and inadequately regulated. The supreme court sided the with BitsOfGold exchange setting a legal precedent to allow crypto trading. The Ministry of Finance's latest action is another valuable stepping stone towards a secured cryptocurrency market in Israel. Yishai Trif, CEO of international provider Moneynetint, spoke in support of government action, noting financial institutions need guidance,
"In order to complete the legal framework for activity in virtual currencies, clear instructions are required regarding the prevention of money laundering and financing of terrorism...They provide regulatory certainty to banks and financial institutions and define clear rules on what is permitted and what is not."
Further regulation of the cryptocurrency market appears to have widespread support among industry leaders.
Disclaimer: information contained herein is provided without considering your personal circumstances, therefore should not be construed as financial advice, investment recommendation or an offer of, or solicitation for, any transactions in cryptocurrencies.