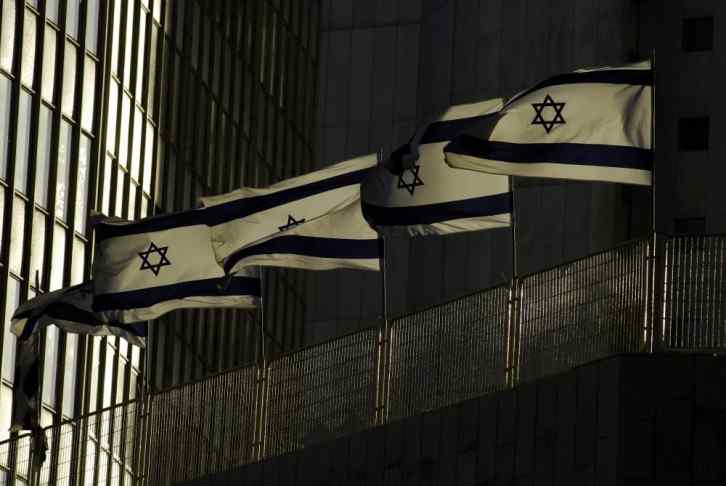 Israeli Supreme Court Orders Leumi Bank to Allow Crypto Trading
Feb 28, 2018, 10:24PM
In the last of a series of recent Cryptocurrency related decisions by Israeli authorities, the country's supreme court has temporarily prohibited Leumi Bank from denying banking services to the local Cryptocurrency Exchange Bits of Gold.
In June 2017 Leumi Bank, the second biggest bank in Israel, entered a legal dispute with the local cryptocurrency exchange 'Bits of Gold', after Leumi denied access to banking services to the latter. The case was initially handled by a district court in Tel Aviv, which ruled in favor of Leumi Bank after the bank argued that it could not enforce the country´s anti-money laundering rules given the "anonymous" nature of cryptocurrencies which could allow illegal funds to be funneled in or out of Israel. This initial ruling dealt a crushing blow to cryptocurrency enthusiasts and entrepreneurs in the country.

After an appeal to the Supreme Court, introduced by Bits of Gold, the judge, in this case, made an amazing about-face and ruled that the previous decision was to be temporarily put on hold until the case can be formally reviewed. According to the order by the presiding Judge, the Bits of Gold Exchange "acted transparently and did not violate any provision of law" since it began its operations in 2013 and described Leumi´s concerns as "merely speculative."

Youval Rouach, CEO of the Israeli Bits of Gold declared in a statement: "The court's decision enables us to focus on the growth of the Israeli cryptocurrency community. We were the first to request for the creation of rules for digital currency trade and the first to comply with those rules and others. We'll continue to lead this field to give cryptocurrencies their rightful place - as a massive growth engine for the Israeli high technology and financial industries."

This is not the first time Leumi bank has found itself in a stand-off with cryptocurrencies. Leumi Bank blocked cryptocurrency related transactions on their issued credit cards starting in December of last year. Payments to cryptocurrency exchanges were denied by Leumi Bank. Leumi compared cryptocurrency sites to "gambling sites" (gambling is illegal in Israel) and cited the Bank of Israel as in support of their actions.
"As part of the framework of ongoing security activity and in light of the explicit instructions of the Bank of Israel (in accordance with the law prohibiting gambling in the State of Israel), Leumi Card monitors and blocks websites that execute gambling transactions. Leumi Cardholders are not permitted to make transactions through them."
Even though the landmark decision regarding the Bits of Gold case sets an important precedent, it is very clear that cryptocurrencies pose an imminent threat to large banks, and as such, we are sure to see them resist widespread adoption of cryptocurrencies.
These developments come as the Israeli government seems to be busy discussing and enacting laws regarding cryptocurrencies and their regulation. Recently on February 19, Israel's Tax Service Office announced that Bitcoin and other Cryptocurrencies would be considered a form of property for tax purposes, which effectively makes any profits obtained from them subject to capital gains tax.
Disclaimer: information contained herein is provided without considering your personal circumstances, therefore should not be construed as financial advice, investment recommendation or an offer of, or solicitation for, any transactions in cryptocurrencies.