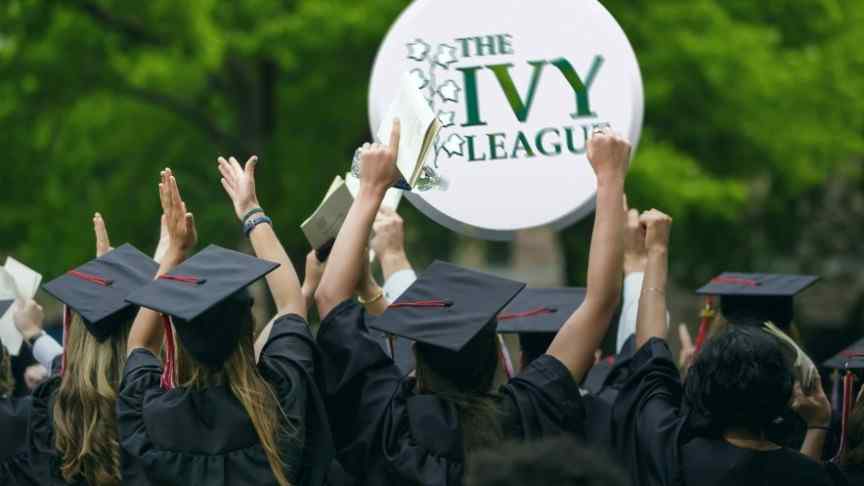 Ivy League Universities Reportedly Invest Millions in Cryptocurrency
Oct 11, 2018, 6:46PM
Several top colleges in the United States have invested tens of millions dollars in the cryptocurrency market, either directly or via equity.
A report by The Information has revealed that several reputed educational institutions in the United States have made one or multiple investments in cryptocurrency funds or related companies. The list of institutions involved includes Harvard University, Stanford University, Dartmouth College, Massachusetts Institute of Technology, and the University of North Carolina.
Colleges in the United States cumulatively hold around half a trillion dollars in assets and endowments. Harvard and Yale universities alone account for over $65 billion of that wealth, putting them in the top two spots respectively as of the end of 2017. Yale University, for its part, has stated that a significant amount of those funds are reserved for external investments, including venture capital, hedge funds, and leveraged buyouts.
The source of The Information article, who is reportedly familiar with the matter, stated that the five institutions have invested several millions of dollars each in crypto-related assets. Given the breadth of the asset class, the publication went on to note that while some colleges invested directly in digital tokens, others bought equity in cryptocurrency companies. According to another Bloomberg report, Ivy League school, Yale University has also invested in a hedge fund operated by Coinbase co-founder Fred Ehrsam, called Paradigm. Prior to that, the university's chief investment officer David Swensen also directed some of Yale's endowment funds to a crypto fund managed by Andreessen Horowitz.
Institutional Investment at an All-Time High
The entry of these major educational institutions is perhaps another indication that institutional interest in cryptocurrency is at an all-time high. Since the start of 2018, Wall Street companies have been rumored to be quietly investing in the asset class. Several well-known cryptocurrency figures, including Mike Novogratz and Adam White, have predicted a rise in institutional investment and subsequently, a rise in the total market cap of the cryptosphere. With major universities, with their major bankrolls, making moves into the market, the success or failure of these investments will likely play a large role in whether or not more traditional investment firms follow suit.
Disclaimer: information contained herein is provided without considering your personal circumstances, therefore should not be construed as financial advice, investment recommendation or an offer of, or solicitation for, any transactions in cryptocurrencies.