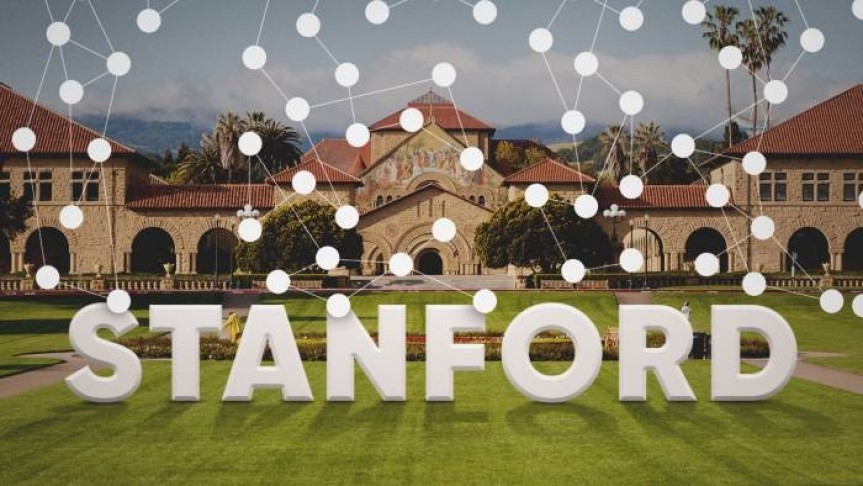 Stanford Journal of Blockchain Law & Policy Publishes First Issue
Jun 26, 2018, 11:00AM
US Based Stanford University has published the first issue of the Stanford Journal of Blockchain Law & Policy this week.
Stanford University, one of the top universities in the world, has published the first issue of the Stanford Journal of Blockchain Law & Policy this week. The magazine´s editorial board is composed of Stanford scholars and practitioners from the CodeX Stanford Blockchain Group.
The journal will be an open source platform featuring high quality, peer-reviewed articles, essays and comments on the legal aspects of blockchain's and cryptocurrencies' current and possible use cases, regulatory and policy implications and the future of decentralization, among other topics.
Some of the works published in the Journal´s first issue include a scientific article by Dashiell C. Shapiro entitled Cryptocurrency and the Shifting IRS Enforcement Model, an essay by Jeffery Atik and George Gerro from the Loyola Law School in Los Angeles entitled ¨Hard Forks on the Bitcoin Blockchain: Reversible Exit, Continuing Voice¨, and an analysis on ICOs entitled ¨Initial Coin Offerings: The Top 25 Jurisdictions and their Comparative Regulatory Responses (as of May 2018)¨written by by Wulf Kaal, a Professor at University of Saint Thomas School of Law.
Stanford University seems to be heavily focusing on blockchain technology and its associated issues. This news comes just a few days after Bitrates reported that a team of Stanford´s Computer scientists announced the creation of the new Center for Blockchain Research, a project led by professors Dan Boneh and David Mazières.
This new Center for Blockchain Research is receiving financial support from some of the biggest names in the cryptosphere, including The Ethereum Foundation, Protocol Labs, the Interchain Foundation, OmiseGO, DFINITY Stiftung and PolyChain Capital.


Disclaimer: information contained herein is provided without considering your personal circumstances, therefore should not be construed as financial advice, investment recommendation or an offer of, or solicitation for, any transactions in cryptocurrencies.