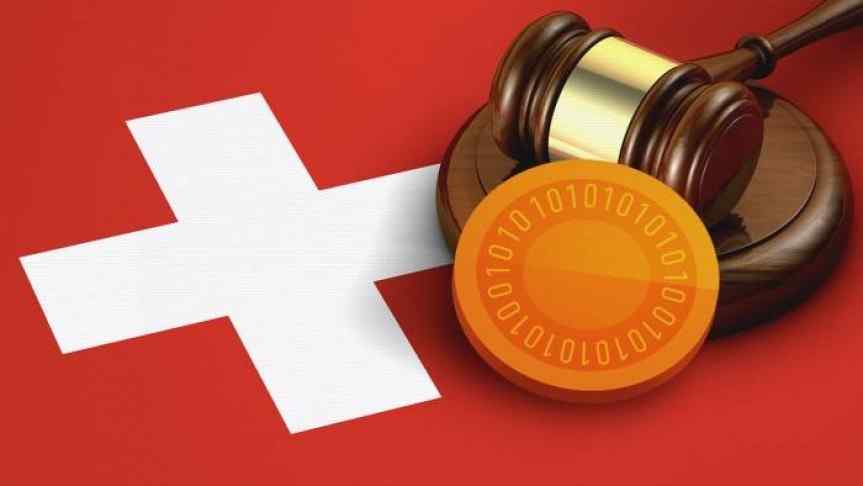 Swiss Lawmaker Requests Risk Assesment of Possible State-backed Cryptocurrency
May 18, 2018, 10:10AM
A Swiss lawmaker officially introduced a request to the Finance Ministry to elaborate a risk assessment of a state-backed cryptocurrency.
Swiss lawmaker Cedric Wermuth, vice president of the Social Democratic Party, officially introduced a request to the Swiss Finance Ministry to implement a risk assessment study on the implementation of a state-backed cryptocurrency possibly dubbed the "e-Franc". The request was introduced through the Swiss Federal Council, and Lower House of the Swiss Parliament will decide if it should be approved.
This request to the Swiss government comes a few months after the COO of International Wealth Management at Credit Suisse Group AG Dr. Romeo Lacher suggested that the country should launch a crypto version of the Swiss Franc.
Lacher told the Financial Times on February he considered that an 'e-Franc' would represent a "competitive lead in digital technologies", adding that he believes "there would be a lot of upsides" and that [the industry and the government] would be very supportive".
Spokespersons from the Swiss Federal Council expressed interest in the proposal,
"The Federal Council is aware of the major challenges, both legal and monetary, which would be accompanied by the use of an e-franc..." "...It asks that the proposal be adopted to examine the risks and opportunities of an e-franc and to clarify the legal, economic and financial aspects of the e-franc."
Central Bank issued digital currencies are not without precedent. Both The Marshall Islands, and Venezuela have already started the implementation of their own state-backed cryptocurrency. The Swiss government has still not given details regarding when the study would be published.
Disclaimer: information contained herein is provided without considering your personal circumstances, therefore should not be construed as financial advice, investment recommendation or an offer of, or solicitation for, any transactions in cryptocurrencies.