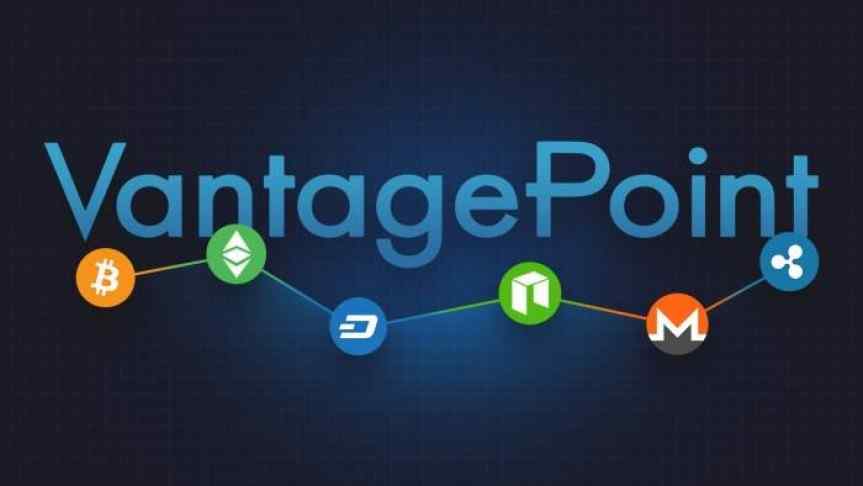 VantagePoint Adds Six New Cryptocurrencies to Forecasting Software
May 31, 2018, 9:16AM
VantagePoint Software is adding six new cryptocurrencies, raising questions about whether the cryptocurrency market is actually predictable.
VantagePoint software is introducing a half-dozen new cryptocurrencies to their forecasting technology. The company utilizes Artificial Intelligence to forecast futures and security trends. They claim an 86% accuracy rate but few experienced traders have come out in support of the technology. New cryptocurrencies include Dash, Ethereum Classic, Monero, NEO, Ripple, and Zcash.
VantagePoint software costs between $3000 and $9000 depending on how many cryptocurrencies you want to forecast. It's high-pressure sales tactics and attentive customer service target inexperienced traders. Their claim that an artificial intelligence "brain", Intermarket Analysis, and AI Neural Network will predict market activity allowing inexperienced traders to "get into trades days before other [experienced] traders know what's happening", is likely unconvincing to cultivated traders.
The company broke into the cryptocurrency market late last year. Excitement brewed around the announcement of forecasting for Bitcoin, Litecoin, and Ethereum. There is extensive debate about whether predictive technologies can reliably predict cryptocurrency price fluctuations. The cryptocurrency market, still in its infancy is plagued by big players who are able to dramatically influence the market. The number of inexperienced traders in the industry has also led some to claim that the market is largely controlled by human emotion.
Disclaimer: information contained herein is provided without considering your personal circumstances, therefore should not be construed as financial advice, investment recommendation or an offer of, or solicitation for, any transactions in cryptocurrencies.