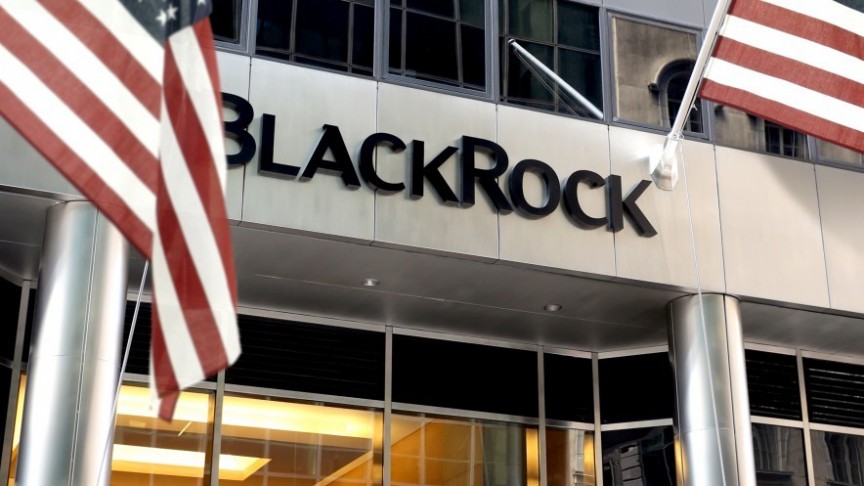 Will the Asset Management Giant BlackRock Dive into Crypto?
Jul 17, 2018, 11:10AM

by
Mike Dalton
BlackRock is reportedly looking into cryptocurrency, while the CEO protests that it isn't; speculation is affecting the market dramatically.
BlackRock, the world's largest asset management company, is reportedly looking into cryptocurrency. At the same time, it isn't. Two recent statements from the CEO, Larry Fink, tell very different stories.
In a statement to Reuters, Fink said that BlackRock had set up a working group to investigate crypto. "We are a big student of blockchain", he said, and added that he does not see "huge demand for cryptocurrencies". Yet in an interview with Bloomberg, Fink was much more dismissive of cryptocurrency, stating, "I don't believe any client has sought out crypto exposure." CNBC reports that BlackRock's conflicting attitudes are not new. The cryptocurrency working group has existed since 2015, and Fink has previously called Bitcoin an "index of money laundering."
Despite the dramatic effect on the market, indications that BlackRock might be looking into crypto futures, much like Goldman Sachs, leaves many in the community unimpressed by the tentativeness of the statements.

Perhaps the company's attitude towards cryptocurrency is not necessarily conflicting; BlackRock's investigation into crypto may be purely academic. It might also be that BlackRock's apparent uncertainty is the firm's attempt to keep its cards close to its chest. BlackRock is also not the only one to state its interest in cryptocurrency but not have it seen to fruition. Some surveys suggest that one in five financial institutions considers introducing cryptocurrency options, and NASDAQ and ICE have made similar statements and have yet to follow through.
Disclaimer: information contained herein is provided without considering your personal circumstances, therefore should not be construed as financial advice, investment recommendation or an offer of, or solicitation for, any transactions in cryptocurrencies.