Writer

Mike is a library technician and freelance writer who spends time researching a lot of things. He is curious about everything and is continually astounded by the vast amount of blockchain projects in the world.
READ FULL BIO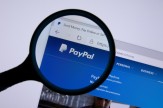 PayPal Could Launch Its Own Stablecoin, Executives Say
PayPal could create a dollar-backed stablecoin in the future, according to the company's senior VP of cryptocurrency.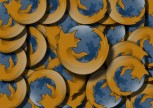 Mozilla Is the Latest Company to Pause Cryptocurrency Payments
The company behind the Firefox web browser is suspending crypto donations as it reviews Bitcoin's ecological impact.
Industry
Jan 10, 2022 - 4 min, 25 sec read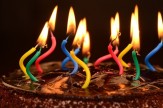 Bitcoin Has Turned Thirteen, Here's What to Expect In 2022 and Beyond
Bitcoin is thirteen years old as of January 2022. This is how the cryptocurrency will develop further in the coming years.
Bitcoin
Jan 06, 2022 - 1 min, 49 sec read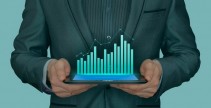 What Price Will Bitcoin Reach in 2022? Predictions for the Next Year
Experts have predicted that BTC's price could rise as high as $250,000 next year—or fall as low as $10,000.
Markets
Dec 31, 2021 - 2 min, 2 sec read

GameStop and Cryptocurrency: The Video Game Retailer Is Close to Using Crypto
GameStop attracted attention this year within the investment community. Here's why the company is important to crypto.
Industry
Dec 29, 2021 - 3 min, 24 sec read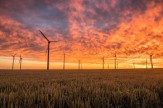 Are NFTs Harmful to the Environment? The Energy Efficiency Debate
NFTs became popular this year, but they also raised concerns around energy efficiency and environmental impact.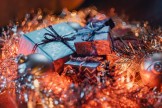 Crypto Gifting: Cash App, Robinhood and Others Are Offering the Feature
Some of the top trading apps are offering crypto gift features.
Industry
Dec 19, 2021 - 1 min, 44 sec read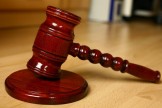 Craig Wright Cleared in Legal Case Over Early Bitcoin Business
Wright will only pay $100 million following a legal case concerning his former business partner.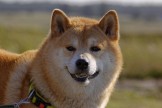 2021 In Retrospect: The Biggest Cryptocurrency Trends of the Year
This year brought several new developments in the crypto and blockchain industry. Here are 2021's milestone events.