Writer

Mike is a library technician and freelance writer who spends time researching a lot of things. He is curious about everything and is continually astounded by the vast amount of blockchain projects in the world. Mike lives on Canada's beautiful West Coast and is an avid cyclist and hiker.
READ FULL BIO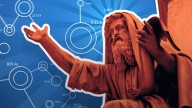 Security Tokens and Off-Chain Data: How Oracles Can Help
Security tokens are gaining traction, but they rely heavily on real-world information. Can oracles help these new tokens access off-chain data?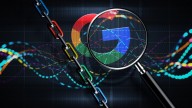 Combing Cryptocurrency: Will Google Break Into Blockchain Analysis?
Google Cloud has added six altcoins to its datasets. Will the data find real applications, and will Google's blockchain efforts be recognized?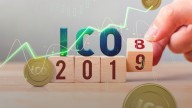 Surviving 2019: What Challenges Will ICOs Face This Year?
ICOs will face many challenges this year, including regulations, the emergence of STOs, and past technical issues. Are they up to the task?
ICO's
Feb 22, 2019 - 4 min, 33 sec read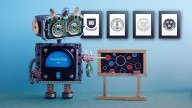 Academia: The Unsung Hero of Crypto Development?
Academia has made many contributions to crypto, but its efforts are often unrecognized. What are some of academia's most important projects?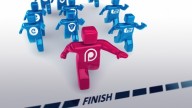 Crypto Donation Platforms: Can They Compete With Patreon?
Patreon is suffering from bad press after banning some high-profile users. Will the controversy make room for crypto donation services?
Industry
Jan 30, 2019 - 4 min, 6 sec read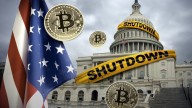 The U.S. Government Shutdown: How Is It Impacting Crypto?
Bitcoin futures platforms and ETFs are being stalled by the government shutdown. Will these merely be delayed, or is the threat more serious?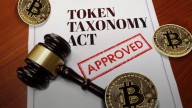 How the Token Taxonomy Act Could Separate Crypto and Securities
A new Congressional bill could draw a distinction between securities and tokens. Will this free the crypto world from the scrutiny of the SEC?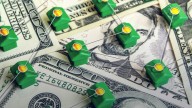 Tokenizing Assets and Securities: How Blockchains Can Bring Onboard Real-World Value
Tokenized assets and securities could bring massive amounts of value to the blockchain market. Can specialized token platforms spearhead a trend?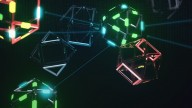 Blockchain Interoperability: Is a Universal Blockchain Possible?
Interoperability could unite many separate platforms. Will this create a universal blockchain, or will it integrate platforms on a smaller scale?