Writer

Mike is a library technician and freelance writer who spends time researching a lot of things. He is curious about everything and is continually astounded by the vast amount of blockchain projects in the world.
READ FULL BIO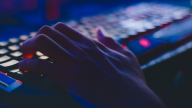 Bittrex Delists Privacy Coins: Monero, Dash, and Zcash Respond
Bittrex will delist Monero (XMR), Zcash (ZEC), and Dash (DASH). Here's how each project has responded to the news.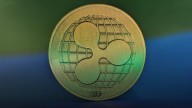 Ripple's SEC Lawsuit: Will XRP Survive Its Unregistered Security Status?
Ripple has been sued by the SEC over ongoing sales of its XRP cryptocurrency. How will Ripple navigate the charges?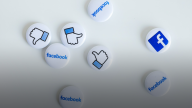 Facebook's Diem: Will the Global Cryptocurrency Go Live in 2021?
Facebook and the Diem Association are planning to launch a new cryptocurrency in early 2021. Here's what to expect.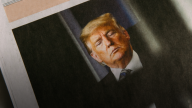 "Silk Road" Story Resurfaces With New Crime Thriller and Possible Pardon
Silk Road has come back into the spotlight with two updates: a possible pardon for its creator and an upcoming crime thriller.
Bitcoin
Dec 24, 2020 - 3 min, 5 sec read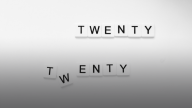 2020 in Review: The Year's Top Ten Bitcoin & Cryptocurrency News Stories
2020 has proven to be one of cryptocurrency's biggest years. These news stories highlight the year's critical developments.
Bitcoin
Dec 12, 2020 - 3 min, 26 sec read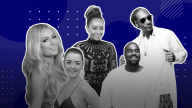 Does Celebrity Endorsement of Bitcoin Benefit Cryptocurrency?
Some celebrities have bought crypto or backed blockchain startups. Does this benefit the crypto industry?
Bitcoin
Dec 09, 2020 - 3 min, 11 sec read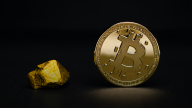 Bitcoin vs. Gold: Will Crypto Investors Choose Crypto Over Gold?
Several high-profile investors and financial firms have recently touted the advantages of Bitcoin over gold. Are those advantages guaranteed?
Markets
Nov 25, 2020 - 3 min, 46 sec read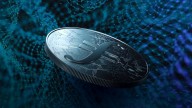 Filecoin Launches Its Mainnet: Can It Deliver On Its Promises?
Filecoin went live in October following three years of anticipation. Will it remain popular within the crypto community?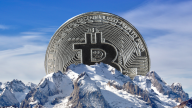 Bitcoin Turns Twelve: A History of Bitcoin Up to Its 2020 Anniversary
Bitcoin turns twelve years old in November 2020. Which events have proven to be most important over Bitcoin's history?
Bitcoin
Nov 07, 2020 - 3 min, 36 sec read