Writer

Mike is a library technician and freelance writer who spends time researching a lot of things. He is curious about everything and is continually astounded by the vast amount of blockchain projects in the world.
READ FULL BIO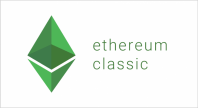 Can Ethereum Classic Solve 51% Attacks With Its New Mining Plans?
Ethereum Classic suffered three 51% attacks last month. Can it solve its security problems and restore its reputation?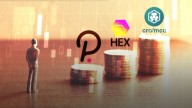 Hard-to-Rank Tokens: Three Cryptocurrencies That Have Controversial Value Assessments
Cryptocurrencies can be subject to unusual decisions, posing challenges to the market aggregators that rank them.
Markets
Sep 11, 2020 - 3 min, 30 sec read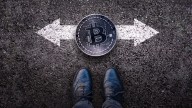 Bitcoin's Next Steps: What Will It Take For Cryptocurrency to Go Mainstream?
Five considerations for Bitcoin in 2020 and beyond.
Industry
Sep 05, 2020 - 3 min, 24 sec read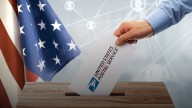 Will the U.S. Postal Service's New Blockchain Patent Reinvent Voting and Elections?
The USPS has patented a blockchain-based voting system that ties in with "voting by mail." How will it affect U.S. elections?
Industry
Sep 02, 2020 - 3 min, 30 sec read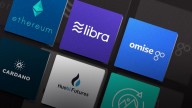 Crypto Rebrands: Seven Projects That Are Undergoing Redesigns This Year
Rebranding campaigns can breathe new life into old projects. These seven blockchains are redefining their image this year.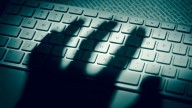 How to Avoid Crypto Scams: Advice for New Bitcoin Investors
Cryptocurrency-related fraud steals billions of dollars in Bitcoin each year. Here's how investors can avoid becoming victims.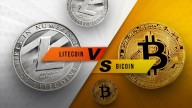 Litecoin vs. Bitcoin: Which Is the Best Cryptocurrency Investment for New Buyers?
Cryptocurrency investors have numerous coins to choose from, including Bitcoin and Litecoin. Which is best for newcomers?
Bitcoin
Aug 19, 2020 - 4 min, 23 sec read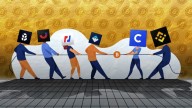 How Do Small Cryptocurrency Exchanges Fare Against Their Larger Competitors?
Big exchanges like Binance and Coinbase are well-known, but small exchanges also have a place in the crypto ecosystem.
Industry
Aug 13, 2020 - 3 min, 12 sec read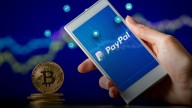 PayPal's Upcoming Crypto Features: Everything That We Know So Far
PayPal is planning to introduce crypto buying and selling. Will it launch the service by the end of the summer?
Industry
Aug 07, 2020 - 3 min, 52 sec read