Writer

Mike is a library technician and freelance writer who spends time researching a lot of things. He is curious about everything and is continually astounded by the vast amount of blockchain projects in the world. Mike lives on Canada's beautiful West Coast and is an avid cyclist and hiker.
READ FULL BIO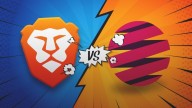 Brave vs. Coil: Who Will Win the Crypto Tipping Battles?
Brave and Coil are facing off on the crypto tipping battlefield. Both are gradually gaining ground. How will each project extend its reach?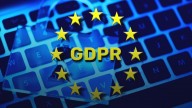 GDPR Is Growing: How Will Blockchains Handle Privacy Regulations?
Privacy regulations such as GDPR could affect blockchain and cryptocurrency platforms. How are blockchain projects adapting to this new force?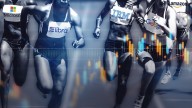 Corporate Blockchain After Libra: Can Big Tech Companies Compete With Facebook?
Facebook is working with 27 corporate partners to power Libra. How can Microsoft, Amazon, IBM, and Google compete? Will they try?
Industry
Jul 07, 2019 - 3 min, 57 sec read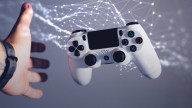 Blockchain in the Video Game Industry: Which Companies Are Using It?
Ubisoft has revealed that it is exploring new applications for blockchain technology. Which other major game companies are doing the same?
Industry
Jun 28, 2019 - 3 min, 36 sec read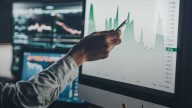 Market Capitalization: Is It Really the Best Way to Measure Success?
Usually, a cryptocurrency's success is determined by the value of its market cap, but this isn't a perfect measure. What are the alternatives?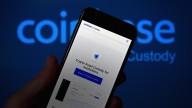 Crypto Custody: How Storage Services Are Catering To Institutional Investors
Custodial services allow institutional investors to securely store their crypto assets. Which companies are the most renowned custody providers?
Industry
Jun 20, 2019 - 3 min, 46 sec read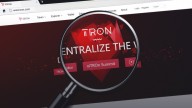 TRON This Year: How the Eleventh Largest Blockchain Is Attracting Attention
In just two years, TRON has become one of the highest-ranking blockchain platforms in existence. What will TRON accomplish in 2019?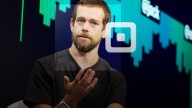 Square Crypto: What Does It Mean for Twitter and for Cryptocurrency?
Square is hiring employees for a new crypto division. What does this mean for Square's sister company, Twitter—and for crypto as a whole?
Industry
Jun 12, 2019 - 4 min, 39 sec read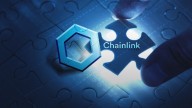 Chainlink Has Gone Live on Ethereum: What's Next For the Oracle Platform?
Chainlink is one of the most highly-anticipated oracle networks. Now, it has gone live on the Ethereum mainnet—what does it have to offer?