Writer

Mike is a library technician and freelance writer who spends time researching a lot of things. He is curious about everything and is continually astounded by the vast amount of blockchain projects in the world.
READ FULL BIO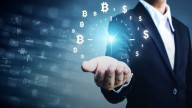 Cryptocurrency Countdown: Our Top Ten Predictions for 2020
2020 marks the turn of the decade. Here's what we think might happen this year (or the next).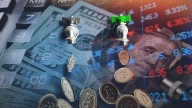 Looking for Liquidity: How Crypto Exchanges Can Draw From Other Sources
Crypto exchanges need to attract volume and liquidity in order to operate efficiently. Can liquidity providers make that happen?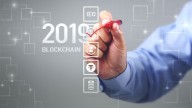 2019 in Review: The Top Five Blockchain Trends of the Year
Blockchain and crypto generated plenty of attention in 2019, and these five trends set a course for the industry over the year.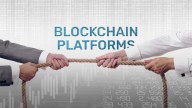 Dispute Resolution: How Blockchain Platforms Can Help Settle Conflict
Blockchains can be used to make decisions based on voting. How can this be harnessed to resolve conflicts and disputes?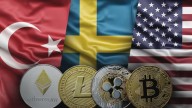 National Digital Currencies: Three More Countries Weigh In On State-Backed Crypto
Sweden, Turkey, and the U.S. have detailed their positions on a national digital currency. Here's what each country has to say.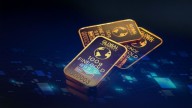 Metals, Minerals, and More: How Gold & Commodities Can Be Used to Back Cryptocurrency
Gold, precious metals, and other resources are being used as collateral for cryptocurrencies and stablecoins. Does the trend have real promise?
Industry
Dec 14, 2019 - 3 min, 45 sec read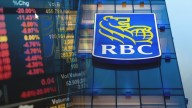 Crypto In Canada: Why the Nation's Banks and Exchanges Are Making the News
Canada isn't a crypto leader, but the last few weeks have been eventful. Here's why the country is attracting attention―for better or for worse.
Industry
Dec 08, 2019 - 3 min, 26 sec read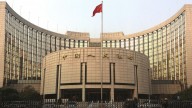 China Is Close To Issuing a Cryptocurrency: Here's What To Expect
China is preparing to launch a state-sponsored digital currency based on blockchain technology. What does this mean for the crypto world?