Writer

Mike is a library technician and freelance writer who spends time researching a lot of things. He is curious about everything and is continually astounded by the vast amount of blockchain projects in the world.
READ FULL BIO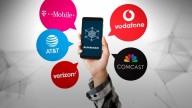 The Call of Crypto: How Are Telecom Companies Using Blockchain?
AT&T and other notable telecom companies are adopting blockchain and cryptocurrency. How are they using the technology?
Industry
Nov 20, 2019 - 3 min, 40 sec read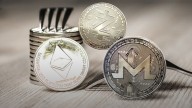 Classic Coins: Can Cryptocurrency Forks Conserve Existing Features?
Cryptocurrencies undergo constant change, but sometimes, there is opposition. Can these three forks preserve each coin's classic features?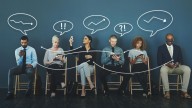 Copy Trading: Can Following the Experts Boost Your Crypto Trading Profits?
Copy trading, aka "mirror trading" or "social trading," allows you to imitate expert investors. But is it really worthwhile?
Markets
Nov 10, 2019 - 3 min, 56 sec read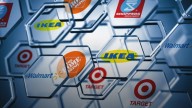 Big Block Stores: Five Retailers That Are Adopting Blockchain Technology
Retail outlets and big box stores are beginning to adopt crypto and blockchain. How are they using it to manage their supply chains and payments?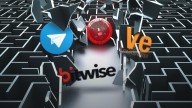 The SEC Strikes Again: Three More Cryptocurrency Crackdowns
Over the past few weeks, the SEC has cracked down on three crypto projects: Telegram (TON), Bitwise, and Veritaseum. Can they survive the ordeal?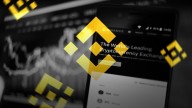 Binance This Year: What Does The World's Biggest Exchange Have To Offer?
Over the past several months, Binance has been rapidly expanding its services. What's on the table for Binance this year?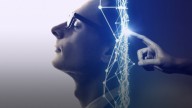 Teach Yourself Blockchain: Five Sites Where You Can Learn About Crypto
It can be a challenge to find accessible information about cryptocurrency and blockchain tech―which sites offer the best guides and tutorials?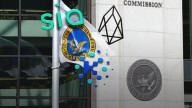 Crypto Crackdown: All About The SEC's Latest Round of Securities Enforcements
The SEC has fined EOS and Sia under securities law, and it is locked in an ongoing legal battle with Kin. What does this mean for cryptocurrency?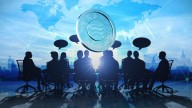 Facebook's Libra Cryptocurrency: What Are Blockchain Leaders Saying About It?
Facebook's upcoming cryptocurrency, Libra, has been attracting lots of attention. What do leaders from the crypto world have to say about it?