Writer

Mike is a library technician and freelance writer who spends time researching a lot of things. He is curious about everything and is continually astounded by the vast amount of blockchain projects in the world. Mike lives on Canada's beautiful West Coast and is an avid cyclist and hiker.
READ FULL BIO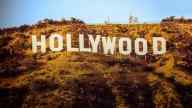 MovieCoin Will Finance Film Development: Token Sale Begins Today
MovieCoin is now selling tokens to public investors. It intends to fund several top movies a year, and it has a successful producer on board.
ICO's
Sep 18, 2018 - 1 min, 2 sec read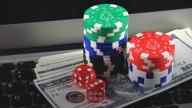 Over $200,000 Stolen from EOSBet Gambling Platform
EOSBet's faulty code allowed hackers to steal $200,000. The attack provides more evidence that many smart contracts still contain critical bugs.
Ethereum Crashes Again: Is BitMEX Exchange to Blame?
Ethereum fell by 8.6% this morning after BitMEX advised investors to short sell. Is BitMEX truly to blame, or are there other factors involved?
Markets
Sep 13, 2018 - 1 min, 21 sec read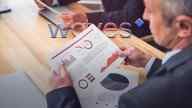 Waves Rises By 33% After Introducing Smart Contracts
Waves has introduced smart contracts, resulting in a surge in the token's market price. Can it maintain its performance?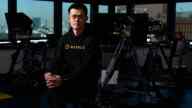 Binance Denies IPO Rumors after Hiring New Chief Financial Officer
Binance's new CFO has a track record of creating Initial Public Offerings. Will Binance create its own IPO, or is it just a rumour?
Industry
Sep 09, 2018 - 1 min, 34 sec read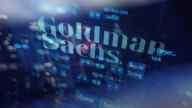 Goldman Sachs Is Not Postponing Crypto Trading Desk, Despite Rumors
Despite numerous reports from mainstream news outlets, Goldman Sachs is still pursuing a crypto trading desk, Martin Chavez confirms.
Industry
Sep 06, 2018 - 2 min, 0 sec read
Rise and Fall: Are Stablecoins the Solution to Crypto Volatility?
Stablecoins like Tether are gaining ground. Will they solve price volatility once and for all—or cause more problems than they solve?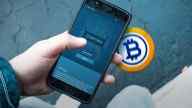 Bittrex Delists Bitcoin Gold Following Dispute Over Mining Hacks
Bittrex has removed Bitcoin Gold from its exchange. What steps were taken to resolve the dispute, and will this event affect the status of BTG?
Markets
Sep 04, 2018 - 1 min, 34 sec read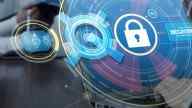 Quantstamp Solves Smart Contract Problem by Offering Auditing on Demand
Quantstamp is now in beta, and it will audit the blockchain on behalf of its users. Can it reduce the gigantic number of smart contract bugs?
Ethereum
Sep 02, 2018 - 1 min, 35 sec read