Writer

Mike is a library technician and freelance writer who spends time researching a lot of things. He is curious about everything and is continually astounded by the vast amount of blockchain projects in the world. Mike lives on Canada's beautiful West Coast and is an avid cyclist and hiker.
READ FULL BIO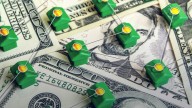 Tokenizing Assets and Securities: How Blockchains Can Bring Onboard Real-World Value
Tokenized assets and securities could bring massive amounts of value to the blockchain market. Can specialized token platforms spearhead a trend?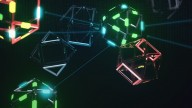 Blockchain Interoperability: Is a Universal Blockchain Possible?
Interoperability could unite many separate platforms. Will this create a universal blockchain, or will it integrate platforms on a smaller scale?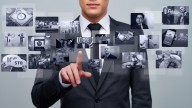 2018 In Blockchain and Crypto: The Year's Top Five Trends
This year, several trends took the crypto world by storm. What follows are some of the most important trends—will they continue in 2019?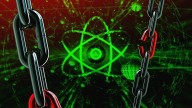 Mining and More: How Blockchain Consensus Can Resist Quantum Dominance
Quantum computing is extremely powerful and could conceivably dominate mining networks. How can blockchain resist this at the consensus level?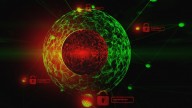 Code Cracking: Will Quantum Computing Allow Hackers to Drain Crypto Wallets?
Quantum computing could threaten blockchains by cracking public key encryption and draining crypto address balances. Can the threat be stopped?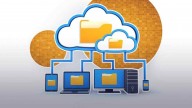 Decentralized File Platforms: Could Blockchain Challenge BitTorrent, Dropbox & Co.?
Emerging blockchain platforms offer new ways to store and transfer files. Can these services compete with their traditional counterparts?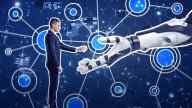 Blockchain Technology and Artificial Intelligence: An Unlikely Partnership?
Blockchain technology and AI seem to be two entirely different realms at first glance. How can the two fields benefit one another?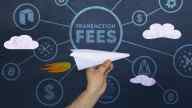 Feeless Cryptocurrency: How Do Blockchains Achieve Free Transactions?
Platforms like EOS, NEO, IOTA, and Kin have eliminated transaction fees. This offers a better user experience -- but is it better overall?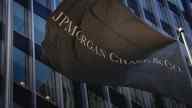 JP Morgan's Quorum Is Being Used to Tokenize Gold Bars
JP Morgan stated that mining operations can use Quorum to tokenize gold. How will this change mining practices, and who can use the feature?