Writer

Mike is a library technician and freelance writer who spends time researching a lot of things. He is curious about everything and is continually astounded by the vast amount of blockchain projects in the world.
READ FULL BIO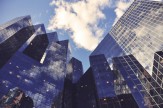 Silicon Valley Bank Has Collapsed: Which Crypto Companies Have Been Affected?
Silicon Valley Bank failed in the first half of March. At least two crypto firms — Circle and BlockFi — stored funds with the bank.
Industry
Mar 13, 2023 - 1 min, 54 sec read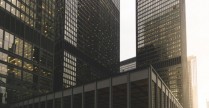 Silvergate in Crisis: What Is Happening to the Crypto-Friendly Bank?
Silvergate, which once served major crypto exchanges, appears to be in trouble. Here's what has happened so far.
Industry
Mar 09, 2023 - 2 min, 6 sec read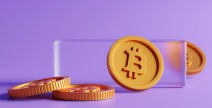 What Are Bitcoin Ordinals? An NFT Alternative for the BTC Blockchain
The Bitcoin community has introduced Ordinals — a means of embedding images and media on the blockchain.
Bitcoin
Feb 28, 2023 - 2 min, 13 sec read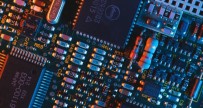 Artificial Intelligence (AI) Tokens: Why They're Up More Than 45% This Month
AI tokens saw significant gains in February. Which tokens benefited the most ⁠— and will the trend last? Let's take a look.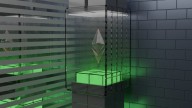 Crypto Staking FAQ for 2023: What New Regulations Mean for Investors
The U.S. SEC's recent crackdown on staking could impact the prospects of investors who aim to earn interest on crypto.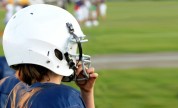 Here's Why 2023's Super Bowl LVII Won't Feature Crypto Ads
Unlike last year, America's biggest football event will not include advertisements from cryptocurrency companies.
Industry
Feb 10, 2023 - 1 min, 46 sec read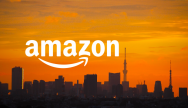 Amazon and Crypto: NFTs May Soon Arrive, Plus an Ava Labs Partnership
E-commerce and cloud giant Amazon is reportedly working on new blockchain initiatives. What will this involve?
Industry
Feb 08, 2023 - 2 min, 1 sec read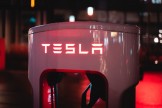 Tesla Didn't Sell Any Bitcoin During November's Market Crisis
Elon Musk's company continues to hold $184 million of crypto.
Industry
Feb 01, 2023 - 2 min, 17 sec read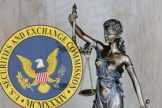 SEC Summary for January: Nexo, Genesis, Gemini, Coindeal, and More
The U.S. SEC has engaged with several crypto projects in recent weeks. Here are the regulator's latest activities.