Writer

Mike is a library technician and freelance writer who spends time researching a lot of things. He is curious about everything and is continually astounded by the vast amount of blockchain projects in the world.
READ FULL BIO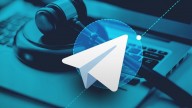 Telegram's Token Trouble: The State of the Project's Legal Issues
Telegram's ICO has ended, but regulators are preventing it from distributing the tokens it sold to buyers. Is the project at risk?
Industry
Feb 12, 2020 - 4 min, 0 sec read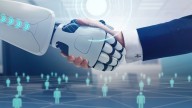 Blockchain Meets AI: Five Industry Leaders Using Both Technologies Together
Blockchain and artificial intelligence are a powerful combination. Which industry leaders are using both technologies?
Industry
Feb 06, 2020 - 3 min, 42 sec read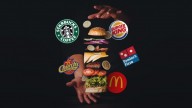 Burgers and Bitcoin: Five Fast Food Restaurants That Are Working With Crypto
The food service industry is a prime target for crypto payments and blockchain tech. Which companies are heating things up?
Industry
Jan 29, 2020 - 3 min, 38 sec read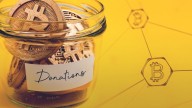 Crypto for a Cause: Five Charity Groups Handling Bitcoin Donations
Cryptocurrency offers a new way to transfer money to those in need. Which charities and relief groups are making that happen?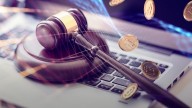 Crypto Conflicts: Five Legal Battles That Are Shaping the Blockchain Landscape
Legal conflict is commonplace in the blockchain industry. Which cases are attracting attention, and why are they significant?
Industry
Jan 22, 2020 - 3 min, 49 sec read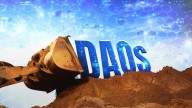 Digging Deep Into DAOs: What Are Blockchain Organizations Used For?
DAOs allow blockchain projects to form decentralized organizations. Which projects are making use of this model?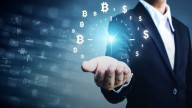 Cryptocurrency Countdown: Our Top Ten Predictions for 2020
2020 marks the turn of the decade. Here's what we think might happen this year (or the next).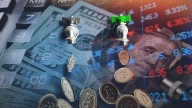 Looking for Liquidity: How Crypto Exchanges Can Draw From Other Sources
Crypto exchanges need to attract volume and liquidity in order to operate efficiently. Can liquidity providers make that happen?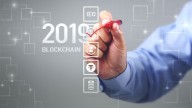 2019 in Review: The Top Five Blockchain Trends of the Year
Blockchain and crypto generated plenty of attention in 2019, and these five trends set a course for the industry over the year.