Writer

Mike is a library technician and freelance writer who spends time researching a lot of things. He is curious about everything and is continually astounded by the vast amount of blockchain projects in the world.
READ FULL BIO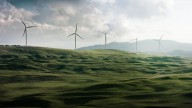 Bitcoin and the Environment: What Is the Ecological Toll of Crypto?
Bitcoin's energy consumption and ecological footprint is a concern for many. Can the industry address the issue?
Bitcoin
Apr 02, 2021 - 4 min, 11 sec read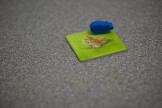 NFTs Are on the Rise Again: The Growing Appeal of Crypto Collectibles
NFTs are entering the spotlight as celebrities, musicians, and the NBA introduce their own collectible tokens.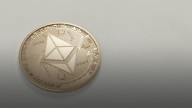 Ethereum Killers: Competition for the Second Biggest Blockchain
Ethereum is the second largest blockchain project by market cap, but it faces plenty of competition from other platforms.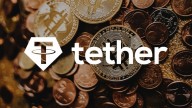 Tether's NYAG Settlement: What Is the Future of the Stablecoin?
Tether has ended a two year long legal battle initiated by New York regulators. What are the future prospects of the coin?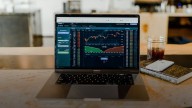 Bitcoin ETFs Are On the Table Again With New Proposals and Approvals
Financial institutions aim to introduce Bitcoin exchange-traded funds (ETFs), but will those efforts succeed?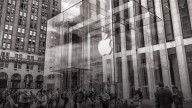 Will Apple Ever Enter the Cryptocurrency and Blockchain Business?
Apple is one of the biggest tech companies in the world, but is it interested in cryptocurrency?
Industry
Feb 19, 2021 - 3 min, 27 sec read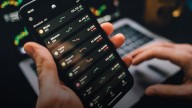 Pump and Dumps: How to Avoid Cryptocurrency Investment Hype
Pump and dump schemes run rampant in the crypto world. Here's how to avoid falling victim to them.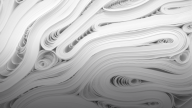 Bitcoin White Paper Faces Takedown Attempt But Remains Safe
Despite Craig Wright's attempts to take down Bitcoin's white paper, the foundational document remains in circulation.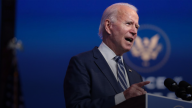 Will the Biden Administration Help or Hinder Cryptocurrency?
Joe Biden takes office today on January 20, 2021. What effect will his administration have on cryptocurrency and blockchain?