Writer

Mike is a library technician and freelance writer who spends time researching a lot of things. He is curious about everything and is continually astounded by the vast amount of blockchain projects in the world. Mike lives on Canada's beautiful West Coast and is an avid cyclist and hiker.
READ FULL BIO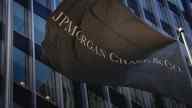 JP Morgan's Quorum Is Being Used to Tokenize Gold Bars
JP Morgan stated that mining operations can use Quorum to tokenize gold. How will this change mining practices, and who can use the feature?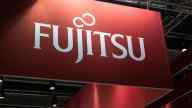 Fujitsu Trials Blockchain For Inter-Bank Settlements
Fujitsu has partnered with nine Japanese banks to introduce a blockchain settlement system. How does this build on their past blockchain efforts?
Industry
Oct 30, 2018 - 0 min, 55 sec read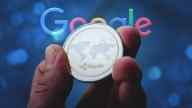 Ripple Acquires Google Messaging Leader Amir Sarhangi
Ripple has hired Amir Sarhangi, who led Google's RCS messaging project. How will Ripple, a fairly different project, make use of his expertise?
Industry
Oct 28, 2018 - 1 min, 0 sec read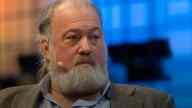 'Elixxir' Blockchain Earns Backing from Ripple Co-Founder
Following years of development, the creator of a legacy e-currency introduces Elixxir, a new blockchain backed by Ripple co-founder.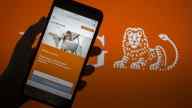 ING Bank Introduces New Zero-Knowledge Privacy Tool With KYC Applications
ING Bank has created a privacy tool that can verify many kinds of data without revealing that data. What are the implications for users?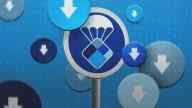 Blockchain.com Endorses Free Crypto and Announces Airdrop Program
Blockchain.com plans to give away tokens to its wallet users. Why does the site favor airdrops, and how will this benefit the crypto world?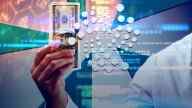 IOTA Introduces the ISO: A New Crypto Crowdfunding Model
IOTA's TomTom is changing the way crypto projects carry out fundraisers by introducing Initial Service Offerings. Will this benefit investors?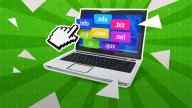 Blockchain Name Services Are Rising: How Far Will They Go?
Blockchain name services are on the rise. They will make your life easier, but how much can they accomplish? And how widespread will they become?