Writer

Mike is a library technician and freelance writer who spends time researching a lot of things. He is curious about everything and is continually astounded by the vast amount of blockchain projects in the world. Mike lives on Canada's beautiful West Coast and is an avid cyclist and hiker.
READ FULL BIO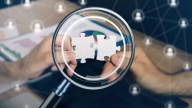 Peer-to-Peer Exchanges: Can They Survive the Rise of KYC?
P2P exchanges have allowed users to trade Bitcoin freely for years. Can these services thrive once they add restrictive KYC measures?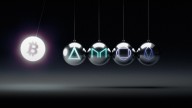 Crypto Lending: The Latest Trend In Decentralized Finance
Cryptocurrency provides a basis for many different applications, one of which is crypto lending. Which lending platforms are leading the way?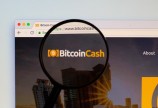 Bitcoin Cash In 2019: Where Is It Headed This Year?
Bitcoin Cash is one of the most popular forks of Bitcoin. What does it have to offer―and which features and partner projects are on the way?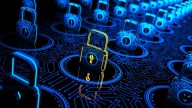 Extra Privacy: How Major Coins Are Adding Privacy Features
Bitcoin and Ethereum don't offer privacy to the extent that Monero or Zcash do. However, they do have some privacy features―how does this work?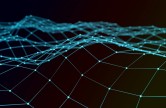 Second-Layer Protocols: How Do They Enhance Blockchain Functionality?
Blockchains are very powerful, but they aren't developed with every possibility in mind. How do second-layer protocols provide more capabilities?

Up, Up, and Away: How Cryptocurrencies Are Dealing With Inflation
Most cryptocurrencies experience inflation―as they issue or create new coins, their value begins to fall. How can they keep this under control?
Markets
Aug 28, 2019 - 4 min, 48 sec read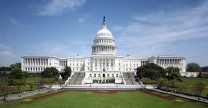 Blockchain Under Scrutiny: How Crypto Companies Are Engaging With U.S. Congress
The U.S. Congress has taken an interest in blockchain technology, and some crypto companies are starting to engage with it―which ones, and why?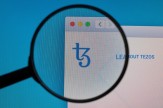 Tezos in 2019: What Is the Self-Amending Ledger Up To This Year?
Tezos went live in 2018 as a self-amending ledger with an innovative staking model. What is the dev community aiming to accomplish this year?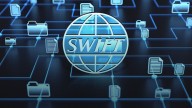 SWIFT's Secret History: It's More Involved With Blockchain Than You Think
SWIFT runs one of the largest inter-bank messaging systems, but it is also dedicated to blockchain technology. Here's what it's been working on.