Writer

Mike is a library technician and freelance writer who spends time researching a lot of things. He is curious about everything and is continually astounded by the vast amount of blockchain projects in the world.
READ FULL BIO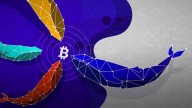 Whale Watching: Which Crypto Wallets Have the Biggest Balances?
Bitcoin whales hold large amounts of cryptocurrency. Who are they, and why do their actions matter?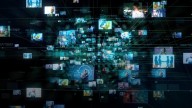 Consensus Mechanisms Explained: How Blockchains Reach Finality
Blockchains use consensus mechanisms to achieve finality and confirm transactions. These five mechanisms are key.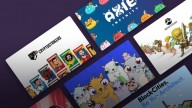 Crypto Collectibles In 2020: Five NFT Companies and Their Business Plans
These five companies are expanding the possibilities of "cryptocollectibles"―virtual items stored on a blockchain.
Industry
Jun 06, 2020 - 3 min, 30 sec read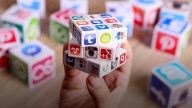 Five Blockchain-Based Social Media Platforms To Watch In 2020
Social media platforms can use blockchain to give their users freedom, privacy, and rewards. Here are five projects to watch.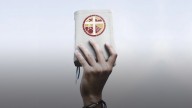 BiblePay: A Cryptocurrency for Christian Charity and Activism
BiblePay is a Christian crypto project that is sponsoring children, funding medical research, and spreading the gospel.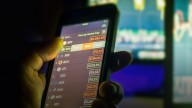 Mobile Mining: Can Your Smartphone Help You Earn Cryptocurrency Rewards?
Several apps allow you to mine cryptocurrency on your smartphone...but is the practice truly profitable?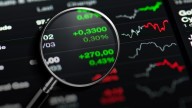 Market Aggregators: The Top Five Sites for Monitoring Crypto Conditions
In order to find accurate data on the crypto market, investors rely on market aggregators. These five websites are go-to resources.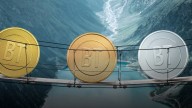 Bitcoin Bridge Tokens: Five Wrapped Tokens That Put BTC on Other Blockchains
Bitcoin is the world's biggest cryptocurrency, but it has plenty of limitations. How can bridge tokens solve that problem?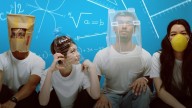 Folding@Home: How Crypto Communities Are Helping With Coronavirus Research
Medical researchers need processing power to find treatments for Coronavirus. Here's how crypto communities are helping out.