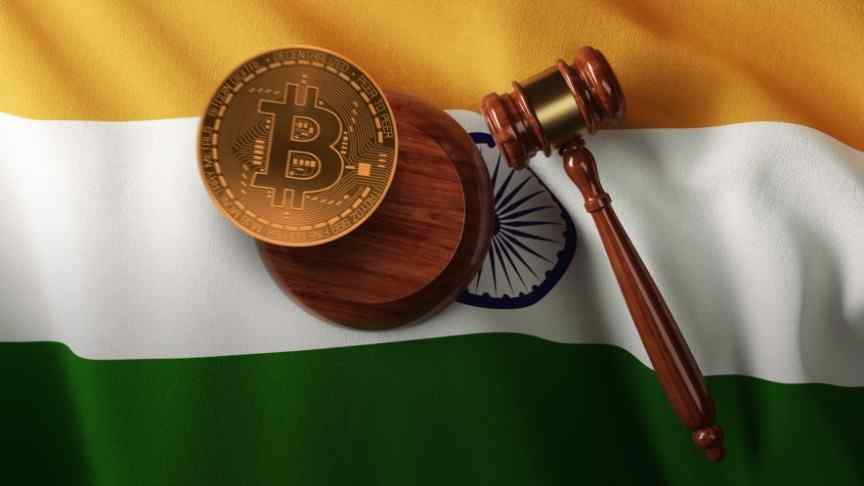 Is the Indian Supreme Court Preparing to Lift the Ban on Cryptocurrency Trading?
Sep 12, 2018, 8:16AM
A new series of hearings about the legality of cryptocurrency trading in India is set to start today after months of complete prohibition.
After a very hostile ban on all Rupee-crypto trading pairs being enforced since July this year, the Indian Supreme Court and the Reserve Bank of India are preparing to reopen the discussions of their hostile stance on cryptocurrencies. The final hearings about the subject, which were delayed for two months, are set to start again today, rekindling hopes for Indian crypto users.
Recent reports show that government officials have allegedly been discussing re-classifying cryptocurrencies as commodities, while the Securities and Exchange Board of India has been sending officials to travel around the world with the objective of
engaging with international regulators and gain a deeper understanding of the systems and mechanisms around cryptocurrencies and ICOs.
It is expected that the Supreme Court will be objective when examining the subject, especially after news that the results of a recent "Right to Information request" filed to revealed that sanctions imposed on cryptocurrency trade by the Reserve Bank Of India were not the product of informed decision making, and were arbitrarily imposed.
If these recent developments are taken into account, we could be looking at a new approach to crypto from the Indian government, which may be getting ready to weaken its grip on cryptocurrency trade.
Indian Crypto Exchange CEOs Weigh In
Some exchanges operating in India found ways to offer deposits and withdrawals in Rupees to their users despite the trading ban by enabling escrow-mediated peer-to-peer platforms. Among these are Instashift, WazirX and Coindcx.
In a series of recent interviews with the CEOs of the crypto exchanges, the executives expressed their views and expectations regarding the Supreme Court's hearing.
Sumit Gupta, the CEO of Coindcx said that his company is "already prepared for the worst and have backup plans no matter which way the ruling swings". He added that, despite the ban, they are optimistic and believe that the governments (re)consideration of blockchain and cryptocurrency technology and potential would lead to a positive ruling which would offer protection to Indian crypto traders and investors. Nevertheless, Gupta added,
I strongly feel that this space will eventually get regulated in India and we will see India as one of the global leaders in the blockchain space in the next 3-4 years.
Nischal Shetty, CEO of WazirX also commented on the issue, saying that, considering how crypto-awareness is growing among younger generations who see it as a viable investment avenue,
I'm banking on the SC releasing a directive asking the government to lay out regulations for crypto in India as that would enable every Indian to trade safely in crypto in the future.
On the other hand, the RBI has explained that its position is primarily based on "wanting to protect gullible investors", who may easily become victims of scams, or lose their holdings to unexpected asset price volatility.
Disclaimer: information contained herein is provided without considering your personal circumstances, therefore should not be construed as financial advice, investment recommendation or an offer of, or solicitation for, any transactions in cryptocurrencies.