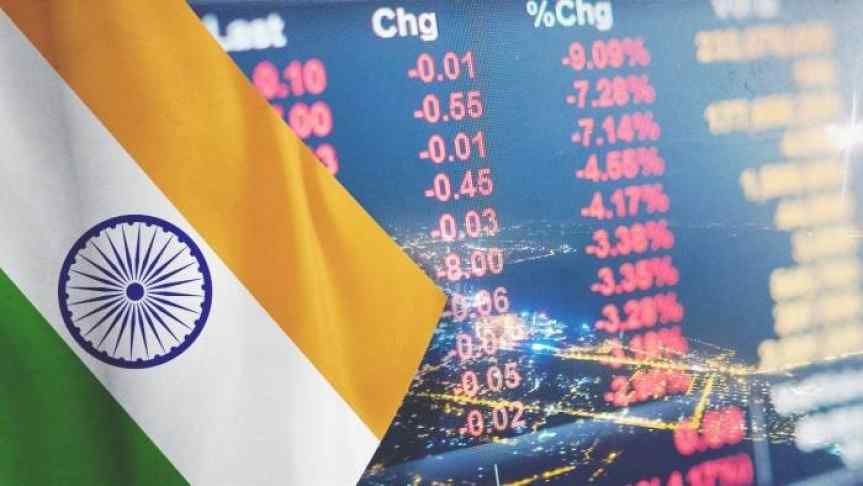 Indian Reserve Bank Admits No Research Was Done Before Cryptocurrency Trading Freeze
Jun 14, 2018, 9:21AM
Thanks to a Right to Information request it was revealed that sanctions imposed by the Indian Reserve Bank earlier this year were arbitrary.
As part of a response from a Right to Information request filed by the New Delhi-based lawyer Varun Sethi, it was revealed that the Reserve Bank Of India had arbitrarily imposed trade sanctions last April that prohibited Indian banks from doing business with cryptocurrency-related businesses. Some questions from Sethi's application remain unanswered, as they did not fall under the Jurisdiction of India's Right to Information Law.
According to previous reports, Sethi had filed his Right to Information application a mere week after the sanctions were imposed, and received response on May 9, but only partially revealed the document's contents through his twitter account on June 12.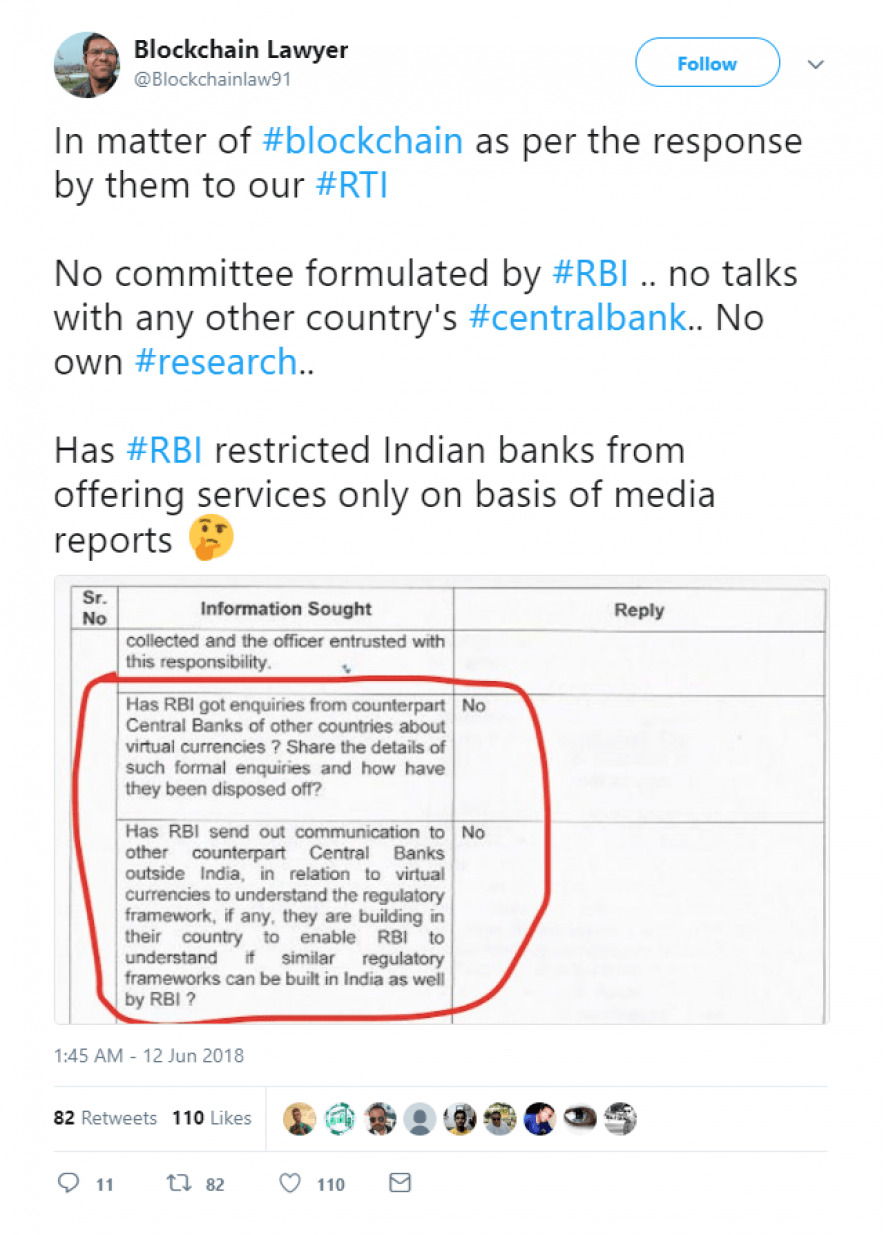 Although they did not represent a complete ban on cryptocurrencies, these sanctions arguably resulted in a massive selloff that caused Bitcoin prices to fall to a negative delta of almost 40% compared with international market prices. Sethi has declared that he will approach his country's Supreme Court if his questions on subsequent RTI pleas are not answered by the RBI.
They came out with this ban, which has monumental consequences, without doing any significant research and so it seems like a completely superficial decision. There are other countries who are not comfortable with such currencies but none of them have banned it. Instead, countries like the US, France, Germany, etc. have gone back to the drawing board and are trying to understand its dynamics. / Nischal Shetty, WazirX CEO
Disclaimer: information contained herein is provided without considering your personal circumstances, therefore should not be construed as financial advice, investment recommendation or an offer of, or solicitation for, any transactions in cryptocurrencies.