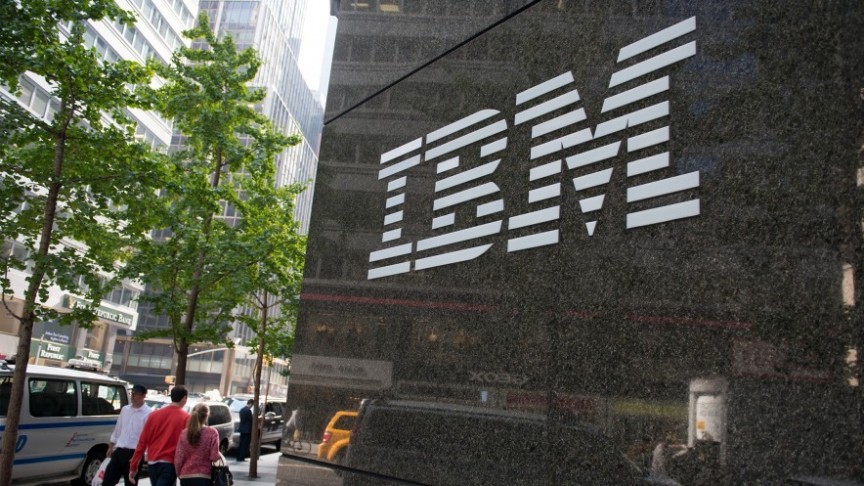 IBM Teams with CLS and Major Banks to Test Blockchain App Store for Financial Firms
Jul 31, 2018, 8:43AM
IBM and the CLS group have announced a new PoC for a blockchain-based app store for financial institutions called LedgerConnect.
IBM published a press release on its website July 30 announcing the start of a joint effort with the CLS group to develop a proof of concept for a blockchain-based app store that caters to financial institutions, FinTechs and software providers, called LedgerConnect.
LedgerConnect will provide services to financial institutions in areas related but not limited to KYC processes, derivatives post-trade processing, reconciliation and market data, sanctions screening, and collateral management. The services will be given via an enterprise-grade platform that will allow clients to cut costs across asset classes by delegating these tasks to LedgerConnect. Alan Marquard, Chief Strategy and Development Officer at CLS commented regarding this enterprise,
LedgerConnect is part of CLS's strategy to explore how we can provide safe and robust solutions that create efficiencies and reduce risk for a diverse range of firms operating in the financial markets. We expect LedgerConnect to deliver enhanced efficiencies and economies of scale over single-purpose distributed ledger networks.
At the moment, a total of nine financial institutions are selected to participate in the PoC, including Barclays and Citi, which, according to the press release, have already selected services from several vendors like IBM, MPhasis, Baton Systems, Copp Clark, Calypso, Persistent Systems and SynSwap. Marie Wieck, who works as the General Manager at IBM Blockchain, said about LedgerConnect,
Together IBM and CLS have been early pioneers in advancing blockchain solutions for the financial services space. Building on the success of CLSNet and leveraging the strong relationship CLS has with the world's leading financial institutions, LedgerConnect is uniquely positioned as a blockchain marketplace for the financial services industry, which will accelerate innovation across the ecosystem with value added services for blockchain networks. / CBR
IBM is currently one of the biggest corporate investors in distributed ledger technologies. This year alone, IBM has made numerous moves in the cryptocurrency and blockchain space, such as creating a new stablecoin built on Stellar alongside Stronghold; signing a $740 million agreement for a five-year partnership to use technologies like blockchain to provide technological support to the Australian government; and filing a US patent for an IoT-oriented Blockchain configuration that could patch potential security vulnerabilities in the PoW protocol.
Disclaimer: information contained herein is provided without considering your personal circumstances, therefore should not be construed as financial advice, investment recommendation or an offer of, or solicitation for, any transactions in cryptocurrencies.