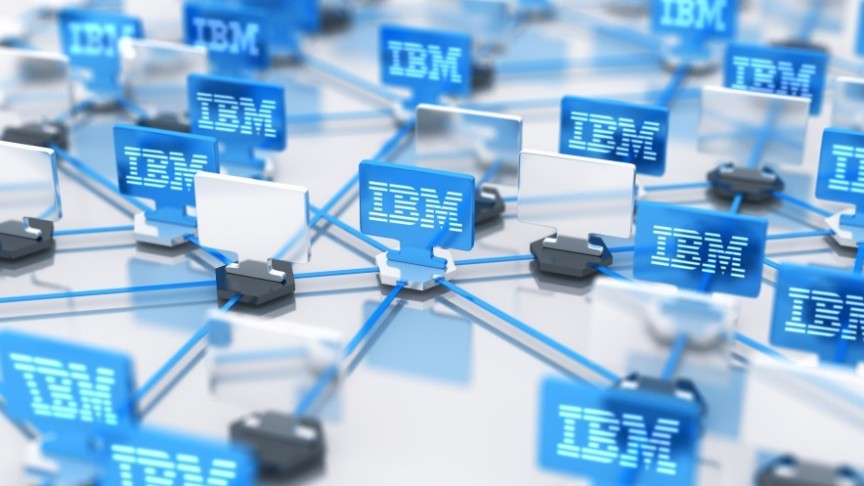 IBM and Stronghold to Create New Stablecoin Built on Stellar
Jul 18, 2018, 9:50AM
Stronghold and IBM announced the creation of a joint venture with IBM, that will explore use cases new stablecoin dubbed "Stronghold USD"
Stronghold, a financial institution working to create a global trade and payment platform, has announced the creation of a joint venture with IBM that will explore use cases for a new asset-backed stablecoin (pegged to the value of the USD) dubbed 'Stronghold USD'. The new stablecoin will be the first of its kind to be issued and transacted through Stellar's blockchain ecosystem.
According to a Medium post by Tammy Camp, one of the project's co-founders, Stronghold's price stability stems from the fact that several federally-insured cash deposits back the stable coin. Because its price is designed to not be volatile, Stronghold USD is practical for international wire transfers, as well as for daily, and high-value transactions.
Stablecoins could help integrate cryptocurrencies' potential for instantaneous worldwide trade, with the solidity of already existent banking transactional networks. Jed McCaleb, Stellar's Co-founder said regarding the partnership that Stronghold USD will be "a cornerstone piece of bringing the Stellar network to mass market adoption". Sean Bennett, CTO and co-founder of Stronghold, elaborated on the necessity of such an asset in modern economy,
The process for seamlessly managing and trading assets of any form from digital to traditional currencies, needs to evolve as financial institutions are seeking ways to break into new asset classes like cryptocurrencies [...] Asset-backed tokens can provide seamless access to all currencies, improving the global movement of money. We're honored to work with IBM to explore new ways to use Stronghold USD within.
Stronghold's project is reminiscent of Tether, a stable coin that has been under the spotlight recently because of concerns about its alleged lack of USD reserves. The two projects, however, are essentially different. Tether appears to be an instrument mostly used by traders. IBM and Stronghold, on the other hand, are working to develop a digital asset, perhaps more than one, to be used by financial institutions for use cases like the management of global supply chain and food tracking systems, among other business applications.
Disclaimer: information contained herein is provided without considering your personal circumstances, therefore should not be construed as financial advice, investment recommendation or an offer of, or solicitation for, any transactions in cryptocurrencies.