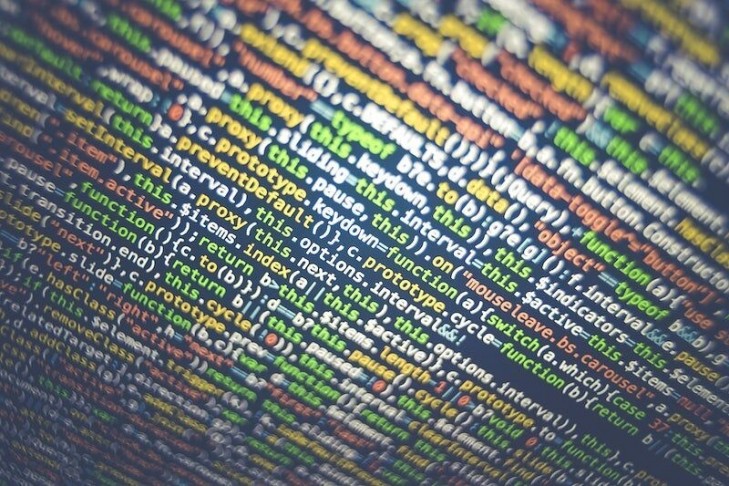 A Detailed Look Into Smart Contract Audit Services
Feb 17, 2023, 3:12PM
Brought to you by Definme.com
Security and consistency are essential for smart contracts since they can distribute valuable resources across complicated networks.
Definme company audits smart contracts on an ongoing basis. An optimized set of blockchain security analysis tools, combined with the hands-on experience of auditors, ensures that your blockchain application is fully operational and meets the highest security standards. By auditing your code early in the development lifecycle, the company offers industry-leading smart contract audit services and consultation, preventing potentially fatal post-launch flaws.
Smart contracts are flexible instruments that can expedite and verify financial transactions and track the movement of both physical and intellectual property. Security and consistency are essential for smart contracts since they have the ability to distribute valuable resources across complicated networks and are largely autonomous.
Neither party has ultimate control over the smart contract. This is important to ensure the reliability of transactions made through a smart contract. It also minimizes the chance of fraud. It would be nearly impossible for an attacker to alter a smart contract without altering every relevant node of the blockchain network.
Although smart contracts aim to remove intermediaries from transactions, this does not mean that they are free from bugs that affect the execution of a function.
Ignoring the audit process can result in extremely large additional costs when using the blockchain network to develop smart contracts since concerns about efficiency, security, and dishonest behavior are well-founded.
As a result, auditing smart contracts is essential because of the following:
Prevent costly errors. Early code auditing can help developers avoid potentially fatal mistakes that could occur after launch.
Enhanced safety. The owners of decentralized products are assured of the security of their code by the security audit of smart contracts.
As a result of the work, you will receive a report containing information about vulnerabilities and recommendations for their elimination.
Top solutions for smart contract audits:
Security: Smart contract auditing foresees future project vulnerabilities and weaknesses, shielding the team and users from things like money loss.
Efficiency: Smart contract audit improves project performance and promotes efficiency, saving money on commission and project upkeep.
Value: In the market, a smart contract audit is a requirement without which it will be impossible to draw investors' attention to the project.
To safeguard the assets invested in a project's smart contracts, a smart contract security audit must be performed.
Disclaimer: information contained herein is provided without considering your personal circumstances, therefore should not be construed as financial advice, investment recommendation or an offer of, or solicitation for, any transactions in cryptocurrencies.