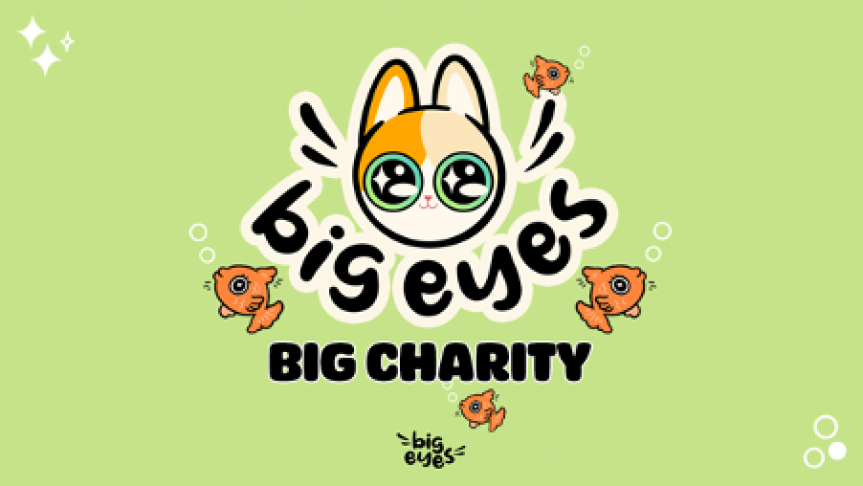 'Highway To Climate Hell': Cardano, Algorand, Big Eyes Coin Achieve More Than COP27
Nov 10, 2022, 11:29PM
Brought to you by Bigeyes.space
During the opening of the Cop27 in Egypt, UN secretary-general Antonio Guterres warned that humanity was on a 'highway to climate hell'.
Like previous United Nations Climate Change Conferences, the meeting has taken on a pessimistic tone. But perhaps, in 2022, the mood is sourer than ever before. World leaders are pointing fingers at one another, while renowned climate activists and scientists such as Greta Thunberg reject the idea of attending.
Negotiations seem to be going nowhere other than pointing out the fact that we have less time than we previously thought. Or the conclusion is that some countries are to blame while others should remain innocent.
Remarkably it appears as if the cryptocurrencies Cardano (ADA), Algorand (ALGO), and Big Eyes Coin (BIG) are doing more dirty work to promote sustainability than the failed attempts by world leaders at Cop27. Here is how.
Cardano Network Uses Less Than 0.01% of Bitcoin's Network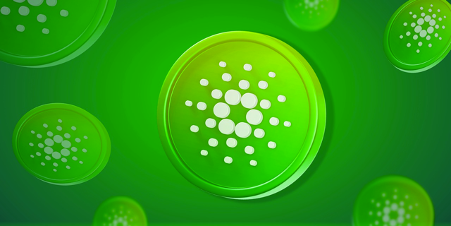 A proof-of-stake blockchain platform, Cardano aims to bring about positive global change across several sectors. Having very low energy requirements (as a result of using multi-ledgers, side chains, and parallel transactions), Cardano, in essence, values the percentage of coins a miner holds instead of the processing power. Doing this reduces the inefficiencies of older systems.
According to Cardano's founder, Charles Hoskinson, the Cardano network uses less than 0.01% of Bitcoin's network. Although there is not a lot of information available on Cardano's sustainability, the fact is that the 9th largest coin by market capitalization on CoinMarketCap proves that it is having a sustainable impact on investors. Enough to have, at one point, raised $77 billion in market capitalization.
Algorand: 'We Are Born Sustainable'
Algorand is seen as one of the greenest blockchain platforms on the market right now. Completely self-sustaining, the blockchain is extremely efficient and speedy, cutting down transaction costs and helping the environment.
The Algorand blockchain specifically markets itself as green. Aside from their technology, their carbon footprint is offset in a partnership with ClimateTrade. As a result, they have been carbon negative since 2021.
One of the pioneering blockchains in the industry, Algorand is proving to be highly popular among crypto enthusiasts due to its utility as well as sustainability. Compared to other blockchains Algorand is newer, which means it will be exciting to see where it goes in the future.
Big Eyes Coin: 'Save The Fish. So We Can Eat The Fish'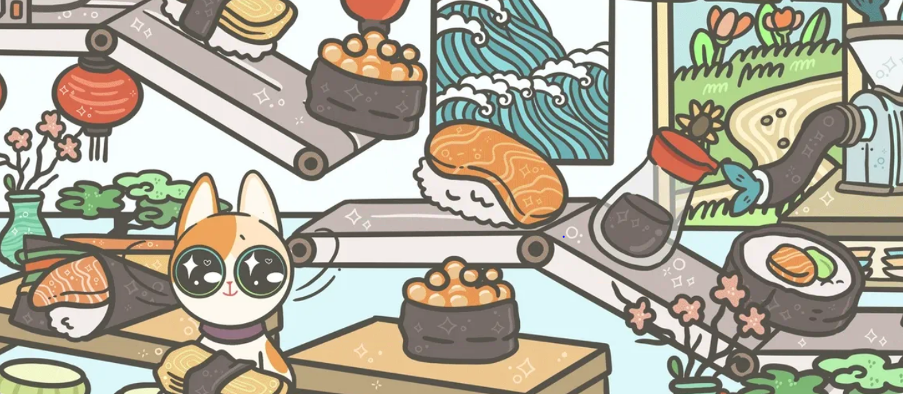 A more humanistic approach to the climate crisis, Big Eyes Coin is a new presale cryptocurrency that has been generating massive buzz on social media.
While Cardano and Algorand provide utility, Big Eyes Coin turns to the emotional side through a cute cat mascot. With the sole goal of using its cuteness as currency to save the oceans so it can continue to eat fish, this feline is proving to be immensely popular.
A visibly held charity wallet will be utilized by Big Eyes Coin. This will contain 5% of all the BIG currency upon public release to donate to ocean sanctuaries. Additionally, fundraising through NFT collections, events, and a merchandise store will be another method this cute cat will use to help the oceans.
Other than financial aid, Big Eyes Coin is swiftly spreading awareness about the impact of climate change. Having already nearly met a Twitter following of 60k (despite still being in presale) and raised almost $10,000,000 in presales, it appears crypto enthusiasts are keen to get involved in helping the environment.
Why Crypto Appears To Be The New Sector Promoting Sustainability
As world leaders bicker during Cop27, the cryptocurrencies Algorand, Cardano, and Big Eyes Coin are putting a foot in the door and aiming to tackle the climate crisis.
Perhaps their decentralized nature allows ordinary people (literally anyone) to govern the currency's decisions and missions without waiting for the approval of a world leader.
At the end of the day, maybe the only way to fight the climate crisis is not to have a bunch of leaders meet together and achieve nothing, but to get involved ourselves.
A united force across borders, dictating what needs to be done and when. If that happens to be through a cute cat mascot like Big Eyes Coin, then so be it.
Use the code BUYEYES192 for a BIG bonus.
For more information on the project:
Presale: https://buy.bigeyes.space/
Website: https://bigeyes.space/
Telegram: https://t.me/BIGEYESOFFICIAL
Disclaimer: information contained herein is provided without considering your personal circumstances, therefore should not be construed as financial advice, investment recommendation or an offer of, or solicitation for, any transactions in cryptocurrencies.