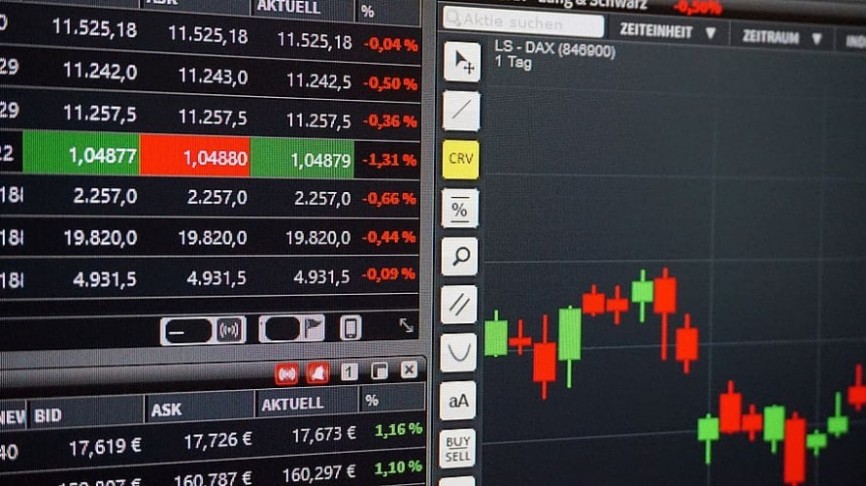 How to Choose a Cryptocurrency Exchange Software Provider
Nov 16, 2021, 5:49PM
Brought to you by Soft-FX.com
Thankfully, there are several factors in a crypto exchange solution provider's selling tactics that buyers can analyze before making a decision.
Software providers help crypto exchanges establish themselves as trusted entities. Therefore, their performance and motivations are paramount to creating a sustainable business model that lasts and can make or break a crypto exchange.
The over-the-top matching engine performance
Matching engines are the core component of any crypto exchange. As the name implies, the engine uses algorithms to enforce the exchange process by matching bid sales and buy orders. However, existing vendors promote over-inflated services, which are not possible in the current development state.
A promising matching engine with fifty-millisecond latency processing a million transactions per second is simply not available in commercial software scenarios. Instead, crypto exchange owners should expect a benchmark of tens of thousands of transactions per second.
Overemphasizing platform UI and UX
Exchange owners should look beyond the exchange facade and seek to understand more about how the exchange performs under certain circumstances. Having a pleasing UX and UI make exchanges appealing to users, which makes for better client retention. However, crypto exchange owners should pay more in-depth attention to the execution process and see how software providers can eliminate or minimize slippages or errors in transaction executions. Business owners should ask questions about matching engine performance or slippage protection if the presentation is not sufficient.
Hidden additional costs
Crypto software providers offer a default package, which includes a number of tickets; however, most business models aim to increase their bottom line profit by charging a premium for extra symbols. Additionally, exchange owners should identify if the solution excludes fees for trading volumes. In short, new crypto exchange owners should ask for an overview of all the fees required to pay the vendor.
Security always goes first
Fund security is of utmost importance. Vendors must have a transparent and detailed overview of how their protocol ensures funds and how data is securely stored and managed. In addition, owners should ask for an independent third-party audit to conduct a security test and report on any slippages or errors in data or fund reporting. Investigations, recommendations, and audits should be thoroughly analyzed and followed by crypto exchange owners.
Off-market rates
Development prices reflect the quality of a product. Therefore, owners should be rational and identify where the line between a cheap option and value resides. Thus, offers much lower than the market average will yield only insufficient and unsatisfactory results, resulting in a faulty and unstable exchange, with possible security breaches.
Soft-FX offers guidance and consultancy for users who want to start their own crypto exchange venture.
Conclusion
Selecting software providers should be rushed in any way. Crypto exchange owners should consider the security and functionality of the product above anything else. Finally, owners should ask harder questions during the negotiation process to avoid any unpleasantries upon product delivery.
Disclaimer: information contained herein is provided without considering your personal circumstances, therefore should not be construed as financial advice, investment recommendation or an offer of, or solicitation for, any transactions in cryptocurrencies.