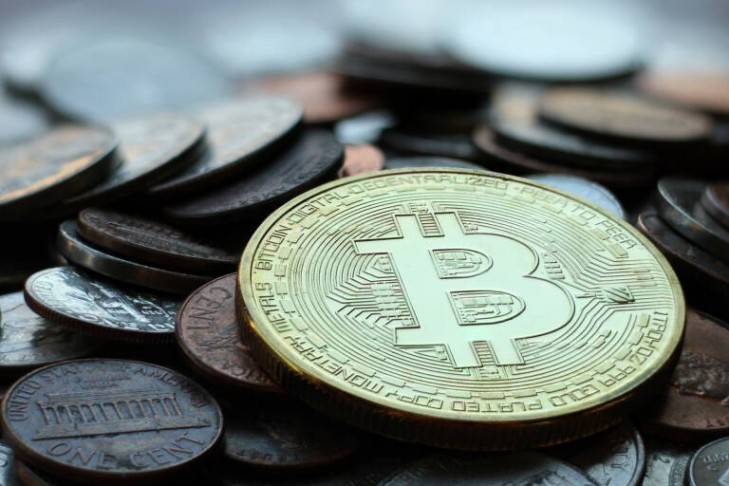 The Biggest Companies that Currently Accept Cryptocurrency (To Some Degree…)
Dec 15, 2021, 6:47PM
Brought to you by Cryptovantage.com
Given the rise in popularity of cryptocurrency, it was inevitable that some merchants would take the leap into accepting it as payment.
There are some challenges in accepting cryptocurrency as payment. First and foremost, there's a difference between having crypto-enabled payments, in which you convert immediately back to USD/base currency, and keeping hold of the assets for the balance sheet. From the customers' side, it's rare the merchant only accepts crypto, but if so, there are plenty of crypto help guides online where you can find how to start using cryptocurrency on your daily purchase and using wallets. Here are some reviews of the best crypto wallets for 2021 to begin with.
It is estimated that over 2,300 US businesses now accept Bitcoin. One study suggested that up to 40% of crypto sales were from new customers, proving that introducing crypto as payment can open a business up to a wider demographic.
Microsoft
Microsoft was one of the earliest adopters of cryptocurrency, where even as far back as 2014 they were accepting Bitcoin as payment for games and apps. This wasn't just a turbulent time because Microsoft accepted such a new asset as payment, but crypto itself was enduring an existential risk, with the largest cryptocurrency exchange, Mt. Gox, collapsing after various hacks and incidents.
PayPal
Very recently, PayPal announced that in early 2021, the company will begin letting customers use crypto holding as a funding source to pay at PayPal's merchants - of which there are 26 million of them dotted around the globe. This is massive for crypto, as it ties millions of new businesses into the crypto infrastructure, and all without additional fees or integrations. Transactions will be settled with fiat currency, so PayPal merchants will see little to no difference or disturbance.
AT&T
The world's largest telecommunications company, AT&T, announced in May 2019 that they will begin accepting online bill payments through BitPay, a highly used crypto payment processor. "We have customers who use cryptocurrency, and we are happy we can offer them a way to pay their bills with the method they prefer," stated Kevin McDorman, vice president of AT&T Communications Finance Business Operations.
KFC
There are some fantastic branding opportunities with decisions to accept crypto, too. Given that crypto is becoming somewhat politicized, these merchants are gaining popularity among a large portion of the demographic at very little cost.
This is somewhat evident with KFC, as they only accepted Bitcoin for a very limited time. The "Bitcoin Bucket" became available for a limited time, somewhat indicating that it is a marketing stunt more than anything.
Tesla
Tesla, run by crypto-enthusiast Elon Musk, showed that it's not always smooth sailing. In March 2021, Musk announced that Tesla would begin accepting Bitcoin for their range of EVs. Two months later, Tesla announced that they would stop accepting Bitcoin over climate change concerns. This is due to the vast amounts of power that is required to mine Bitcoin, somewhat ironic for an EV company. Nevertheless, there are cryptocurrencies out there that are far more energy-efficient, particularly ones which use proof of stake. Bitcoin's inevitable 10% dip in price as a result also proved to be another challenge that merchants must deal with.
Disclaimer: information contained herein is provided without considering your personal circumstances, therefore should not be construed as financial advice, investment recommendation or an offer of, or solicitation for, any transactions in cryptocurrencies.