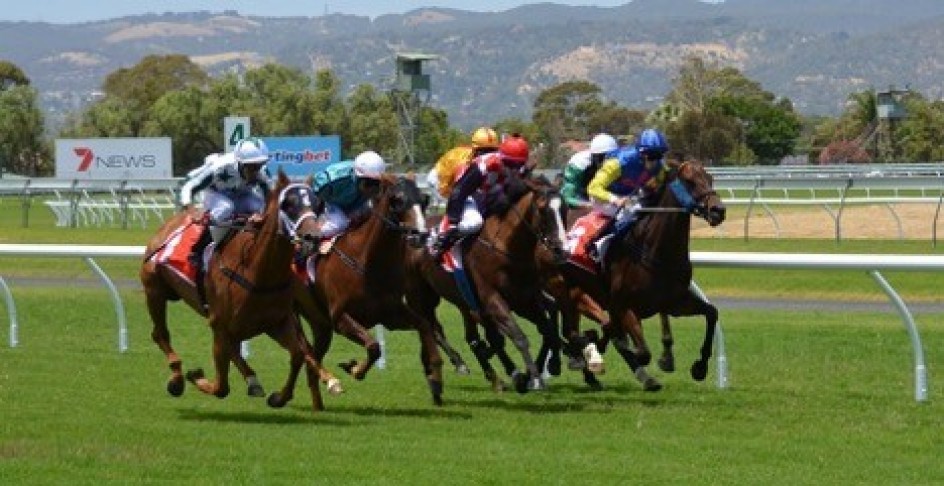 The Latest Updates on Sports Betting Markets in Africa
Nov 9, 2022, 7:28PM
Brought to you by Draftkings.com
As culturally rich and diverse as the African continent is, few things manage to unite the various ethnicities and communities as much as sports.
Even in the most remote and deserted places in Africa, you can still find an empty field with a couple of pieces of wood sticking out from the ground to serve as makeshift football posts. It's in these fields where you will often find African children running around barefoot as they chase around a football. They have huge smiles on their faces as they compete against each other in a sport that they love.
Sports have always been a big thing in Africa. This is a continent that is consistently plagued with issues surrounding poverty, drought, famine, sickness, and criminal activity. One can argue that living in Africa can be quite difficult. That's why locals are constantly looking for ways to enrich life and to make them happier. Sports are a perfect example of an escape for people of this continent. Not only does it provide an avenue for people to be distracted from their problems, but it's also an opportunity to pursue personal growth, fulfillment, and enjoyment.
The Popularity of Sports
There are more than 1.3 billion people in Africa. And when you get a large enough sample size, you're bound to find a few patterns here and there. Africa is dubbed as the poorest continent on the earth. One out of every two people who live in the states of sub-Saharan Africa lives below the poverty line. It has also been noted that women and children are most severely affected by poverty in Africa. However, that doesn't mean that African people don't get to enjoy everyday forms of recreation and leisure. For example, there are many Africans who still manage to enjoy the everyday luxuries of the modern world, such as shopping for nice clothes, eating a delicious meal, ordering a new gadget online, or even buying an NFT.
Africans will always find a way to persevere and still enjoy life despite their circumstances. And this is precisely where sports betting come in. Forty percent of the African population is under the age of 15. The entire continent has a median age of 19.7 years. That means that it's a relatively young population with lots of energy and zest for life. It's no wonder that so many Africans are into sports and athletics, given how you and energetic they still are. And part of the continent's love affair with sports is a developing fascination in sports betting.
Sports Betting in Africa
While the entire continent dabbles into sports betting in various degrees and forms, Kenya is the one that stands out. It's a country with around seven million regular customers of online gambling services. Specifically, Kenyans make up the bulk of the sports betting market in the continent. Technically, online casinos in Kenya are not allowed under the law, but citizens have access to various sports betting platforms that they take advantage of.
Another notable country that dabbles in sports betting in Africa is Nigeria. Most of the gross gaming revenue in Nigeria is a result of the sports gaming sector. It's been estimated that roughly around thirty percent of the entire Nigerian population actively participates in sports betting on a daily basis. The sports betting market in Nigeria is estimated to be worth around $2 billion every year.
Additional data also shows that approximately fifty percent of the adult population in South Africa regularly participates in sports betting activities as well. One of the main reasons that Africa has such a thriving sports betting industry is that the government has a rather lenient stance on wagering on sports. Even though some of these laws are mostly new in a lot of African countries, there are still lots of people who engage in regular sports betting.
Conclusion
While the sports betting market is relatively new in Africa in terms of government-regulated activities, it's a thriving industry that's bound to experience massive success moving forward. It can even serve as an economic disruptor for a continent that has been struggling to get various industries off the ground.
Disclaimer: information contained herein is provided without considering your personal circumstances, therefore should not be construed as financial advice, investment recommendation or an offer of, or solicitation for, any transactions in cryptocurrencies.