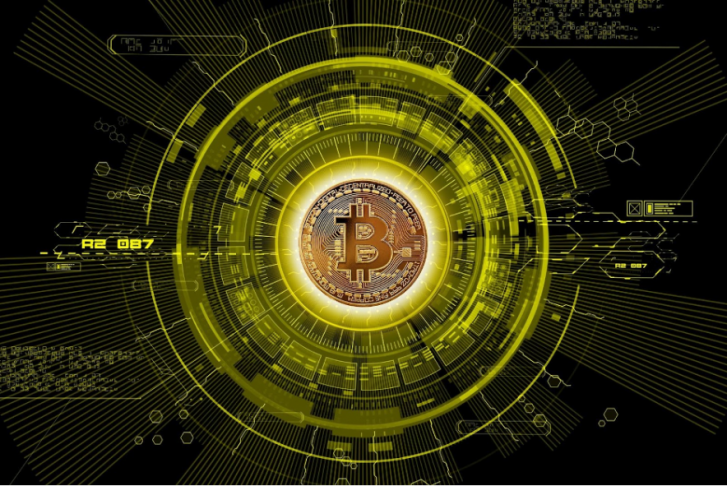 6 Benefits of Citizenship by Investment for Crypto-Investors
Mar 24, 2023, 3:41PM
Brought to you by Ntltrust.com
The crypto market has grown tremendously, and more people are investing in it, but there is still confusion regarding how crypto should be taxed.
St. Kitts and Nevis haven't officially passed a decree concerning cryptocurrency. Still, the country participates in The Eastern Caribbean Central Bank pilot program, which identifies how cryptocurrency can be used as a fiat currency. Seven other Caribbean islands, asides from St. Kitts and Nevis, are participating in the ECCB program. Shortly, cryptocurrency will be a force to be reckoned with in these Caribbean islands.
In this article, we have revealed 6 benefits of citizenship by investment for crypto-investors. Let's get started.
Why Should Crypto-Investors consider Citizenship by Investment?
We understand that cryptocurrency is a sensitive topic, considering how skeptical different governments are towards it and the probability of the market giving real success. But one country in full support of crypto investments is St. Kitts and Nevis, and getting a St. Kitts and Nevis passport is the surest way to beat the odds.
Here are the benefits of investing in second citizenship through crypto investments.
Reasonable Taxes
One of the benefits of citizenship by investment for crypto-investors is that St. Kitts and Nevis has a taxing system that is pretty favorable for crypto-investors. St. Kitts and Nevis do not include taxes on capital gains and crypto gains. You can acquire citizenship within 6 months, which will help you establish not only a trusted financial base and a reasonably taxed residency.
Legal Crypto Transactions
You first must know that not all countries support cryptocurrency, and seeking citizenship in such countries will affect your crypto-related businesses. Some countries have bans on all crypto transactions, and if you're caught trading crypto, you'll face prosecutions and penalties. However, a forward-thinking government in cryptocurrency dealings will legally acknowledge your assets and permit you to carry out all legal crypto transactions within their country. St. Kitts and Nevis is one such progressive country regarding cryptocurrency. As a citizen of St. Kitts and Nevis, your assets can be traded and assessed according to your preference.
Travel Without Visa
This advantage is not solely exclusive to the crypto world, as people in other businesses also have rights to this benefit. As a crypto investor whose current passport does not allow you to travel visa-free to over 150 countries, including the United Kingdom and Singapore, you might consider acquiring second citizenship. There is a sense of security that dual citizenship brings, especially if it offers you visa-free travel and other benefits. Obtaining a second passport from St. Kitts and Nevis allows you to enjoy such benefits.
Diversified Assets
As a crypto investor, you know how volatile the market can be. Considering the market volatility, it is wise to spread your resources by investing in other assets in the second country of your choice. Some countries allow you to invest in real estate that qualifies you for a Residency and Citizenship by Investment program. When you do so, you become a property owner in the country, which further qualifies you for residency and provides opportunities that promote your stability. There are several properties to consider if you want to obtain a second citizenship from St. Kitts and Nevis.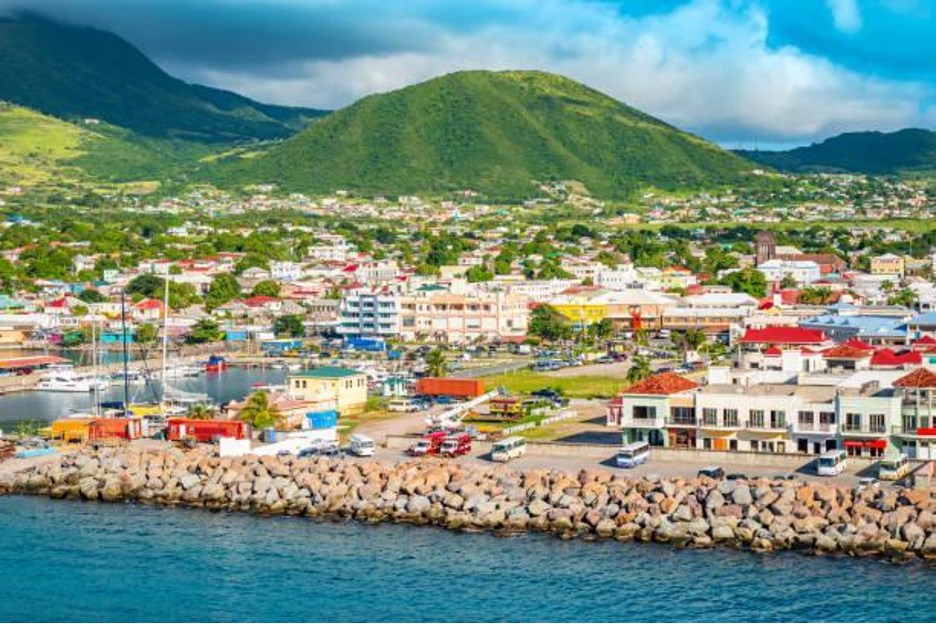 Having an Escape Plan
Countries that see the future in cryptocurrency and crypto-related businesses play significant roles in acquiring second citizenship for crypto investors. As an escape plan, you'd be assured that these countries wouldn't seize your crypto-assets or have you under undeserved scrutiny. Even if the government of your current country takes all of these precautions that hinder your crypto transactions, these other countries serve as the perfect escape plan.
Opportunities to Invest in Initial Coin Offerings
Initial coin offerings are the cryptocurrencies of initial public offerings, but they only work in countries where the governments have not banned them. ICOs provide investors with rewards and benefits for investing early in second citizenship via crypto investments. Still, Chinese and American citizens miss these benefits because their governments restrict them.
Sometimes, the government policies and regulations of the country where you have your single citizenship hinder you from carrying out crypto-related businesses, which can be a bummer. You have options and a way out, and until you consider that plan B, you might likely always fall victim to these policies.
Ready to Invest in a Second Citizenship?
It's only natural to have questions concerning your crypto assets, as you'd need to be careful about any information you receive. When you doubt anything concerning crypto, you can seek answers here, as we're on standby to help you acquire security and stability through investments.
Disclaimer: information contained herein is provided without considering your personal circumstances, therefore should not be construed as financial advice, investment recommendation or an offer of, or solicitation for, any transactions in cryptocurrencies.