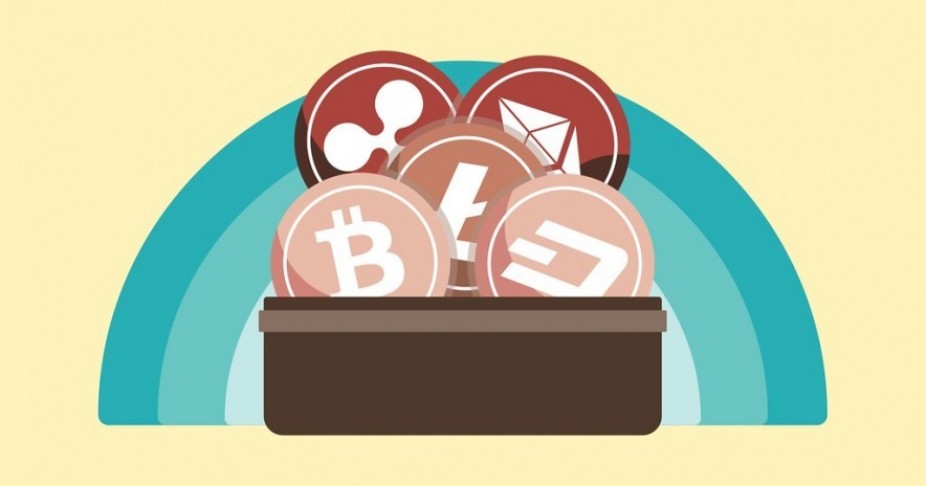 A Guide To Choosing Bitcoin Hot Wallets Vs. Cold Wallets
Aug 11, 2021, 7:28PM
Brought to you by YouHodler.com
Most newbie crypto investors get stuck when it comes to choosing the right crypto wallet. Avoid that by learning the difference.
Safety and security are the first things that every crypto investor should consider before buying any cryptocurrency. If you have any amount of bitcoin or altcoin, you have to choose between a cold wallet vs hot wallet.
If you're struggling to pick the right type of wallet, then this article is for you. In this guide, we take a look at both the cold and hot bitcoin wallet. We will share the pros and cons of each, including factors to consider when choosing a crypto wallet.
Difference Between Hot and Cold Wallet
Any crypto wallet service that is offered as a software option, whether a web app, desktop app, or smartphone app, is classified as a hot wallet. Hot wallets are vulnerable to online attacks and web wallets are considered the least safe of them all.
One significant benefit of using hot wallets is they are easy to use. You can access them from anywhere. You can access your bitcoin hot storage using any device, whether it is your phone or laptop. Ideally, hot wallets make it easy to do your crypto transactions smoothly without any hassle.
When using hot wallet services, make sure that you do your research about their safety. Even crypto exchange sites that offer wallet services don't store all the coins in their wallet services. The reason behind this is because storing a high number of crypto in a hot wallet is very risky and can make you a target for hackers.
Cold wallets are safer compared to hot wallets. Cold wallets come in form of hardware devices similar in size to flash drives. These devices feature high-tech security systems which makes them least prone to hacking. Due to this, most cold wallets are quite expensive and can cost up to $200 USD.
If you have quite a significant amount of bitcoin savings, then spending on a cold wallet shouldn't be an afterthought. However, unlike a hot bitcoin wallet, cold wallets aren't that convenient. For instance, to make a transaction, you will need to power your wallet and connect it to the internet.
Can You Use Both?
Some crypto investors use both cold and hot bitcoin wallets to store their crypto savings. There is no harm in doing so. It all depends on your needs and how often you make transactions. You can designate each wallet for different services.
Remember, the aim here is to have access to your funds, when need be, and also ensure your savings are secure 24/7. However, when choosing a hot wallet service, make sure you do your homework. Keep in mind that using a hot wallet will make you a target for online attacks.
Another hack is using two smartphones. You can convert one phone to serve as a cold wallet and the other as a bitcoin hot storage. For this to work, the phone serving as a cold wallet will need to be offline when you're not doing any transactions.
Disclaimer: information contained herein is provided without considering your personal circumstances, therefore should not be construed as financial advice, investment recommendation or an offer of, or solicitation for, any transactions in cryptocurrencies.