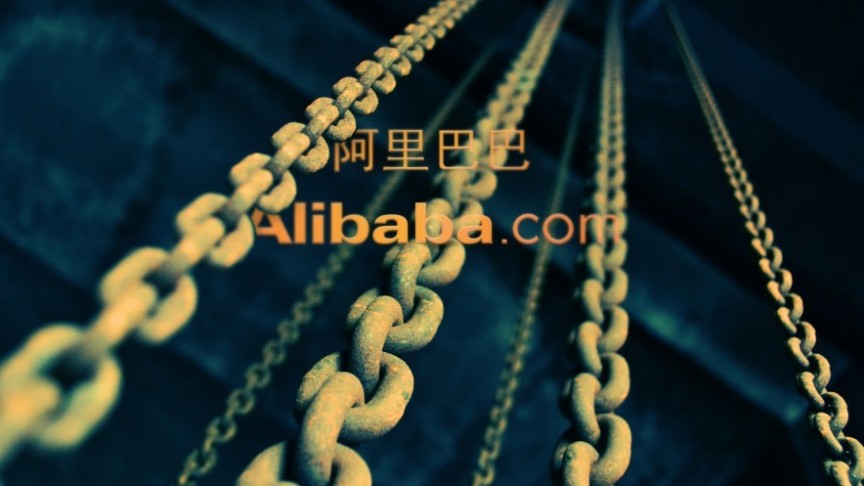 Alibaba Leads in Blockchain Technology Adoption while Crypto Support Lags
Jul 24, 2018, 9:01AM
Alibaba continues to integrate blockchain-based technology into its business operations. But the company shies away from cryptocurrency.
Alibaba, a Chinese multinational conglomerate specializing in e-commerce and technology, has emerged as a global leader in blockchain adoption. The company now holds 43 blockchain-related patents, second only to the People's Bank of China which holds 68. Alibaba is leveraging its blockchain expertise as a competitive advantage for its multiple subsidiaries in areas such as finance, supply chain, and online retail.
Alibaba's subsidiary companies are well-suited to blockchain adoption. Two of these firms, Lynx International and T-mall, use the technology to track international logistics operations and coordinate cross-border deliveries. These are use cases where the blockchain's immutable ledger may prove invaluable to security and verification. Alibaba also believes it can use blockchain technology to fight counterfeit food and expand access to quality healthcare in China. The company has partnered with the accounting firm PWC and the Chinese government to achieve these goals.
Alibaba's Cryptocurrency Support Remains Lukewarm
While Alibaba continues to integrate blockchain-based technology into its mainstream business operations, the company shies away from supporting blockchain-based investment products such as cryptocurrencies, ICOs, and mining through its subsidiary companies. This may be due to a fear of regulation.
Taobao, another Alibaba subsidiary, has recently announced a full ban on all ICO and cryptocurrency services on its platform. The new rules, set to take effect on April 17, will "standardize the market management order of Taobao's online shopping platform". The ban will also include cryptocurrency-related services such as marketing, consultancy, and business planning. These moves echo earlier cryptocurrency restrictions from American firms such as Facebook and Google, but those restrictions were later relaxed.
Disclaimer: information contained herein is provided without considering your personal circumstances, therefore should not be construed as financial advice, investment recommendation or an offer of, or solicitation for, any transactions in cryptocurrencies.