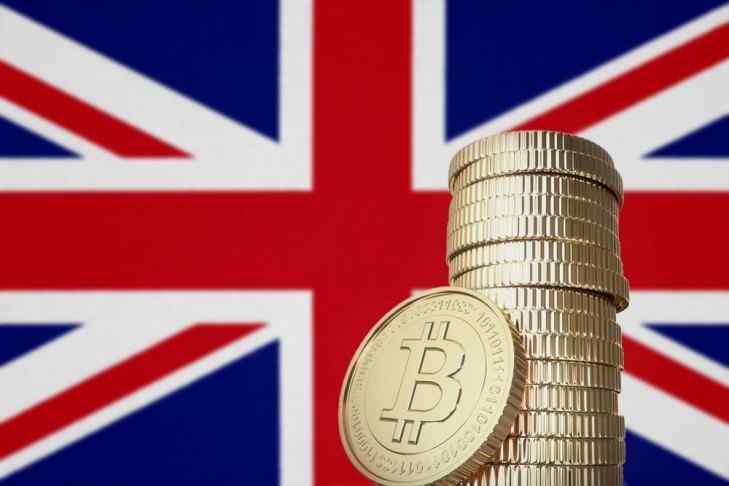 As UK Government considers regulation, Bitcoin drops by $1000 overnight
Feb 23, 2018, 8:47PM
Regulations applied to Bitcoin and other cryptocurrencies will be explored by the UK Treasury Committee, as a relative inquiry was launched by the parliament members yesterday.
The Committee will have a 3-pronged approach. It will address the role of digital currencies in the UK, the impact of Blockchain technology, and plans to utilize the know-how of other countries that already have Cryptocurrency regulations in effect. The goal is to protect investors, businesses, and governments who have limited knowledge of Blockchain technology and are unprotected from Cryptocurrencies insane volatility.
"People are becoming increasingly aware of cryptocurrencies such as Bitcoin, but they may not be aware that they are currently unregulated in the UK, and there is no protection for individual investors," explained Nicky Morgan, of the Treasury Committee.
The tremendous increase in Bitcoin's popularity has attracted the attention of authoritative bodies around the world. The significant size of the market capitalization of cryptocurrencies, means they can no longer be ignored by government.
Early adopters of the Blockchain technology and Bitcoin holders have experienced massive gains under the nose of tax authorities, due to the highly unregulated environment that surrounds cryptocurrencies, and the anonymity they are based on. The Treasury Committee may seek to apply regulations on exchanges, where cryptocurrencies are converted to fiat money. In which case, trading cryptocurrencies would become taxable. Additionally, Bitcoin has proven to be a very efficient tool for funding illegal activities the committee would seek a solution to controlling this phenomenon.
Morgan was clear that the UK supports Blockchain innovation and is not considering a ban on cryptocurrencies, "We will also examine the potential benefits of cryptocurrencies and the technology underpinning them, how they can create innovative opportunities, and to what extent they could disrupt the economy and replace traditional means of payment," The goal of the committee will be to turn it into a safe transactional channel, while isolating the wrongdoers.
This was further reinforced by Mark Carney's speech about Bitcoin, earlier this week, at London's Regent's University. The Governor of the Bank of England criticized Bitcoin by saying "It has pretty much failed thus far on ... the traditional aspects of money. It is not a store of value because it is all over the map. Nobody uses it as a medium of exchange." But went on to say that Blockchain technology will still have a role in financial transactions in a decentralized way.
Disclaimer: information contained herein is provided without considering your personal circumstances, therefore should not be construed as financial advice, investment recommendation or an offer of, or solicitation for, any transactions in cryptocurrencies.