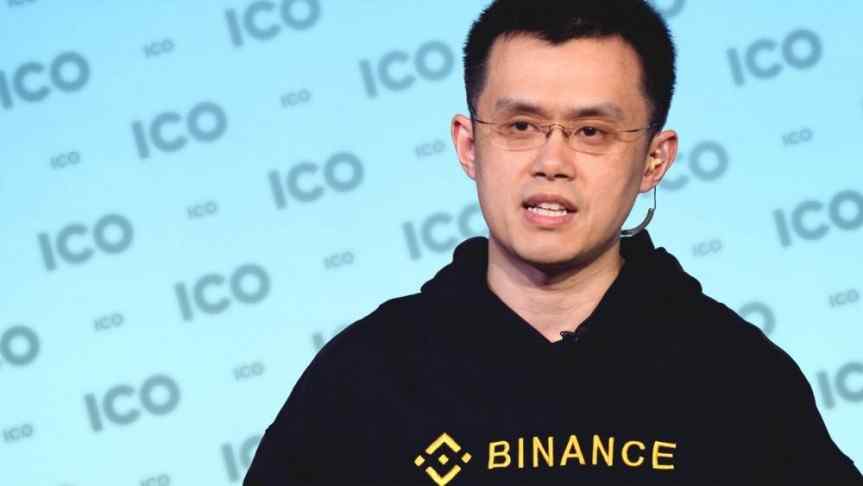 Binance CEO Changpeng Zhao Touts the Values of ICOs in Wake of Bytecoin Boom
May 8, 2018, 2:34PM
Bytecoin saw its market cap more than double after its long awaited listing on the world's second largest cryptocurrency exchange, Binance.
Open source privacy-oriented cryptocurrency Bytecoin had its valuation increase by more than 100 percent after being listed on the cryptocurrency exchange Binance on May 8, 2018. As a result of these gains, the currency is currently trading at its highest levels since May 2017.
Binance CEO Says ICOs Ideal for Fundraising
Binance CEO, Changpeng Zhao, recently published a blog post highlighting the merits of an initial coin offering (ICO) over venture capital and other fundraising options. He stated that it is becoming extremely difficult for smaller technology companies to raise capital through traditional sources of fundraising. An ICO represented a shift in attitude as companies could raise huge amounts directly from smaller investors who would then be issued tokens against their investment.
The huge demand that Bytecoin saw over the course of the past day comes at a time when investors have warmed up to investing in digital currencies and ICOs. For the retail investor that cannot be a part of the next big funding round of an upcoming technology company, an ICO presents them with the best investment opportunity. As the company, and digital currencies in general, become mainstream, these investors will see a net increase in the value of their holdings.
Bytecoin shot up from its May 7 closing price of $0.006768 to around $0.015600 on May 8, as of the time of writing this article. The surge can, therefore, only be attributed to being listed on Binance, a rather large altcoin exchange. Relative to Bitcoin, Bytecoin's price has increased 74 satoshis to 156 satoshis for a single Bytecoin.
The Bytecoin team also issued a statement on Twitter, stating that the network is experiencing an "unusually high load" today and trading is currently not advised.
Disclaimer: information contained herein is provided without considering your personal circumstances, therefore should not be construed as financial advice, investment recommendation or an offer of, or solicitation for, any transactions in cryptocurrencies.