Writer

Rahul Nambiampurath is an India-based Digital Marketer who became attracted to Bitcoin and Blockchain in 2014. Ever since he has been an active member of the community. He is also a die-hard gamer and well renowned for binge-watching Game of Thrones.
READ FULL BIO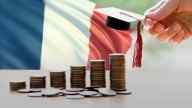 French Business School Now Lets Students Pay in Crypto to Study Blockchain
France-based Financia Business School has officially announced that it will begin accepting tuition fee payments in cryptocurrency.
Industry
Oct 29, 2018 - 1 min, 20 sec read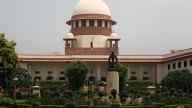 Supreme Court of India Gives Government Two Weeks to Decide on Crypto Legality
The Supreme Court of India has asked the government to file an affidavit on the legality of crypto in the country within two weeks.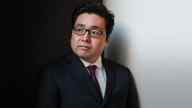 Crypto Bull Tom Lee Believes Worst is Over; Markets to Rally by Year-End
In a note to clients, Wall Street analyst Tom Lee expressed confidence that the Federal Reserve will prevent another long-term market crash.
Markets
Oct 25, 2018 - 1 min, 35 sec read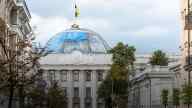 New Ukrainian Bill Proposes Halt on Cryptocurrency Taxation Until 2030
A new bill introduced in the Ukrainian parliament proposes a halt on all forms of cryptocurrency taxation in the country until the end of 2029.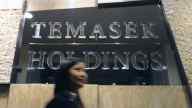 Vertex Ventures Invests in Binance to Boost Expansion in Southeast Asia
Temasek Holdings' venture capital division Vertex Ventures has reportedly invested in Binance to aid the launch of its new crypto-fiat exchange.
Industry
Oct 23, 2018 - 1 min, 22 sec read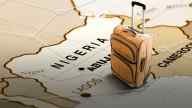 Africa Witnesses Two Roadshows Dedicated to Crypto and Blockchain
Two separate cryptocurrency and blockchain roadshows will commence shortly in the continent of Africa. Could crypto be of use to the area?
Industry
Oct 22, 2018 - 1 min, 32 sec read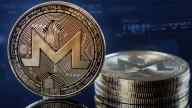 Monero Hard Fork Introduces "Bulletproof Protocol" for Faster & Cheaper Transactions
Privacy-focused digital currency Monero has successfully completed its scheduled 0.13.0 hard fork and deployed its bulletproof protocol.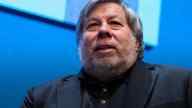 Steve Wozniak Steps in as Co-Founder of Blockchain Fund EQUI Global
Apple co-founder and cryptocurrency supporter Steve Wozniak has joined blockchain venture capital fund EQUI Global as a co-founder.
Industry
Oct 18, 2018 - 1 min, 51 sec read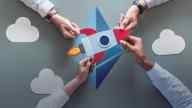 ETC Labs to Incubate and Support up to 24 Blockchain Startups Every Year
Ethereum Classic Labs' Program Director Elizabeth Kukka stated in an interview that the organization aims to support 20-24 startups every year.
Industry
Oct 15, 2018 - 1 min, 46 sec read