Writer

Rahul Nambiampurath is an India-based Digital Marketer who became attracted to Bitcoin and Blockchain in 2014. Ever since he has been an active member of the community. He is also a die-hard gamer and well renowned for binge-watching Game of Thrones.
READ FULL BIO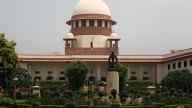 Supreme Court of India Gives Government Two Weeks to Decide on Crypto Legality
The Supreme Court of India has asked the government to file an affidavit on the legality of crypto in the country within two weeks.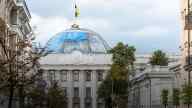 New Ukrainian Bill Proposes Halt on Cryptocurrency Taxation Until 2030
A new bill introduced in the Ukrainian parliament proposes a halt on all forms of cryptocurrency taxation in the country until the end of 2029.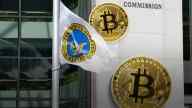 Crypto Pioneers Write Joint Letter to SEC Warning Against Intrusive Regulation
An ex-Morgan Stanley executive and a group of crypto developers joined forces to express their caution in a letter addressed to the US SEC.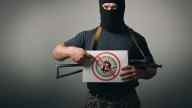 On 9/11 Congress Finds Crypto Contributions to Terrorism Funding Are Negligible
A U.S. Congress Subcommittee on Terrorism found that despite popular notion, cryptocurrency use in terrorist financing has been negligible.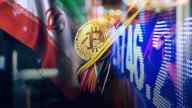 Bitcoin Price Shoots to $25,000 in Iran as Local Currency Weakens Against USD
The Iranian Government has made the decision to officially recognize crypto mining as an industry, propelling the local market to new highs.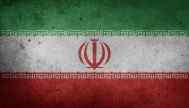 Iran to Unveil State-Backed Cryptocurrency as Early as Next Month
Iran's Supreme Cyberspace Council is reportedly set to debut the country's first state-backed digital currency by the end of September 2018.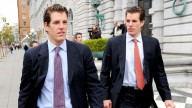 SEC Rejects Winklevoss-Backed Bitcoin ETF; Claims Possibility of Manipulation
The SEC announced a decision to reject the Winklevoss' second proposal for a Bitcoin ETF arguing it does not fully comply with the Exchange Act.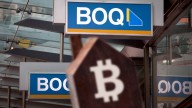 Australian Bank of Queensland Bars Customers from Buying Crypto with Loans
Banks across Australia are warning borrowers to not invest their mortgage loan proceeds into high risk financial products.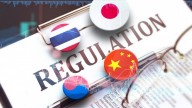 The Asian Divide and How Early Adoption Drives Progressive Cryptocurrency Regulation
A detailed look at how Asian countries have handled the sensitive and controversial topic of cryptocurrency regulation.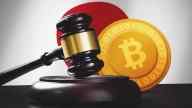 Japanese FSA Rejects FSHO Application for Cryptocurrency Exchange License
After terminating operations at cryptocurrency exchange FSHO, Japan's FSA is set to reject its application for a crypto exchange license.