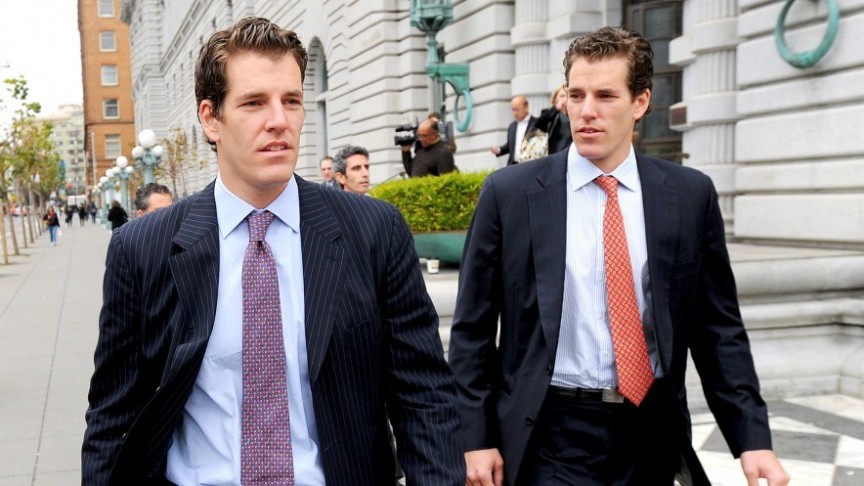 SEC Rejects Winklevoss-Backed Bitcoin ETF; Claims Possibility of Manipulation
Jul 27, 2018, 6:13PM
The SEC announced a decision to reject the Winklevoss' second proposal for a Bitcoin ETF arguing it does not fully comply with the Exchange Act.
The United States Securities and Exchange Commission (SEC) has rejected the Winklevoss twins' second application for a Bitcoin-based exchange-traded fund (ETF). The news came through a press release published by the regulatory body on July 26. The proposal, submitted in June by Bats BZX Exchange, sought the listing and trading of shares from the Winklevoss Bitcoin Trust.
Second Attempt
BZX had its first proposal rejected by the SEC in 2017 as the commission did not believe the asset was regulated enough. At the time, it said that the lack of any legal framework drew concerns of "the potential for fraudulent or manipulative acts and practices in this market." This year, the group proposed a few changes to its original proposal before presenting it to the SEC once again. However, the commission said that it could not agree with the claim that Bitcoin was immune to fraud and manipulation. The SEC also highlighted that digital currency exchange Gemini was not big enough to guarantee investor protection as is the case with other equity and securities exchanges.
In its statement, the SEC said that BZX,
has not met its burden under the Exchange Act and the Commission's Rules of Practice to demonstrate that its proposal is consistent with the requirements of the Exchange Act.
Furthermore, the fact that most Bitcoin trading takes place outside the SEC's purview does not bode well for such a product. Importantly though, BZX was not the only company attempting to launch a Bitcoin-based ETF. Investment firms VanEck and Direxion have both separately applied for their own ETFs with the commission.
In a statement to the press, Cameron Winklevoss remained positive,
Despite today's ruling, we look forward to continuing to work with the SEC and remain deeply committed to bringing a regulated Bitcoin ETF to market and building the future of money.
While the BZX proposal was voted down 3-1, SEC Commissioner Hester Peirce dissented the outcome. In an open letter, she argued that the proposition did satisfy the requirements of the Exchange Act, specifically Section 6(b). She also asserted that the decision inhibits the institutionalization of new technologies such as blockchain and cryptocurrency in the world of regulated finance.
Disclaimer: information contained herein is provided without considering your personal circumstances, therefore should not be construed as financial advice, investment recommendation or an offer of, or solicitation for, any transactions in cryptocurrencies.