Writer

Rahul Nambiampurath is an India-based Digital Marketer who became attracted to Bitcoin and Blockchain in 2014. Ever since he has been an active member of the community. He is also a die-hard gamer and well renowned for binge-watching Game of Thrones.
READ FULL BIO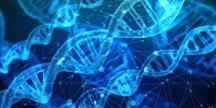 How Governments and Private Companies Plan to Use Blockchain to Track DNA
With the DNA sequencing industry in dire need of a solution to securely store sensitive data, companies are now turning to blockchain.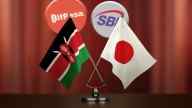 Kenya's BitPesa Partners with SBI Remit for Cross-Border Blockchain Transactions
Kenyan company BitPesa will be working together with Japan's SBI Remit to make cross-border blockchain remittances cheaper and faster.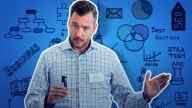 Group of Swiss Investors Pool $100 Million to Fund 1000 Blockchain Startups
A consortium of Switzerland-based investors have launched a blockchain startup incubator with the aim of funding 1000 companies yearly.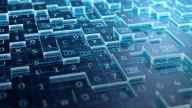 IBM Partners with Hu-manity.co to Secure Patient Data with Blockchain
A blockchain startup Hu-manity.co has built a healthcare data storage ledger in collaboration with IBM's blockchain division.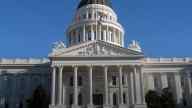 California Bill Proposes Establishment of Blockchain Working Group
California's legislature has approved a bill that proposes establishing a blockchain task force to study the implications of the technology.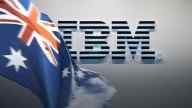 Australia to Build National Blockchain Platform with IBM
In a bid to move away from paper-based records, Australia has proposed a national blockchain platform that will leverage smart contracts.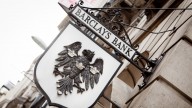 British Bank Barclays Files Two New Patents to Improve Blockchain Data Security
According to documents released by the US Patent & Trademark Office, Barclays has applied for two blockchain patents related to data security.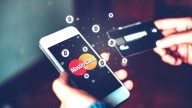 New Mastercard Patent a Step Toward Rapid Crypto to Fiat Transactions
A patent granted to Mastercard by the USPTO may allow the company to offer crypto-based transactions to its debit and credit card users.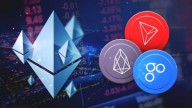 Blockchain Projects Increasingly Moving Away from Ethereum
Decentralized blockchain projects have started to move away from Ethereum after concerns over the platform's scalability and volatility.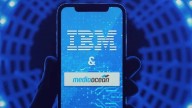 Blockchain to Disrupt Media Industry as IBM and MediaOcean Announce Joint Venture
IBM and Mediaocean announced the creation of a blockchain tool to help ensure transparency in the media and advertising industry.