Writer

Rahul Nambiampurath is an India-based Digital Marketer who became attracted to Bitcoin and Blockchain in 2014. Ever since he has been an active member of the community. He is also a die-hard gamer and well renowned for binge-watching Game of Thrones.
READ FULL BIO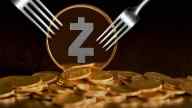 ZCash Forked Successfully, Set to Revolutionize Private Transactions
Zcash has announced the successful rollout of its Sapling network update, which reduces performance overhead for shielded transactions.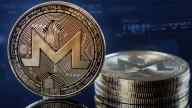 Monero Hard Fork Introduces "Bulletproof Protocol" for Faster & Cheaper Transactions
Privacy-focused digital currency Monero has successfully completed its scheduled 0.13.0 hard fork and deployed its bulletproof protocol.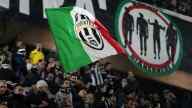 Italian Football Club Juventus Partners with Socios to Launch Official Fan Token
Italian soccer club Juventus announced a blockchain Fan Token that will be offered sometime in 2019 through a 'Fan Token Offering'.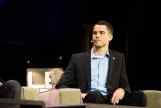 Roger Ver Self-Hosts Debate on Censorship with Bitcoin Subreddit Moderator
BCH supporter Roger Ver waged war against a r/bitcoin moderator in an unscripted interview on the topic of censorship resistance.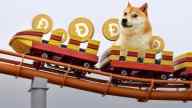 Dogecoin Skyrockets in Value as Dogethereum Hype Reaches Critical Mass
Dogecoin's trading volume and price shot up over the weekend after the Dogethereum development team announced a demo for September 5.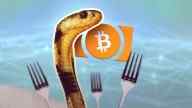 Bitcoin Cash to Potentially Hard Fork after Controversy in the Community
BCH is in for a controversial hard fork with the community split over proposed changes; Cobra Client proposes a safe out for the BCH protocol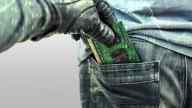 EOS Update Puts an End to Unexpected RAM Consumption by Third Parties
Version 1.2.3 of EOSIO has resolved a bug that allowed malicious actors to lock up other users' available RAM through a smart contract.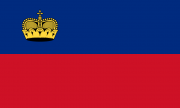 Liechtenstein's Union Bank AG to Issue its Own Security Token
In a bid to become Liechtenstein's first blockchain service provider, Union Bank AG will soon issue its own security token.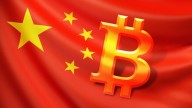 Chinese National Coin Could Replace Bitcoin as the Global Cryptocurrency
The Chinese government may be exploring a national crypto as it has invested in blockchain technology despite imposing an outright ban on crypto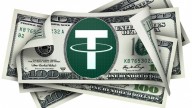 Tether Prints $50 Million, Nearly Catches Bitcoin in Trading Volume
After issuing 300 million USDT tokens in March of this year, Tether has printed an additional 50 million in the past few days.