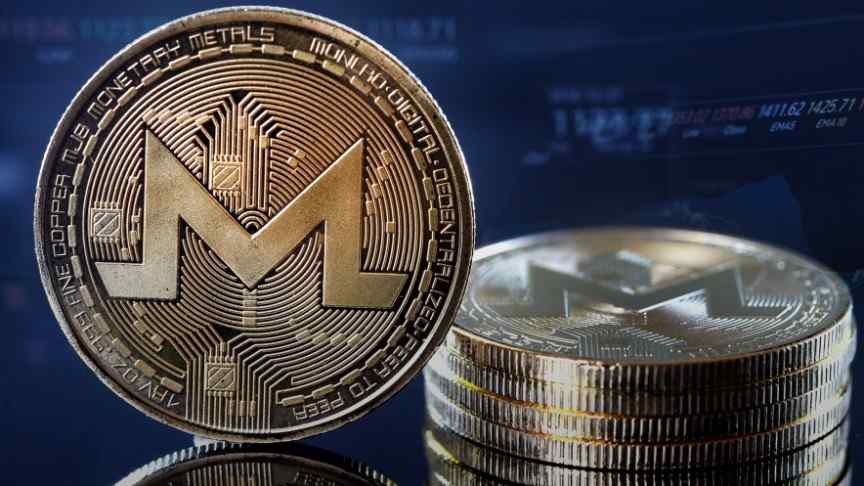 Monero Hard Fork Introduces "Bulletproof Protocol" for Faster & Cheaper Transactions
Oct 19, 2018, 5:44PM
Privacy-focused digital currency Monero has successfully completed its scheduled 0.13.0 hard fork and deployed its bulletproof protocol.
Privacy-focused digital currency Monero successfully completed a scheduled hard fork on October 18, 2018. The 0.13.0 release, dubbed "Beryllium Bullet", was first detailed in a blog post published October 11 by the network's developers. As explained in the patch notes,
This release of the software presents a number of major improvements to Monero, as well as a large set of bug fixes.
Chief among them is the introduction of the 'bulletproof' protocol, which will make the currency cheaper to transfer, more secure and easier to mine with consumer-grade hardware.
The use of bulletproofs has massively reduced transaction size on the network. From the initial unveiling, the developers said that a typical 13.2kB article could be reduced to a mere 2.5kB with single-output bulletproofs. This 80 percent reduction would translate similarly in terms of the transaction fee paid by the user. Since a size reduction also reduces overall transaction sizes, blockchain validation has now been sped up, making the updated Monero significantly faster than its previous iteration. The update has also caused Monero mining difficulty to drop.
Battling the Mega Mining Pools
Ever since the cryptocurrency's release a few years ago, the Monero development team has strongly opposed specialized mining hardware, otherwise referred to as ASICs. As a result, Monero has been witnessing several anti-ASIC hard forks as well as changes to the mining algorithm. Since these updates negate the usefulness of ASIC hardware, Monero developers believe that a larger portion of the user base can participate in the mining process. This way, the currency can remain decentralized.
When Chinese mining hardware manufacturer Bitmain announced a new ASIC miner in March 2018 dedicated to the CryptoNight algorithm, Monero developers retaliated almost immediately. The lead developer Riccardo Spagni simply stated on Twitter,
Just a reminder that this [Antminer X3] WILL NOT work on Monero.
The release of 0.13.0 is likely not the last time Monero developers will be pushing for increased ASIC resistance on the network. Monero has urged node owners and users to update their software in order to be compatible with the latest release.
Disclaimer: information contained herein is provided without considering your personal circumstances, therefore should not be construed as financial advice, investment recommendation or an offer of, or solicitation for, any transactions in cryptocurrencies.