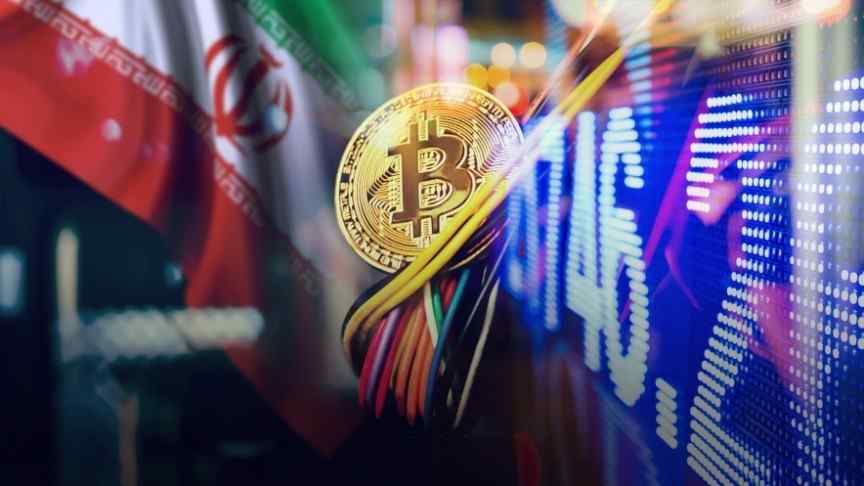 Bitcoin Price Shoots to $25,000 in Iran as Local Currency Weakens Against USD
Sep 6, 2018, 5:31PM
The Iranian Government has made the decision to officially recognize crypto mining as an industry, propelling the local market to new highs.
A report by Iranian news agency IBENA has revealed that the Government of Iran has decided to recognize cryptocurrency mining as a legitimate industry. Published September 4, the article cites the Secretary of Iran's Supreme Council of Cyberspace, Abolhassan Firouzabadi, as the source of the information. Importantly though, there has been no official confirmation of the regulation in the crypto mining industry thus far.
Cryptocurrency prices in the country surged shortly after the announcement, likely due to increased investor confidence. The price of one Bitcoin in Rial breached the equivalent of $25,000 on some exchanges, roughly three times the international trading average. Ethereum also saw a similar boost, with each token selling for around $900.
Like several other struggling economies, Iran has seen its fiat currency steadily decline over the past few years. In the past five years alone, the Iranian Rial lost close to 50 percent of its valuation against the U.S Dollar. As with other countries currently in the same predicament, Iran's general public seems to be relying on cryptocurrencies as a hedge against fiat. In August of this year, the Financial Tribune also reported that the Iranian Government was in the final stages of launching its national cryptocurrency.
Iran's National Cyberspace Center and Central Bank are expected to declare a framework containing explicit policies for trade and participation in the cryptocurrency mining industry by the end of the month. IBENA noted that the previously stipulated deadline is set to expire September 22. Nevertheless, the move to recognize cryptocurrency mining appears to be unanimous. Iran's Ministry of Communications and Information Technology, Central Bank, Ministry of Industry, Mining and Trade, Ministry of Energy, and Ministry of Economic Affairs and Finance have all approved of the decision, per the IBENA news report.
Disclaimer: information contained herein is provided without considering your personal circumstances, therefore should not be construed as financial advice, investment recommendation or an offer of, or solicitation for, any transactions in cryptocurrencies.