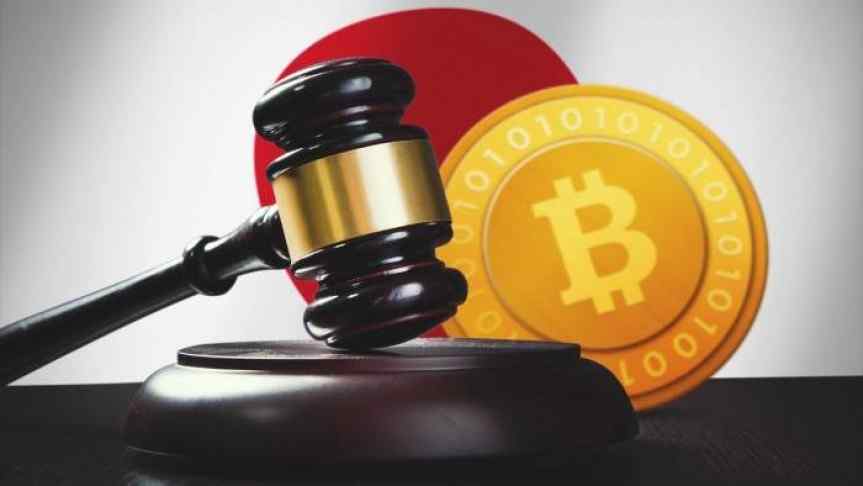 Japanese FSA Rejects FSHO Application for Cryptocurrency Exchange License
Jun 7, 2018, 5:40PM
After terminating operations at cryptocurrency exchange FSHO, Japan's FSA is set to reject its application for a crypto exchange license.
Yokohama-based FSHO Corporation is about to become the first ever company to have its application for a cryptocurrency exchange be rejected by the Japanese FSA. Reports suggest that the Financial Services Agency will reject the application on the grounds that FSHO failed to reveal the real identity of its customers. The FSA made it mandatory for all cryptocurrency exchanges to register for a license in order to continue operating in the country under the new Payment Services Act which came into effect on April 1, 2017.
The FSA had previously issued two separate warnings to FSHO Corporation and even suspended it from running any cryptocurrency exchange-related service in March and April 2018. On March 8, 2018, the regulator released a thorough document detailing why it stepped in and blocked the exchange. FSHO Corporation was found guilty of violating guidelines designed to prevent the illegal use of Bitcoin. It also did not adhere to the stricter KYC norms under the revised laws and failed to report suspicious transactions to the regulator.
The first ban was imposed between March 8 and April 7, 2018, while the second ban was imposed between April 8 and June 7, 2018. Now, the FSA is likely to permanently reject the application made by FSHO Corporation and deny a permanent license altogether. The move would make FSHO the first ever company to have its application rejected by the Japanese FSA.
Japan Typically Crypto-Friendly
Japan has been known to be the earliest adopter of cryptocurrency and even provided an easier framework for exchanges to operate. After the Mt. Gox security lapse and recent Coincheck hack, however, the regulator has adopted a stricter stance. It is now ensuring complete security of user funds and adherence to KYC guidelines by all cryptocurrency exchanges. Under the new law, it is mandatory for cryptocurrency exchanges to have a license. The FSA is now keeping a strict vigil on all cryptocurrency exchanges operating in the country and even issued a formal warning to Binance in March 2018.
Disclaimer: information contained herein is provided without considering your personal circumstances, therefore should not be construed as financial advice, investment recommendation or an offer of, or solicitation for, any transactions in cryptocurrencies.