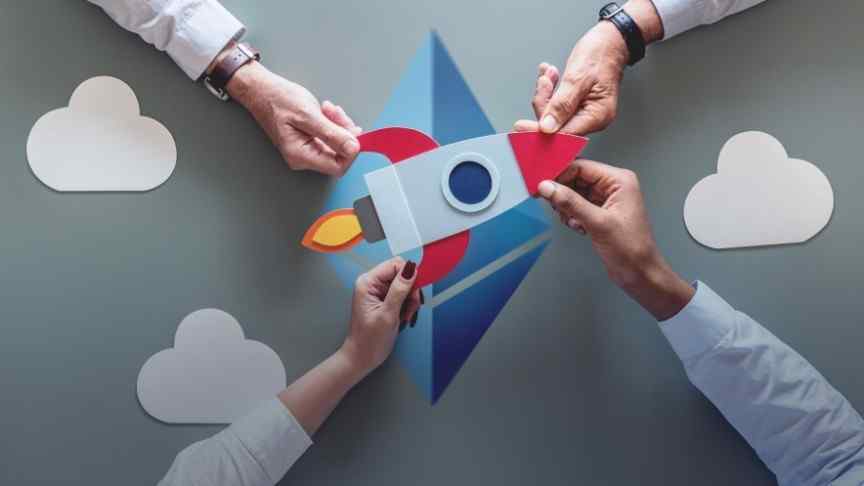 ETC Labs to Incubate and Support up to 24 Blockchain Startups Every Year
Oct 15, 2018, 8:36PM
Ethereum Classic Labs' Program Director Elizabeth Kukka stated in an interview that the organization aims to support 20-24 startups every year.
Ethereum Classic Labs, an organization dedicated to incubating projects in the ETC ecosystem, has revealed the future of its incubator platform in an interview with Program Director Elizabeth Kukka. The organization was officially launched earlier this year at Consensus 2018 in New York. Supported by the Digital Currency Group, Digital Finance Group and Jack Lee of Foxconn's HCM Capital, ETC Labs aims to use its $50 million in private investment to support and accelerate development on the Ethereum Classic blockchain.
On October 1, 2018, Ethereum Classic Labs announced its first pilot program in which six startups were invited to discuss their technology and business plans with the organization's mentors. These companies are also given free access to the working space and "the opportunity to pitch their ideas to a roomful of investors at our launch event on October 25th." According to Elizabeth Kukka, the goal of this pilot program is "to put the incubator model to work and get feedback from these initial teams before going live."
Over 120 Applications So Far
The incubator is tentatively set for release in the first quarter of 2019. So far, ETC Labs has received over 120 applications and is even considering pledging support to non-Ethereum Classic projects. Ultimately, however, Elizabeth Kukka said that the organization will only be able to support 20 to 24 startups per year due to space constraints. She continued to explain that ETC Labs will focus on incubating startups that are unique and have significant growth potential. So far, this has included a blockchain project involving fundraising for scientific research and another enabling secure storage of IoT data.
The Ethereum Classic project was infamously born out of the philosophical dispute between two types of Ethereum supporters. Today, however, Kukka believes that Ethereum Classic has sufficiently matured to support real-world applications. Explaining her reasons to invest in ETC, she said,
Ethereum Classic [has] a lot of security on the main layer, and it doesn't really matter what sidechains are used in conjunction to this. Also, the Ethereum Classic space is very competitive, with a lot of good ideas and startups with immense potential for growth.
Disclaimer: information contained herein is provided without considering your personal circumstances, therefore should not be construed as financial advice, investment recommendation or an offer of, or solicitation for, any transactions in cryptocurrencies.