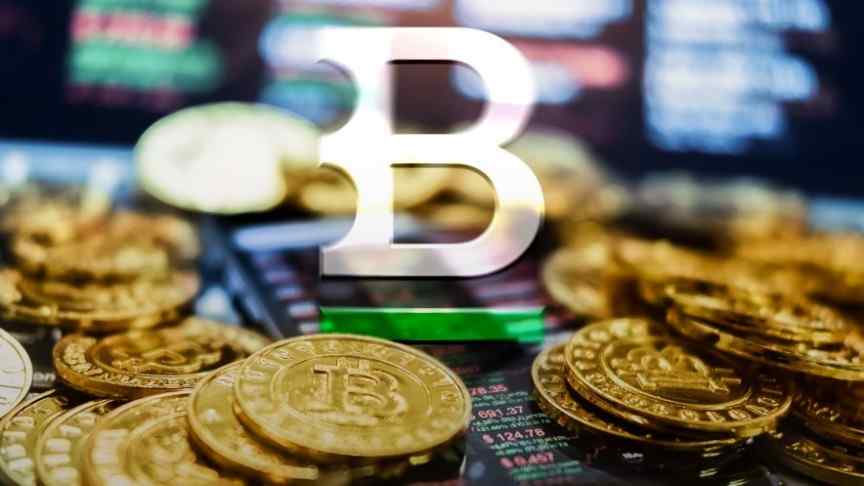 Bitstamp Bought Out by Belgian Conglomerate in Latest Consolidation of Crypto Power
Oct 30, 2018, 11:28AM
This recent acquisition is part of a global trend towards corporatization and conglomeration in the cryptocurrency industry.
The global trend of crypto corporatization continues as NXMH, a Brussels-based private investment firm, acquires Bitstamp in an all-cash acquisition for an undisclosed sum.
Bitstamp is Europe's largest cryptocurrency exchange with approximately $100 million of daily transaction volume, and the company was recently valued at $60 million, according to the company's CEO, Nejc Kodric.
NXMH and Bitstamp
NXMH is an investment company with over $2 billion worth of assets under management. The firm is a subsidiary of a major South Korean corporation called NXC that also maintains controlling interests in the Korbit cryptocurrency exchange and Nexon, one of Asia's largest video game developers.
According to Kodric, the CEO of Bitstamp, NXMH is not the first to approach his exchange with an acquisition offer. Bitstamp's leadership decided to accept the deal because it allows them to maintain their management structure. He stated,
Bitstamp has been regularly approached by suitors for quite some time. The reason why we finally decided to sell the company is a combination of the quality of the buyer, the quality of the offer and the fact that the industry is at a point where consolidation makes sense. A major factor in agreeing to the sale is that the mission, leadership, and vision of the company remain the same.
NXMH will now have an 80% stake in Bitstamp while Kodric will keep 10% and continue to serve as the company's CEO. Earlier Bitstamp investors, such as Pantera Capital Management, have sold their stakes to NXMH as part of the acquisition deal.
Disclaimer: information contained herein is provided without considering your personal circumstances, therefore should not be construed as financial advice, investment recommendation or an offer of, or solicitation for, any transactions in cryptocurrencies.