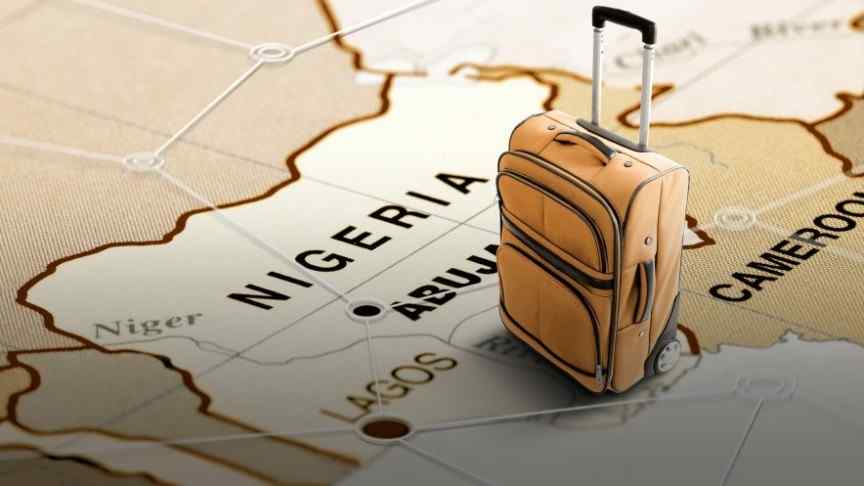 Africa Witnesses Two Roadshows Dedicated to Crypto and Blockchain
Oct 22, 2018, 7:20PM
Two separate cryptocurrency and blockchain roadshows will commence shortly in the continent of Africa. Could crypto be of use to the area?
In a first for the African continent, two separate roadshows are expected to promote cryptocurrency and blockchain technologies throughout this month. The first event, titled the West Africa Cryptocurrency Roadshow, is already underway in Ghana, Togo, Nigeria and Benin. The event was organized by cryptocurrency entrepreneur Afrikanus Akosah Adusei and will run until October 28. Another campaign, World Blockchain Roadshow, is also set to commence October 22.
The World Blockchain Roadshow will visit three major African markets, namely Nigeria, South Africa and Kenya. Over the next five days, blockchain entrepreneurs will have the opportunity to present and pitch their projects before a panel of experts and investors. Notably, the principal organizer of the event is the International Decentralized Association on Cryptocurrency and Blockchain (IDACB). Over the past year, the association also hosted similar roadshows in Asian and Middle Eastern nations, including Malaysia, Singapore and Indonesia.
While the blockchain roadshow has been designed to attract investor capital for promising projects, the West Africa Cryptocurrency Roadshow is an attempt at increasing awareness regarding the technology. In an interview with Modern Ghana, Adusei asserted,
Cryptocurrencies are gaining roots around the world today and it is important for Africans to understand how to use and benefit from it...Cryptocurrencies allow anyone to send money anywhere in the world without going through a third party like a bank or any financial institution; it's fast and costs very little.
The roadshow will promote three blockchain networks in particular, MNPCoin, Zest Coin, Dav Network and AirWire. Adusei believes that these cryptocurrencies perfectly capture the essence of the African market.
Given that internet penetration has been steadily improving in the continent of Africa, cryptocurrency adoption could be the next major advancement for the masses. Just as mobile adoption drove up financial inclusion, instantaneous and feeless digital currencies also have the potential to bank the unbanked.
Disclaimer: information contained herein is provided without considering your personal circumstances, therefore should not be construed as financial advice, investment recommendation or an offer of, or solicitation for, any transactions in cryptocurrencies.