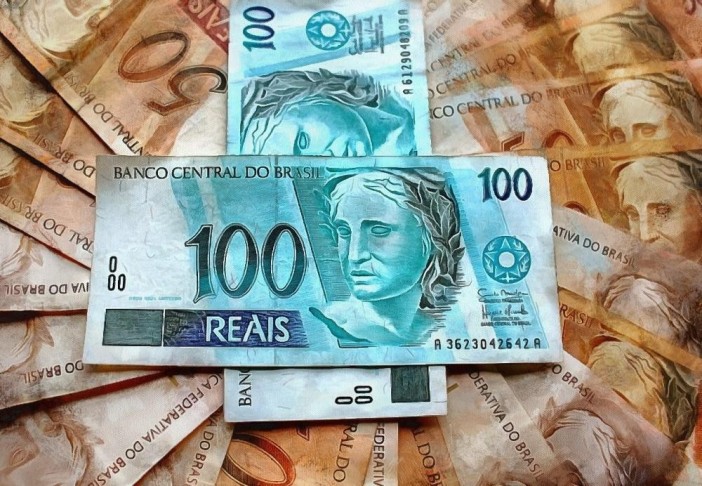 Brazil's National Currency Will Harness the Power of the Blockchain
Mar 9, 2018, 4:55PM

by
Chris Madill
The Brazilian National Bank for Economic and Social Development (BNDES) is using the Ethereum Blockchain to tokenize their national currency to prove the Blockchain's value as a tool for transparency.
Brazil's National Bank for Economic and Social Development (BNDES) plans to tokenize the Brazilian Real on Ethereum's public Blockchain. The project was selected as one of the winners of an internal contest within the BNDES in 2017, and the proof-of-concept period will last until May 2018.
The reason for the tokenization is simple; BNDES wants to prove that documenting government funding through a visible public ledger will prove an efficient way to ensure transparency. In a country where the embezzlement of large sums of money is a massive public issue, the idea that a tokenized version of the national currency could keep contractors honest is an intriguing concept.
The BNDES has been the target of criticism from the Brazilian public for their apparent lack of transparency in the past. Gladstone Arantes Jr, Development Manager of Risk, Guarantee Funds, and Accounting Systems at BNDES, had this to say about the new BNDES token project:
"BNDES is the target of criticism and mistrust not only of the press but of society in general. Have you [ever asked] if it was possible to prove fully that no BNDES resource was ever left [unaccounted for] or that no BNDES resource has ever left Brazil and went to Cuba?"
Borrowers of BNDES tokenized funds will receive ERC20 tokens with a fixed value of $R1.00, and the tokens will be redeemable for fiat currency via the National Bank. The initial trial will see the BNDES loaning tokenized funds to the State Government of Espírito Santo, a coastal state in the southeast of Brazil. The tokens will be used to fund road development in the region, with the Espírito Santo State Government paying third-party contractors with the digital Reals.
A BNDES token team member outlines the benefits of the project,
"[sic] Any Brazilian can see who the companies are involved in the transaction and the transactions carried out. Critical information will not be stored in a database within BNDES. They will be public in Blockchain."
If the project goes well, we could potentially see Brazil implement the "digital version" of their national currency on a broader scale. Although the project is still in its infancy, the ambitious project exemplifies a real-world application of the Ethereum Blockchain in a government regulated setting.
Disclaimer: information contained herein is provided without considering your personal circumstances, therefore should not be construed as financial advice, investment recommendation or an offer of, or solicitation for, any transactions in cryptocurrencies.