Writer

Chris is an avid Crypto-Geek and freelance writer. When he is not working tirelessly behind the screen of his over-sized laptop, he can be found cursing its very existence, as he lugs it over high mountain passes or through diverse cultural landscapes. He has high hopes for Blockchain technology and aims to trade in his future Lambo for an endless string of affordable bus tickets around the globe. Chris is a resident of Canada.
READ FULL BIO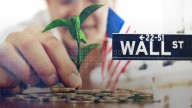 Institutional Investment in Crypto Markets: Is the Cavalry Really on its Way?
Crypto-pundits have been calling in the cavalry throughout 2018, but institutional investors are yet to arrive. Will they ever get here?
Markets
Jan 04, 2019 - 7 min, 24 sec read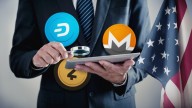 Will Governments Determine The Future Of Privacy Coins?
The US Department of Homeland Security is looking to unravel the secrets of privacy coin transactions - but can regulators kill crypto-privacy ?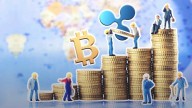 Why Ripple's XRP Is The Future Of Cryptocurrency Technology
We examine XRP's unique approach to crypto technology, and how an enterprise-level crypto could be exactly what is needed to keep crypto alive.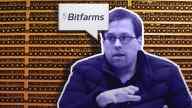 Bitcoin Mining Part 3: Bitfarms Speaks On The Emerging Blockchain Sector In Quebec
Join us as we talk to the founder of Bitfarms, a Quebec-based blockchain leader, about one of the world's hottest spots for Bitcoin mining.
Bitcoin
Nov 03, 2018 - 13 min, 14 sec read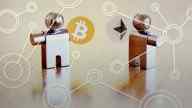 Newly Developed Gateway Protocol Looks to Allow Token Exchanges between BCH and ETH
A new open-source protocol promises to improve the interoperablility of the global blockchain ecosystem by allowing cross-chain token exchanges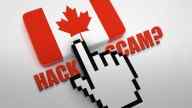 A Chronological Account of The MapleChange Exchange Hack
MapleChange.com is a small Canadian exchange that claims it was recently hacked, but many believe the company is attempting an "exit scam"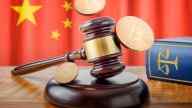 Chinese Arbitration Court: Bitcoin Is Considered Personal Property
A Chinese arbitration court's latest ruling could pave the way for future claims of ownership for Chinese Bitcoin investors.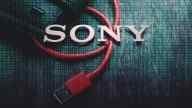 Sony Is Developing a Cryptocurrency Wallet Using Contactless Technology
Sony's new hardware wallet will resemble a chip activated card, but with the added protection of a tamper-proof module within the IC card.