Writer

Chris is an avid Crypto-Geek and freelance writer. When he is not working tirelessly behind the screen of his over-sized laptop, he can be found cursing its very existence, as he lugs it over high mountain passes or through diverse cultural landscapes. He has high hopes for Blockchain technology and aims to trade in his future Lambo for an endless string of affordable bus tickets around the globe. Chris is a resident of Canada.
READ FULL BIO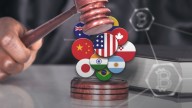 These 10 Countries Are Shaping The Future of Crypto Regulation
These 10 countries are refining the frameworks of crypto regulation, and their success and failure show us why global regulations need to reform.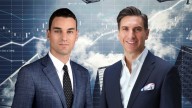 Could Bitcoin Mining Stocks Be The Next Big Thing For Crypto Investors?
Bitcoin mining companies like Hut 8 and Bitfarms are going public, offering a new and intriguing way to invest in crypto.
Markets
Nov 03, 2019 - 17 min, 39 sec read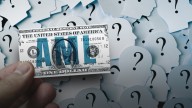 Are KYC and AML Rules Pushing The Crypto Industry In The Right Direction?
Know-Your-Customer and Anti-Money-Laundering processes are now mandatory requirements for much of the crypto industry, but are they necessary?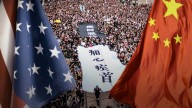 Tumultuous Times: International Affairs and Their Effect on Cryptocurrencies
Geopolitical affairs are starting to affect cryptocurrency values more than speculation, does this mean the market is maturing?
Markets
Oct 02, 2019 - 5 min, 42 sec read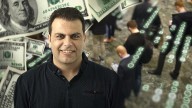 Digital Cash: The Case For Independant Centralized Currencies
Saar Wilf, the founder of the ambitious Initiative Q project, helps us explore the potentials of a Centralized Virtual Currency.
Industry
Sep 06, 2019 - 13 min, 47 sec read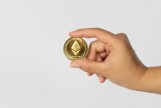 Examining Ethereum 2.0: This Is Not Your Granny's Blockchain
Ethereum 2.0 is about to turn everyone's favorite #2 crypto into the world supercomputer it was always meant to be: fast, efficient, and slick.
Ethereum
Aug 14, 2019 - 9 min, 9 sec read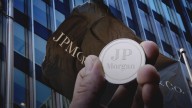 JP Morgan's Crypto Coin - The Future Of Fiat Money?
JP Morgan, one of the largest banking institutions in the world, is using crypto tech to bolster their financial services.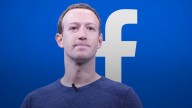 Facebook's Libra: Is It Really All It's Cracked Up to Be?
Facebook is one of the world's largest companies, and it has just decided it would like to create its very own version of money. Will it work?
Industry
Jul 03, 2019 - 11 min, 46 sec read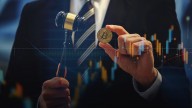 Summer 2019: As the Bitcoin Surge Continues, What Are Regulators Saying ?
Bitcoin is surging as the crypto-markets move into Q2 2019, and regulators appear to be keeping ahead of the hype with new regulatory frameworks.