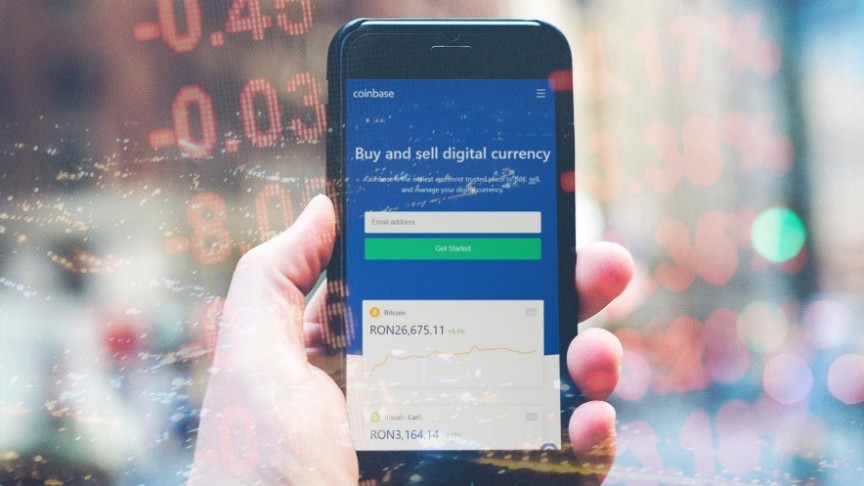 Coinbase Seeks Broker-Dealer License to List SEC-Regulated Crypto Securities
Jul 17, 2018, 7:56PM
Cryptocurrency exchange Coinbase has announced it could soon begin offering crypto securities trading on its platform through Coinbase Custody.
Cryptocurrency exchange Coinbase Inc. has announced that it is in negotiations with the American SEC to obtain a broker-dealer license. If approved, the digital exchange will be able to list more crypto tokens on its platform.
Coinbase hopes to acquire the broker-dealer license through its acquisitions of Keystone Capital, Venovate Marketplace, and Digital Wealth. In addition to the broker-dealer license, the digital currency exchange will acquire an alternative trading system license and a registered investment advisor license. These licenses will be transferred to Coinbase Inc. after it completes the acquisition of the three companies.
A broker-dealer plays a key role in the finance and trading industry. It has the authority to trade securities in the open market either directly or on behalf of its clients. Coinbase could use this license to trade cryptocurrency tokens that are accredited as securities by the SEC.
Plenty of News at Coinbase
For the past few months, Coinbase has been expanding its services. It recently announced the launch of Coinbase Custody for institutional investors. The exchange also announced recently that it is "considering" the addition of five new cryptocurrencies to its platform. In response to the somewhat ambiguous announcement, the digital currency exchange Kraken jokingly announced that it was considering listing all 1600 known cryptocurrencies on its platform too. The five cryptocurrencies mentioned made significant market gains in the days following the Coinbase announcement. A similar market response was also observed when Coinbase added support for Litecoin and Bitcoin Cash.
Disclaimer: information contained herein is provided without considering your personal circumstances, therefore should not be construed as financial advice, investment recommendation or an offer of, or solicitation for, any transactions in cryptocurrencies.