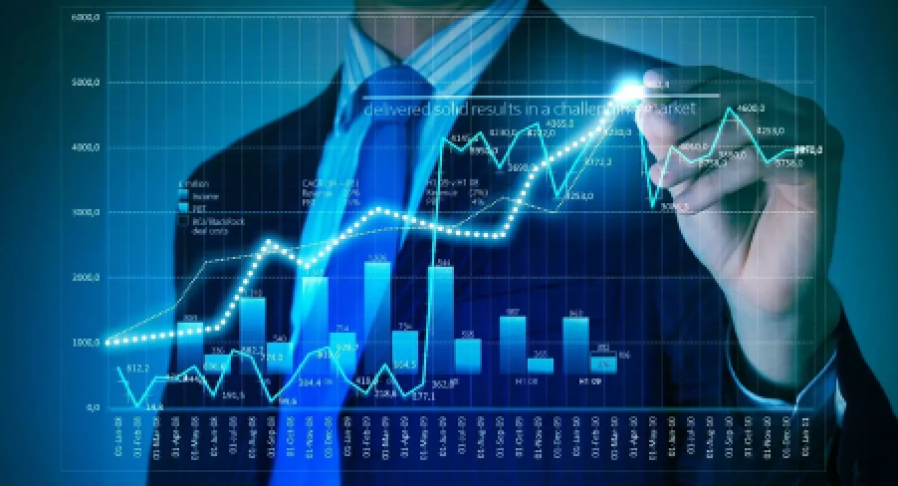 Crypto Social Trading in Emerging Markets: Case Studies and Insights
Jun 16, 2023, 6:07PM
Brought to you by bidsbee.com
The emerging market is at the intersection of developing and developed economies, usually in a country actively adopting new global trends.
In this context, Social Crypto Trading is an area that best defines the concept of such a market.
The residents of developing countries are interested in cryptocurrencies because this is a good way to protect funds from high inflation. Moreover, social trading allows people to learn and benefit from the experience of the best traders on Earth.
The economic situation in different countries is determined by geographical location, political system, level of regulation, culture, and many other factors. Therefore, to understand the phenomenon of crypto social trading, it is necessary to analyze several examples.
Case Study 1: Crypto Social Trading in Nigeria
Nigeria ranks first in the Cryptocurrency Adoption Index. Research shows that investment practices have become very popular in this country in recent years, after the Covid-19 pandemic. Nigeria is a rapidly growing economy with over 200 million population with the youngest average age. There is no wonder that millions of people try to earn money in a way that does not require special education and for which it is enough to install an application such as eToro, Investmates, Bybit, or Naga.
Social trading is about monitoring the trades of successful traders and replicating them. Although this requires a high level of trust in the chosen trader, many beginners in Nigeria choose this particular model: make a deposit and delegate its management to an automatic algorithm.
Case Study 2: Crypto Social Trading in India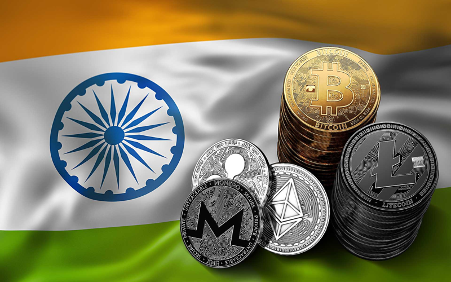 The Indian crypto market is one of the largest in the world. Officially, this country is home to several million people who store cryptocurrency. The market is experiencing steady positive growth.
The favorable atmosphere for crypto trading in India is created by a number of factors. Firstly, there is a rather soft regulatory approach of the authorities. So, in 2020, the ban on cryptocurrency trading was lifted. In addition, there are many large companies that provide trading services. On the other hand, high taxes and certain legal restrictions still create obstacles.
India is a country with great financial and intellectual potential. The population is striving for wider adoption of cryptocurrencies and profiting from trading. High market volatility can cause both high returns and large losses. Therefore, the practice of imitating the best players and their strategies has great prospects.
Insights and Trends in Crypto Social Trading across Emerging Markets
To analyze trends based on multinational research, many factors must be taken into account. The main prerequisite for the successful development of social trading is human capital. The tech-savvy and ambitious youth wants to achieve financial independence and is ready to dive into crypto trends and follow the example of experts. The cultures of both countries peacefully coexist with the incoming scientific, technological, and conceptual trends of developed economies, which gives hope for the successful development of social trade.
Opportunities and Future Outlook for Crypto Social Trading in Emerging Markets
In emerging markets, the crypto industry has the most potential. The governments should solve the problems with regulation. Learning from the experience of developed countries can accelerate the creation of effective and people-centered regulatory measures.
Applications are becoming more convenient and functional every year. For example, a new social trading platform, BIDSBEE, will be released shortly. If you want to immerse yourself in crypto, follow BIDSBEE on LinkedIn. There is no doubt that in the future, innovation and technology will play a significant role in the development of these practices.
Disclaimer: information contained herein is provided without considering your personal circumstances, therefore should not be construed as financial advice, investment recommendation or an offer of, or solicitation for, any transactions in cryptocurrencies.