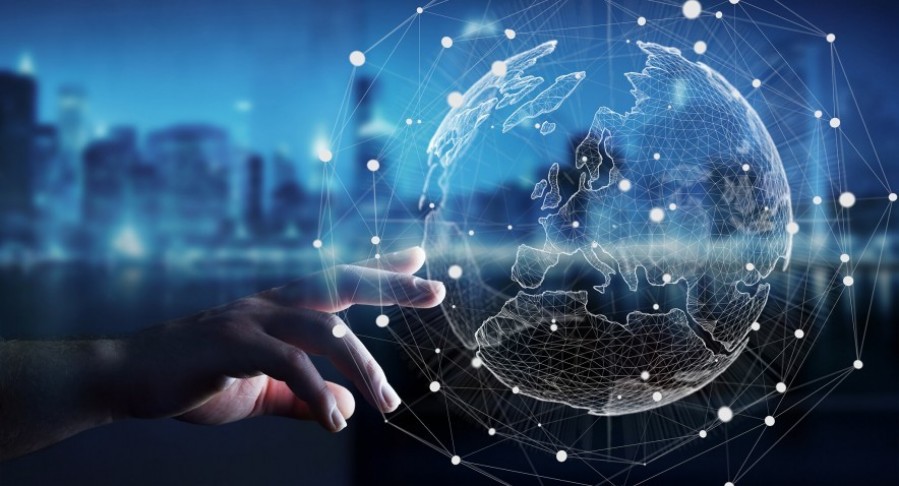 Investing in Turbulent Times: How to Make Decisions Amidst Geopolitical Tensions
Mar 22, 2022, 6:05PM
Brought to you by Delta.app
As an investor, current geopolitical tensions can prove difficult for your portfolio. Since the start of 2022, the crypto market has contracted.
With shortages already being felt in semiconductors and other supply chains, the move by Russia's president Putin into Ukraine adds to the fire. How to navigate these fast-changing times? There are many ways to make your portfolio more resilient. In this article, we will look at several of these items to help you improve your investment strategies.
Crypto is becoming mature: time to jump the bandwagon
As becomes evident, especially to Russians, fiat currencies can pose major threats to your wealth. By imposing sanctions, the value of the ruble fell tremendously, seeing hard-saved Russian pensions evaporate. This is a warning to many other countries. How to make your portfolio more balanced? Adding crypto is becoming a smart move as it is harder to be sanctioned and is distributed across the world. There are also more use cases emerging, making the case for crypto stronger.
Stay informed about the crypto market
You can use a crypto tracker to stay on top of the latest market changes. This is an application that allows you to select the crypto you are interested in and follow their price changes and news. Next to that, you can also connect immediately to crypto wallets to see your holdings. This enables you to see the latest changes in your portfolio including your efforts by participating in consensus mechanisms and staking.
Be careful with raw materials and energy
You can expect that energy and raw material prices remain volatile. While it makes sense to stay invested in an oil major due to the high prices, it is also relevant to understand the risks involved. With the EU and other major players announcing they are accelerating their move towards renewables, you need to factor this into your oil investments.
Raw material price changes have bigger implications. Many high-tech products require the use of chips and rare-earth materials. These often come from areas with authoritarian governments: how long will this remain sustainable? More countries will start looking at recycling to get rare-earths for their products, which will create a stronger recycling industry overall.
Technology to the rescue (again)?
As we have seen in the past, major changes require a big push by technology. This is happening again: we will probably see a shift to more nuclear energy and also other renewable energy investments. Next to that, there will be a serious division between high-tech markets, with China and Russia creating their semiconductor markets and chips, separated from the West. Do take into account geopolitical changes when investing in emerging markets, as it can become a burden in the long term. For example, think twice before investing in Chinese technology stocks that are listed on the New York Stock Exchange. Regulations of the Chinese authorities can easily change to your disadvantage, leaving you with significant losses.
Being on top of things is possible through a good stock tracker. But how do you find the best stock tracker? There are many options available and the features are dependent on the product. For example, some trackers combine stocks with crypto, but also trackers that have a strong emphasis on financial planning. Based on your requirements, you can select the right tracker that works for you.
Disclaimer: information contained herein is provided without considering your personal circumstances, therefore should not be construed as financial advice, investment recommendation or an offer of, or solicitation for, any transactions in cryptocurrencies.