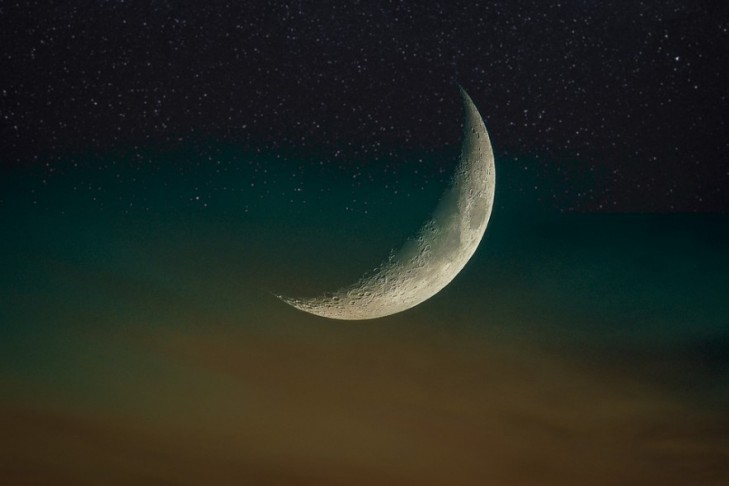 Luna and Terra Collapse Concludes as Other Stablecoins Stand Strong
May 18, 2022, 9:35PM

by
Mike Dalton
Terra's collapse is nearing an end, as LUNA and TerraUSD approach near-zero values. What's next for stablecoins?
The collapse of the failed stablecoin TerraUSD appears to be coming to an end as its own price and the rest of the crypto market begin to settle.
Terra Collapse Draws to a Close
Both of Terra's crypto assets have been falling in value since early last week. Terra's non-stablecoin cryptocurrency, LUNA, crashed from $60.00 on May 9 to virtually $0.00 this week. TerraUSD (UST) is down to $0.08 from its $1.00 price peg last seen on May 9.
While it is not impossible that TerraUSD will make a comeback, it seems likely that the stablecoin will fall to zero in the coming days or weeks.
Actions to revive the stablecoin seem to be ending as well. Terraform Labs CEO Do Kwon has proposed splitting the blockchain into Terra and Terra Classic—one of which will focus on development without the stablecoin. Meanwhile, the Luna Foundation Guard has announced plans to compensate TerraUSD holders.
The remainder of the crypto market seems to have settled as well. Most notably, Bitcoin's price has declined by just 0.5% over the past seven days. It fell by 22% over the past two weeks and 26% over the past month. This trend implies most volatility occurred very close to TerraUSD's downfall on May 9.
Can Non-Centralized Stablecoins Survive?
TerraUSD's failure has implications for stablecoins built on a similar model. Whereas most stablecoins are backed by U.S. dollars in a central reserve, TerraUSD was built on a decentralized algorithmic model that involves only LUNA backing and coin burns.
Other minor stablecoins built on a similar non-centralized model are falling as well. The Fantom-based DEI stablecoin is down to $0.58, the Kava-based USDX is down to $0.81, while the Waves-based USDN is down to $0.96.
However, at least one algorithmic stablecoin—MakerDAO's DAI—is maintaining a stable price of $1.00. Because it relies on over-collateralization by Ethereum and other historically strong cryptocurrencies, it is unlikely that DAI prices will fall in the same way seen in Terra and other algorithmic stablecoins.
Traditionally Backed Stablecoins Hold Steady
More traditional stablecoins, backed directly by the U.S. dollar, are also standing strong. Tether's USDT, Circle's USDC, and Binance's BUSD are all valued at $1.00.
Stablecoins—particularly Tether—remain an integral part of the crypto market because they provide a way for traders to cash out their investments quickly, staying within an exchange's trading system but without withdrawing to a bank account.
Tether, in fact, is the most circulated crypto asset. As of May 17, USDT had a 24-hour volume of $50 billion, while Bitcoin had a volume of $25 billion in the same timeframe.
Disclaimer: information contained herein is provided without considering your personal circumstances, therefore should not be construed as financial advice, investment recommendation or an offer of, or solicitation for, any transactions in cryptocurrencies.